—— ————–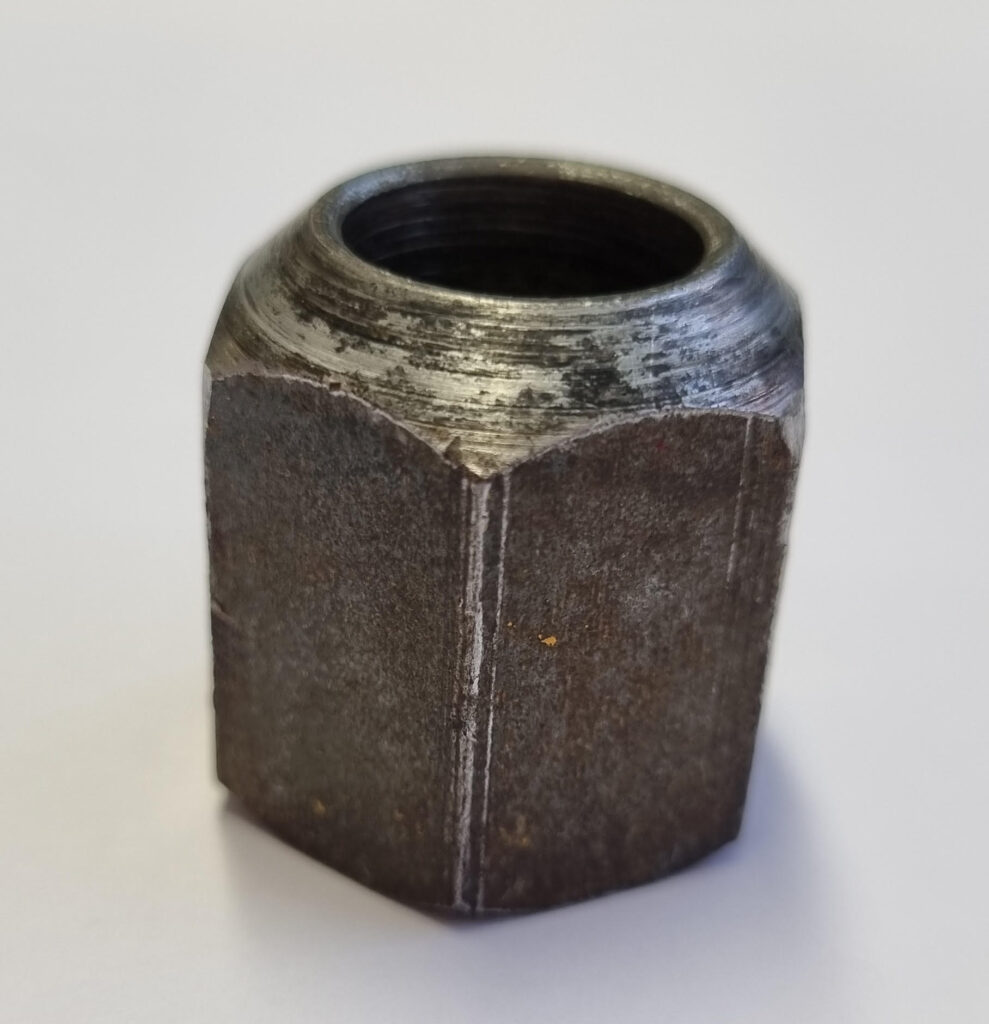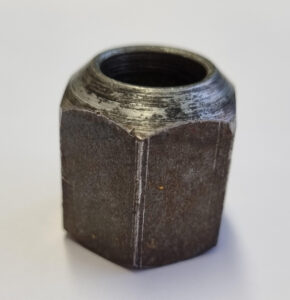 5/8 UNF Wheel Nut Grade 8 manufactured for one of our Tractor Restoration customers.
This bespoke item was identified in house by our QA team, a drawing was then produced which enabled precise manufacture.
Due to our expertise and ongoing machinery improvements we are able to offer a huge range of products to various different industries. I.e. Classic Car Restorations, Oil & Gas, Construction, Heritage Rail , Offshore, Nuclear and many more.
If you have any enquires or questions please contact our sales team today.
Telephone 01942 520 260
Email sales@thomassmithfasteners.com
Alternatively please complete the contact form below and will will get back to you as soon as possible.