Our Glasgow branch recently received a call from a design solution engineering consultant who specialises in subsea and riser engineering.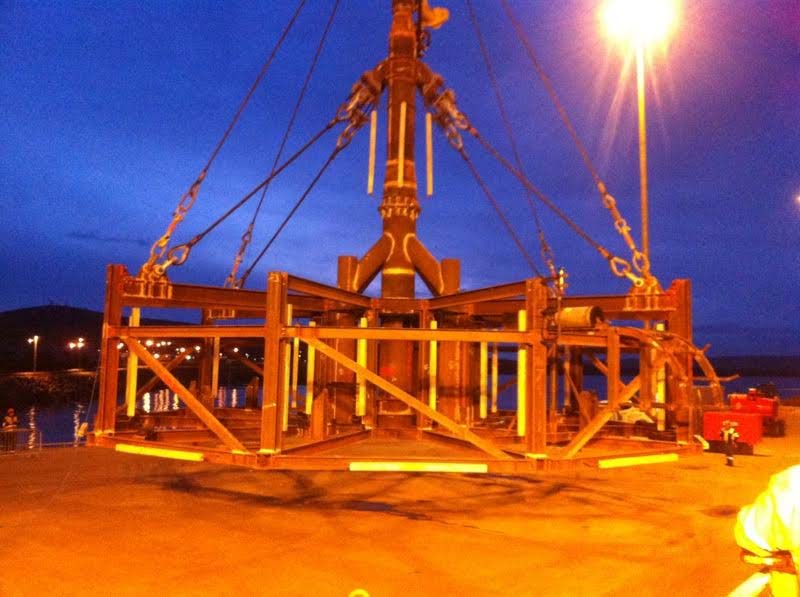 Our customer urgently required M36 Socket Caps and M39 High Tensile Allthread.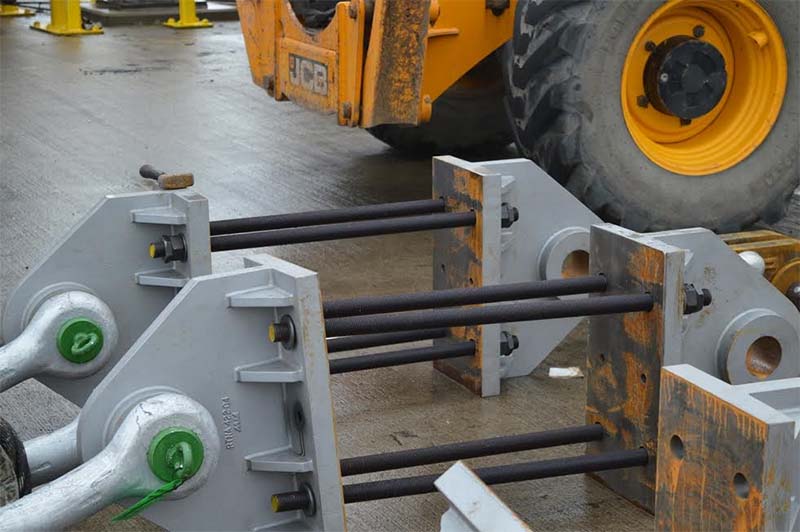 We were happy to help out and these large diameter fasteners were delivered on-time to our grateful customer!
Whether you require standard or special fasteners, large or small sizes – we can cater for every aspect of your fastener requirements. Call our Glasgow branch on 01698 826464 or Wigan on 01942 520260, and we'll be happy to assist. Alternatively, you can contact us via this website.