Abbie McCain, 15, won the Thomas Smith Fasteners sponsored pony race at Knutsford Races on Sunday 17th May, riding Little Bull. Abbie's sister Ella finished 2nd, making it a great afternoon for family McCain.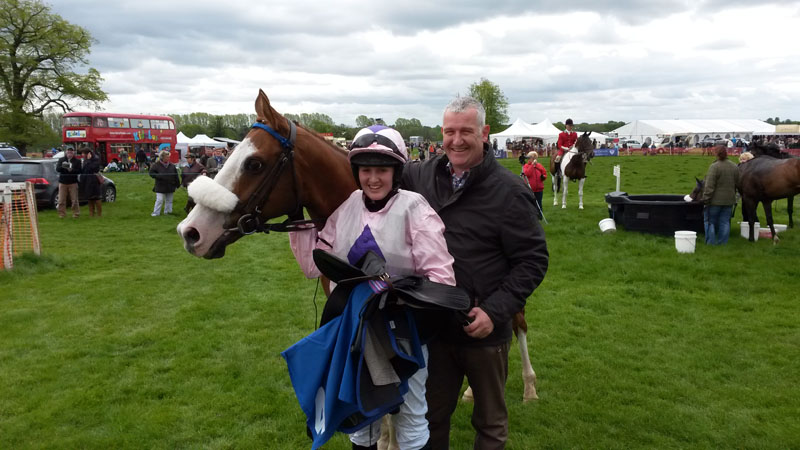 Abbie is a good rider, whose future career as a jockey is keenly anticipated. The picture above shows Abbie and her father Donald McCain, a leading racehorse trainer.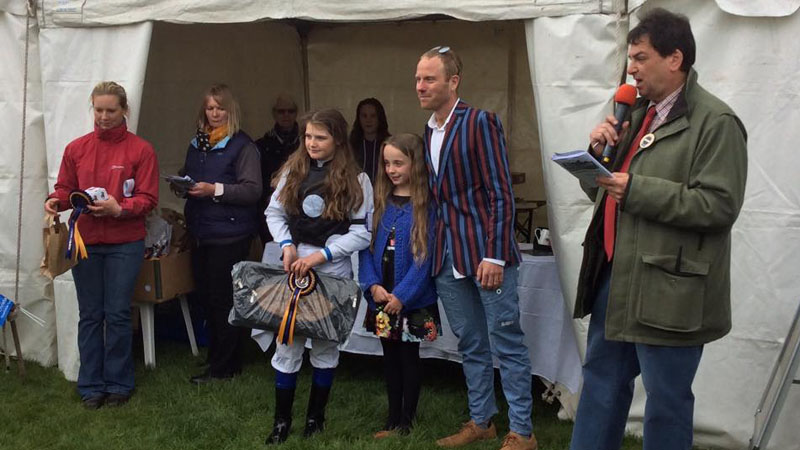 Gary Stevens, manager of Thomas Smith Fasteners (pictured above with daughter Annabel), was on hand to present the prizes for all three pony races.