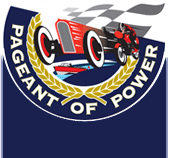 This years' Cholmondley Pageant of Power takes place on the 15th, 16th and 17th of July 2011.  As we were perusing an old hard drive, along with pictures of the 1000 Engines Rally we posted recently, we came across these fantastic pictures taken at the 2010 event, and thought an article may be of interest to help whet the appetite for this years' show.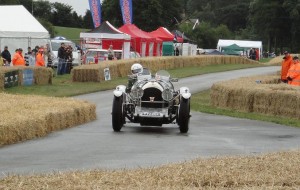 On the 17th July 2010, Tim Garton attended the Cholmondeley Pageant of Power, which is held at Cholmondeley Castle in Cheshire and features racing action on track, air and water, as well as displays  of racing machinery past and present.
The show included displays of famous motor racing machines such as the Lotus F1 car driven by Sir Stirling Moss at the Monaco GP in 1961, and the 1978 Williams FW06, which was the first car produced by Sir Frank Williams and Patrick Head for their Williams F1 team.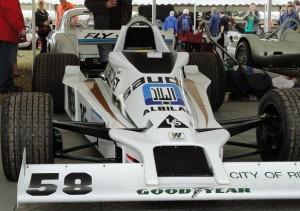 Also on display was the famous Tom Wheatcroft Donington collection of classic cars.   A true delight to behold for the enthusiast, and a fitting tribute.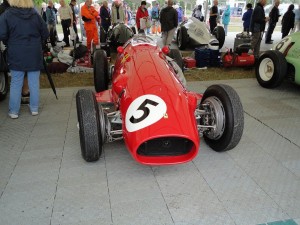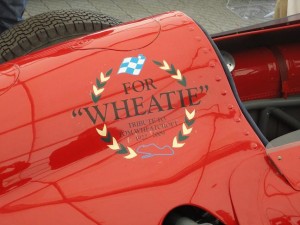 The show was again sponsored by Bentley and they had a fantastic assortment of road cars, classics, and Le Mans racing cars.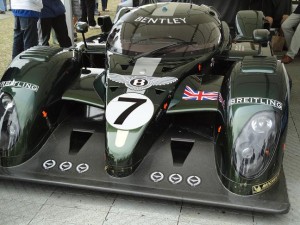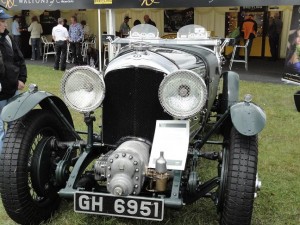 Such a fascinating, enjoyable day – the show was a huge success and deserves a high turnout again this year.
If you are interested in attending in 2011, the event is held on the 15th, 16th and 17th of July 2011 – visit the website here.   The event is supporting the Combat Stress – The Veterans Mental Health Charity and tickets start at £17 for adults and £5 for children.  Gates open at 8am.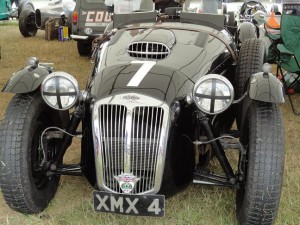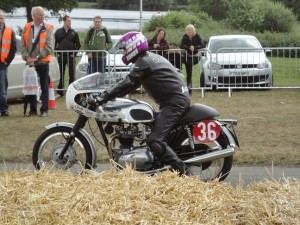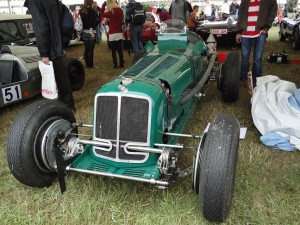 Need Fasteners for your classic vehicle?
At Thomas Smith Fasteners, we hold many different combinations of sizes of industrial fasteners to suit classic & vintage vehicles whether they be powered by Steam, Water, Gas, Petrol or Diesel.
BSF, BSW, UNF & UNC imperial threadforms, in addition to metric, are held on our online shop.
Many more sizes are available by contacting our sales staff.
Let us know if there are some sizes that you would like us to stock and we will investigate on your behalf.