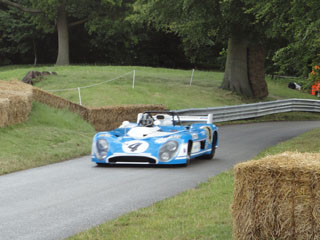 On the 16th July 2011, we attended the Cholmondeley Pageant of Power, which is the UK's biggest celebration of power and speed.
This year's event was extended to three days, with the Friday being set aside for press, trade and sponsors and also for the competing cars to participate in practice laps of the 1.2 mile, 'U' shaped circuit.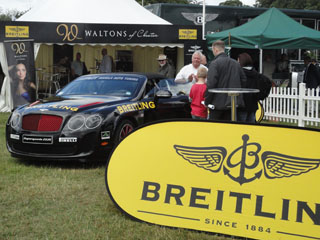 Despite heavy rain on Sunday, the meeting attracted a record crowd of 60,000 who viewed the 175 modern and classic cars & bikes on the track in addition to hundreds of display cars.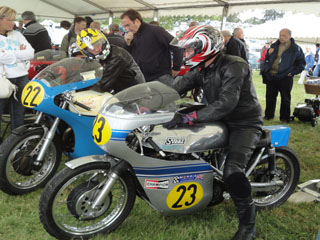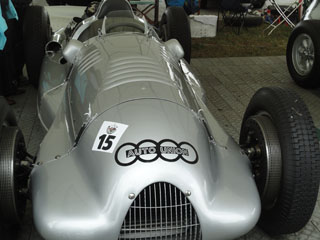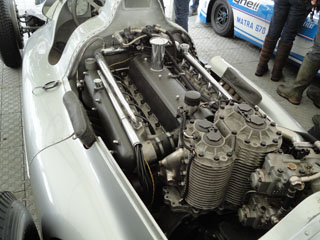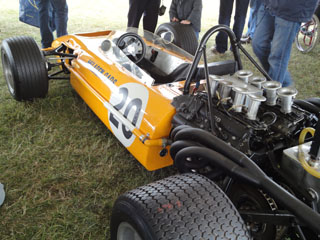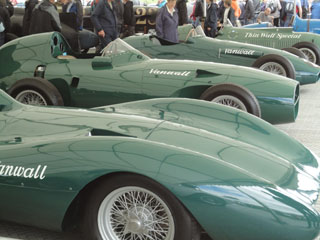 The spectators witnessed a formidable array of classic and modern cars on track, including the Vanwall VW14, AC Cobra, Ferrari 250GT SWB, the incredibly succesful 1989 Lancia Delta Integrale rally car, and the 1990 Lotus T102 F1 car.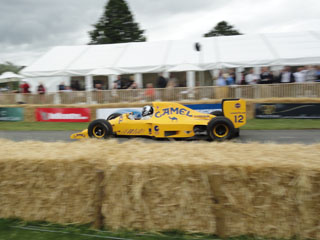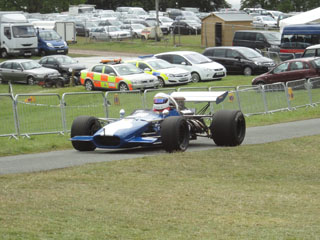 Five times Le Mans winner and racing legend Derek Bell was in attendance, driving the Bentley Super 8 that won the 2003 Le Mans.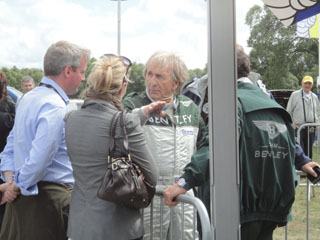 Being a celebration of power and speed, the pageant is not confined to road vehicles.  There were many additional attractions including powerboat racing, army mock battle scenes, and airplane stunt displays.
The pageant hosts the largest gathering of racing powerboats in the UK, and the lake saw plenty of racing action, with catamarans, hydroplanes and wetbikes taking to the water.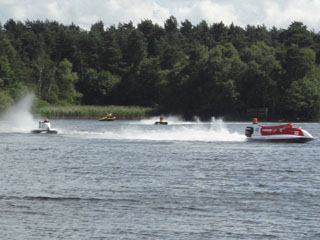 The Defence Helicopter Flying School, which is based at nearby RAF Shawbury,  provided spectacular air displays including a Search and Rescue Training Unit (SARTU) training demonstration.
The Army conducted a live combined arms demonstration, providing a fascinating insight into miltary operations, and tanks and helicopters were used to insert the troops into the action.  The displays raised funds for the military charities Combat Stress, Remount and the Mercian Benevolent Fund (MBF).  A thrilling spectacle for a worthy cause.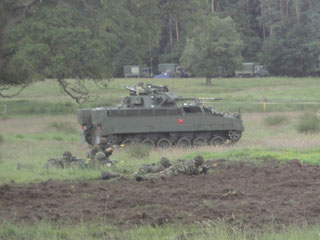 What really stood out this year was that that there were so many different attractions to witness and enjoy.  On track action, classic and modern vehicle displays, powerboats gunning their engines on the lake, biplanes and helicopters roaring overhead, army demonstrations, firework displays and more make for a very enjoyable weekend for all the family.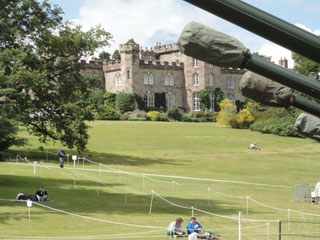 An action-packed time was had by all and we're already looking forward to next year's event.  See you there!