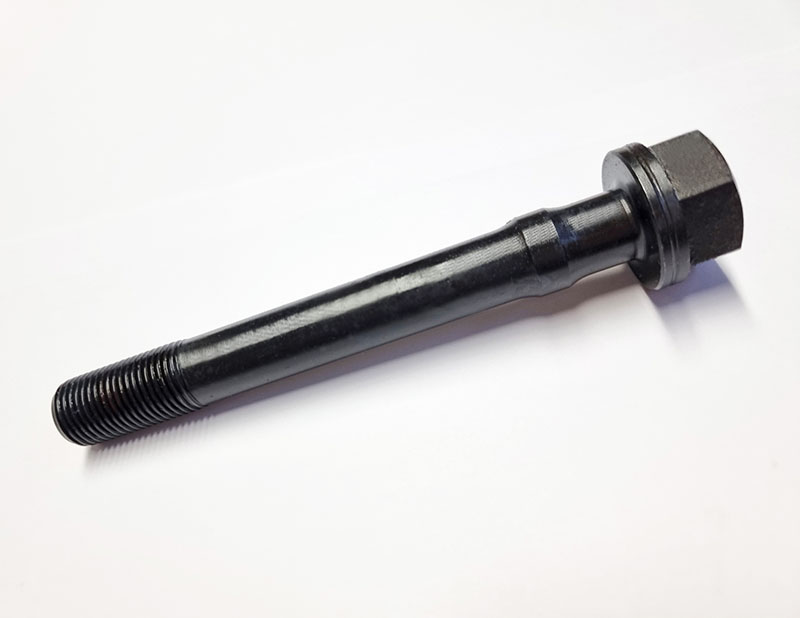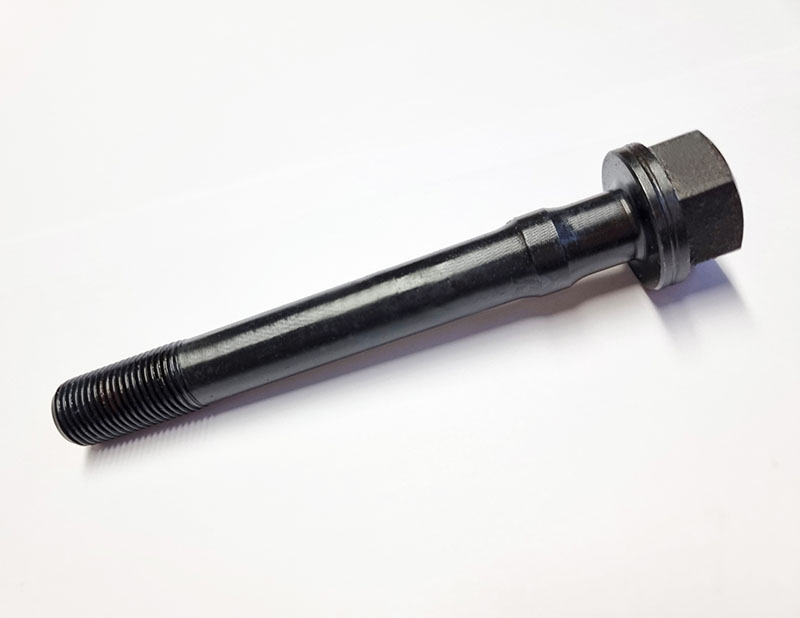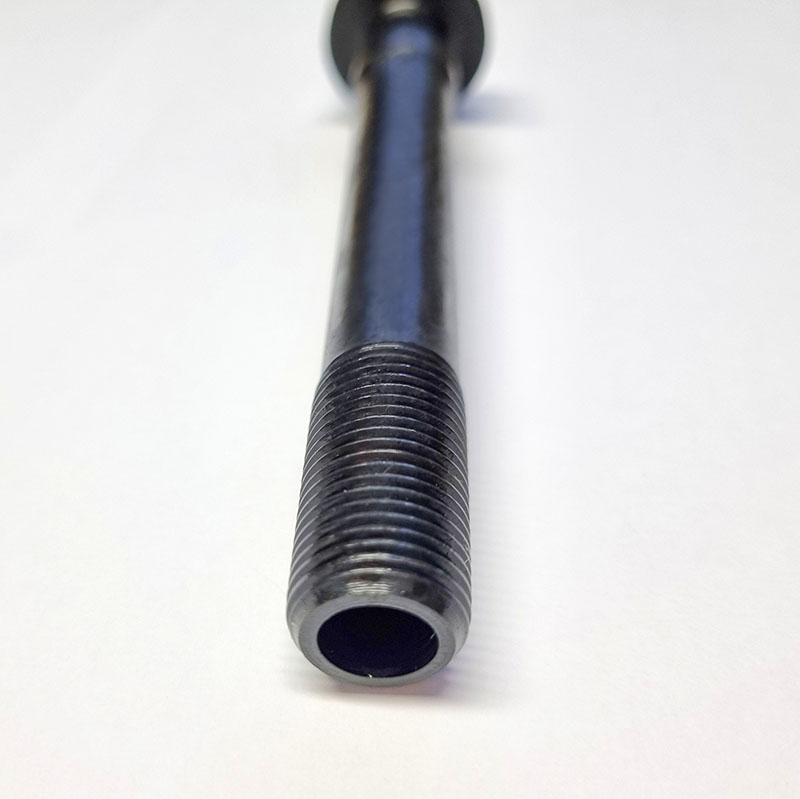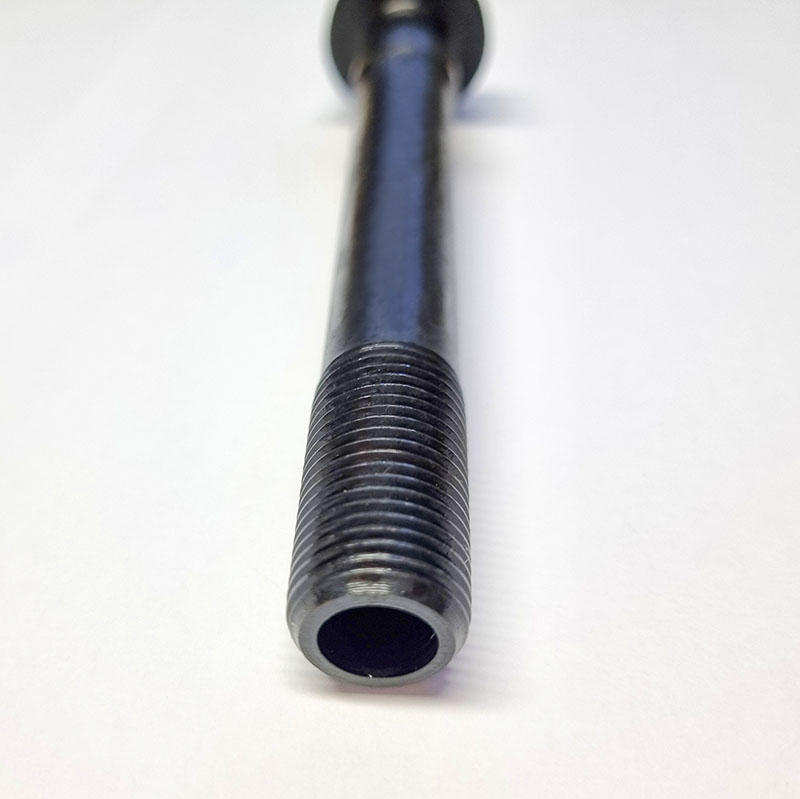 Not your usual kind of bolt!
We recently received an order for 820pcs of this specially manufactured part.
What is a Conrod Bolt?
Bolt used for fastening connecting rod caps. The Conrod cap bolts must be subject to at least two screwing operations during the productive cycle of the engine and must therefore be engineered to guarantee a more constant distribution of the axial load.
If you have any special enquiries like this please get in touch with our sales team.
https://www.thomassmithfasteners.com/contact/
Follow us on Social Media:
https://www.instagram.com/thomas.smith.fasteners/
https://www.linkedin.com/company/thomas-smith-fasteners
https://mobile.twitter.com/tsfasteners