1/2 BSW X 3/4″ SLOT RAISED CSK
Restoration of twin Bofors Anti-aircraft Mount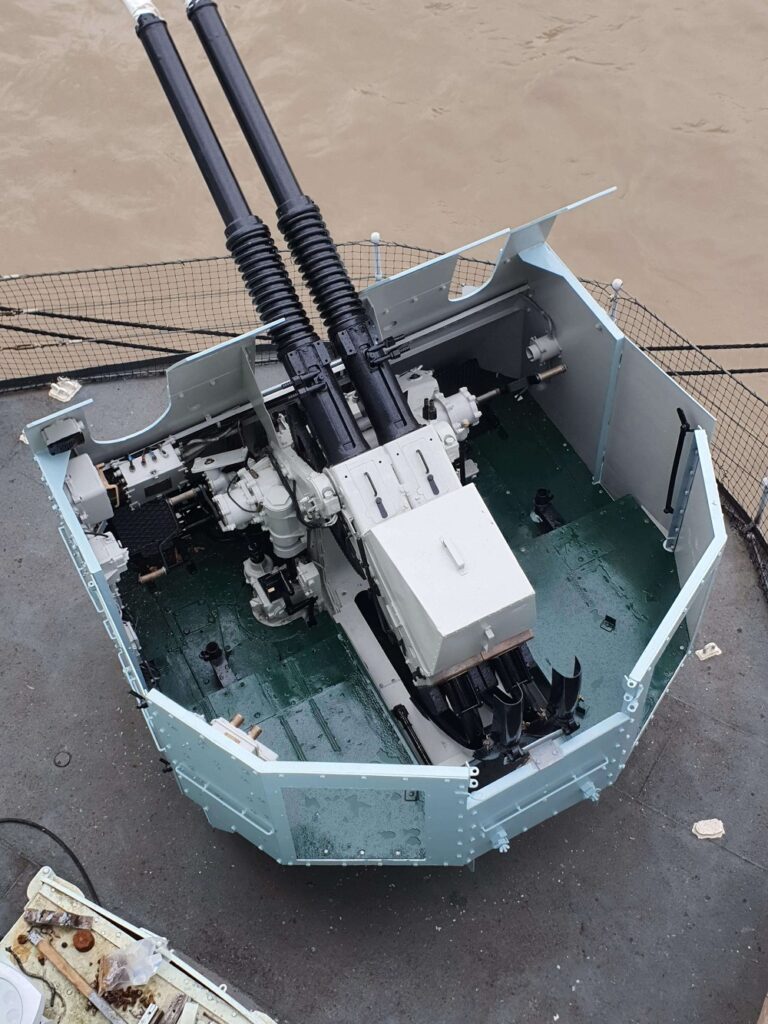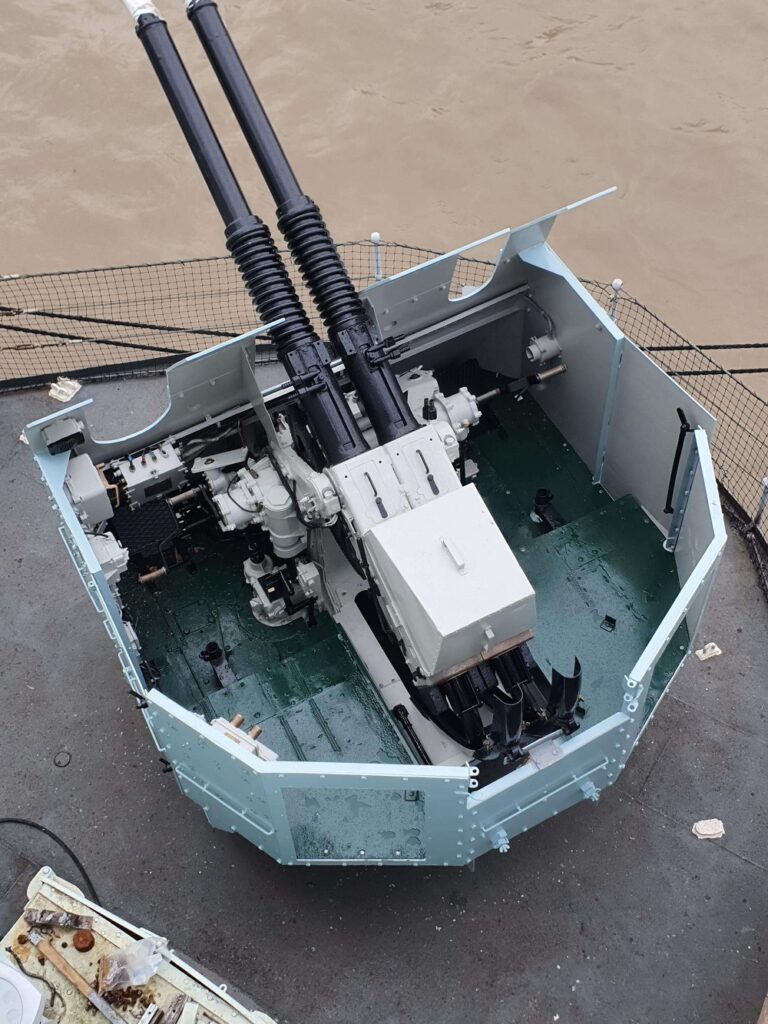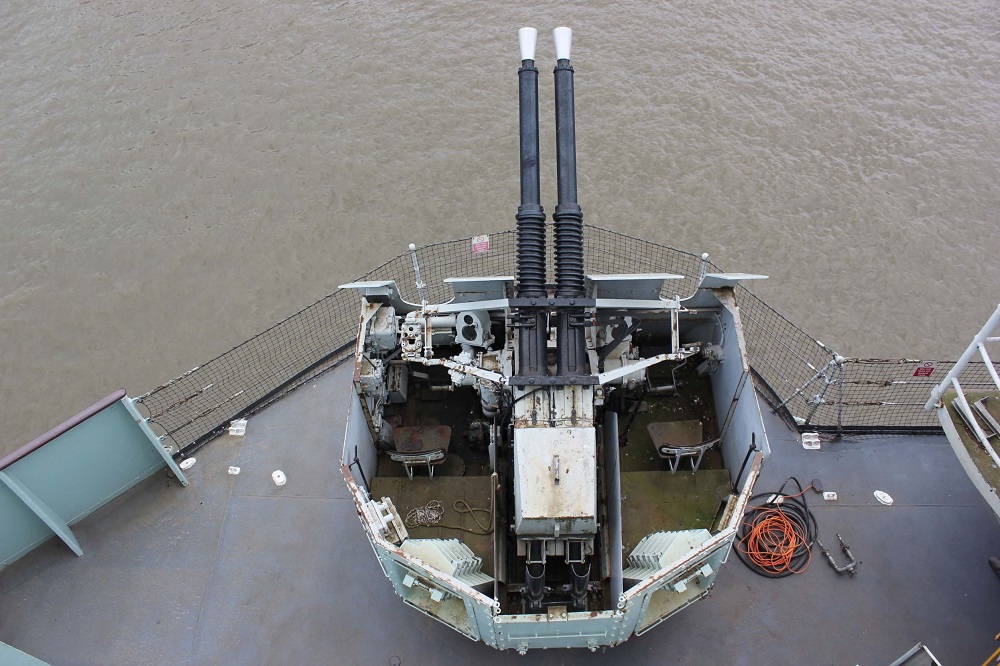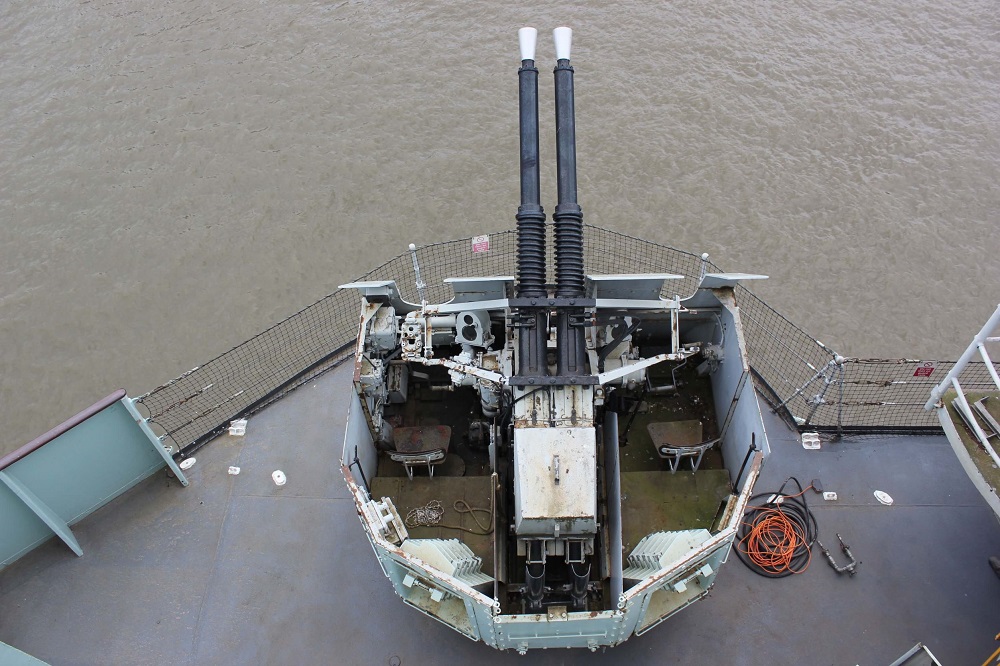 Our customer has kindly shared photos of a Restoration project they are working on for HMS Belfast Bofors Anti-aircraft Mounts.
HMS Belfast is a Town-class light cruiser that was built for the Royal Navy.
She is now permanently moored as a museum ship on the River Thames in London and is operated by the Imperial War Museum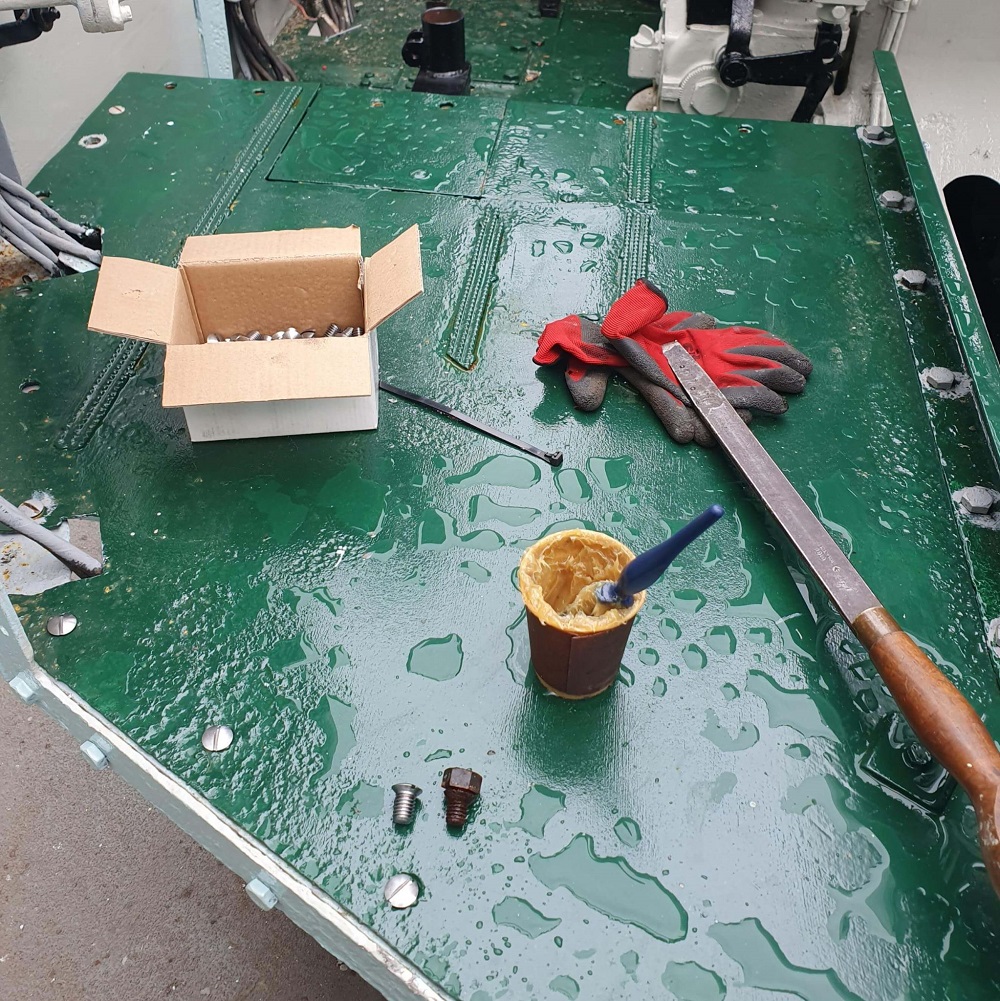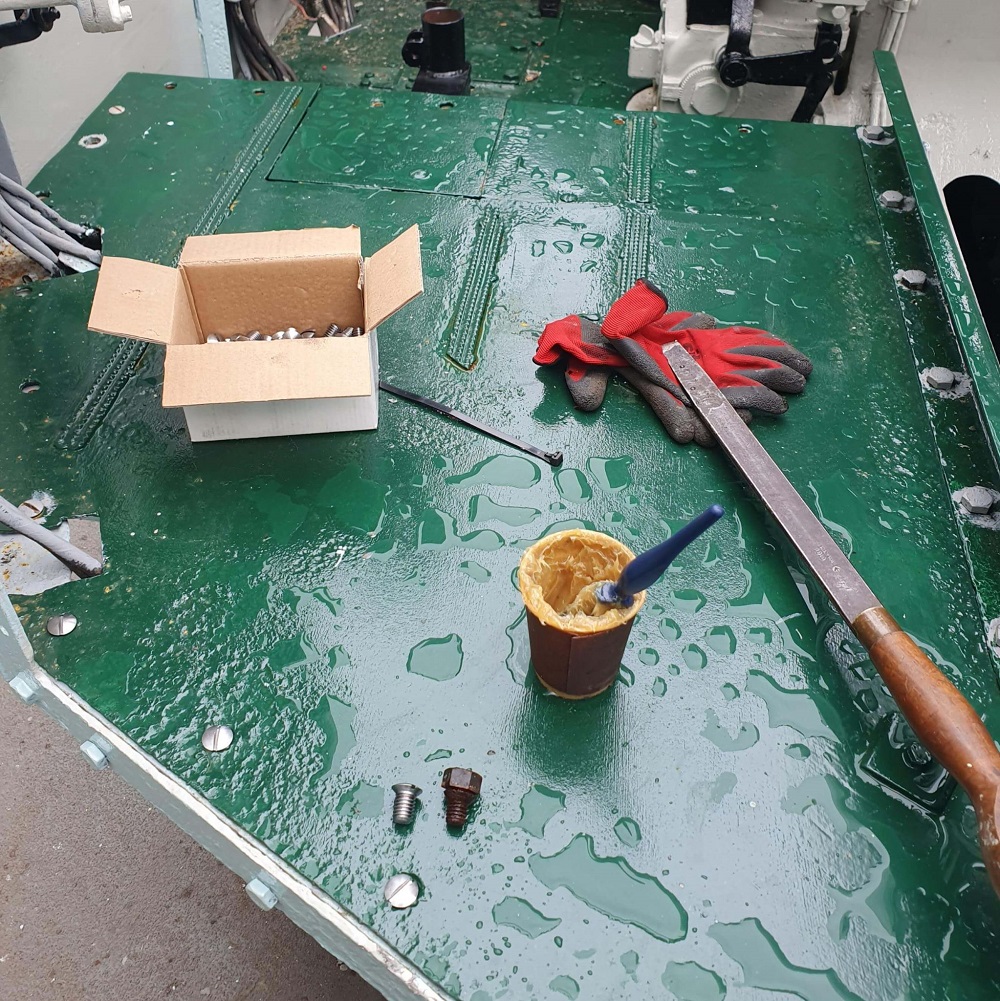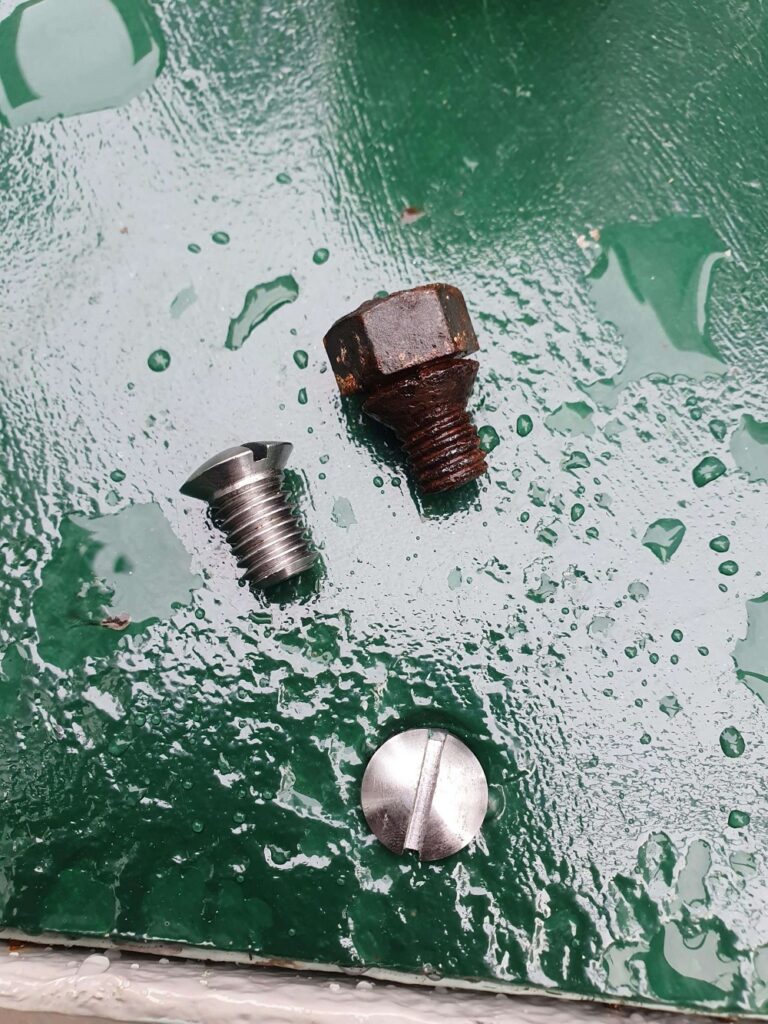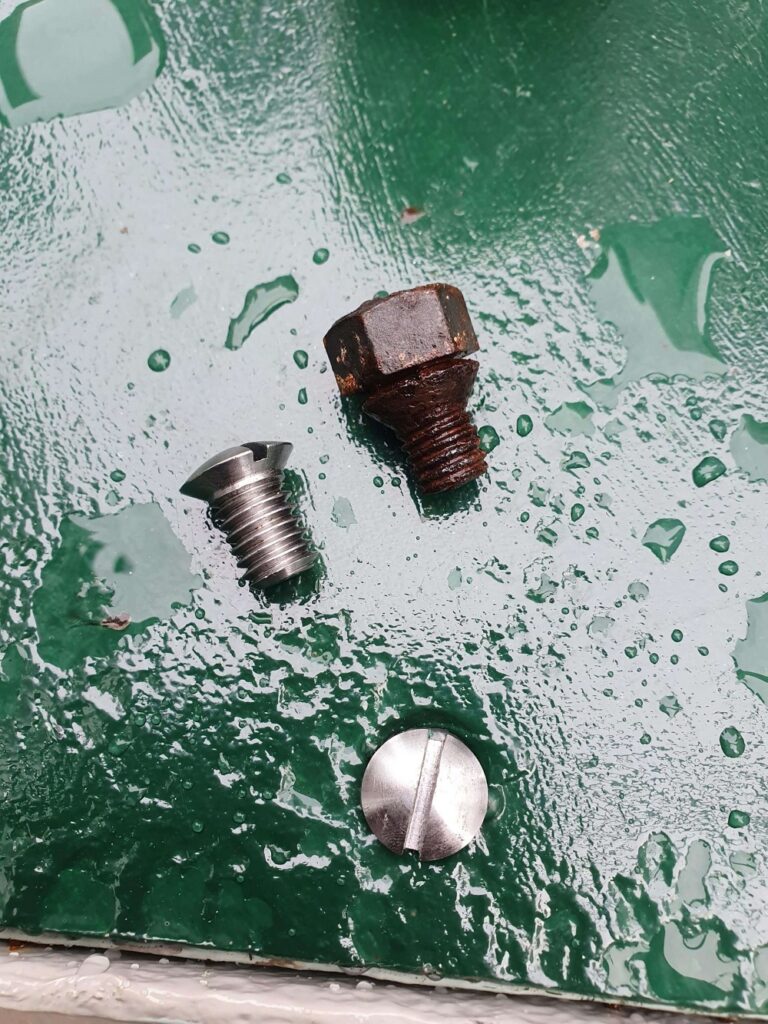 Thomas Smith Fasteners supplied 1/2 BSW X 3/4 SLOT RAISED with special head dimensions.
Manufactured in house by our sister company Smith Bullough.
We are extremely pleased that we could offer our service for this project.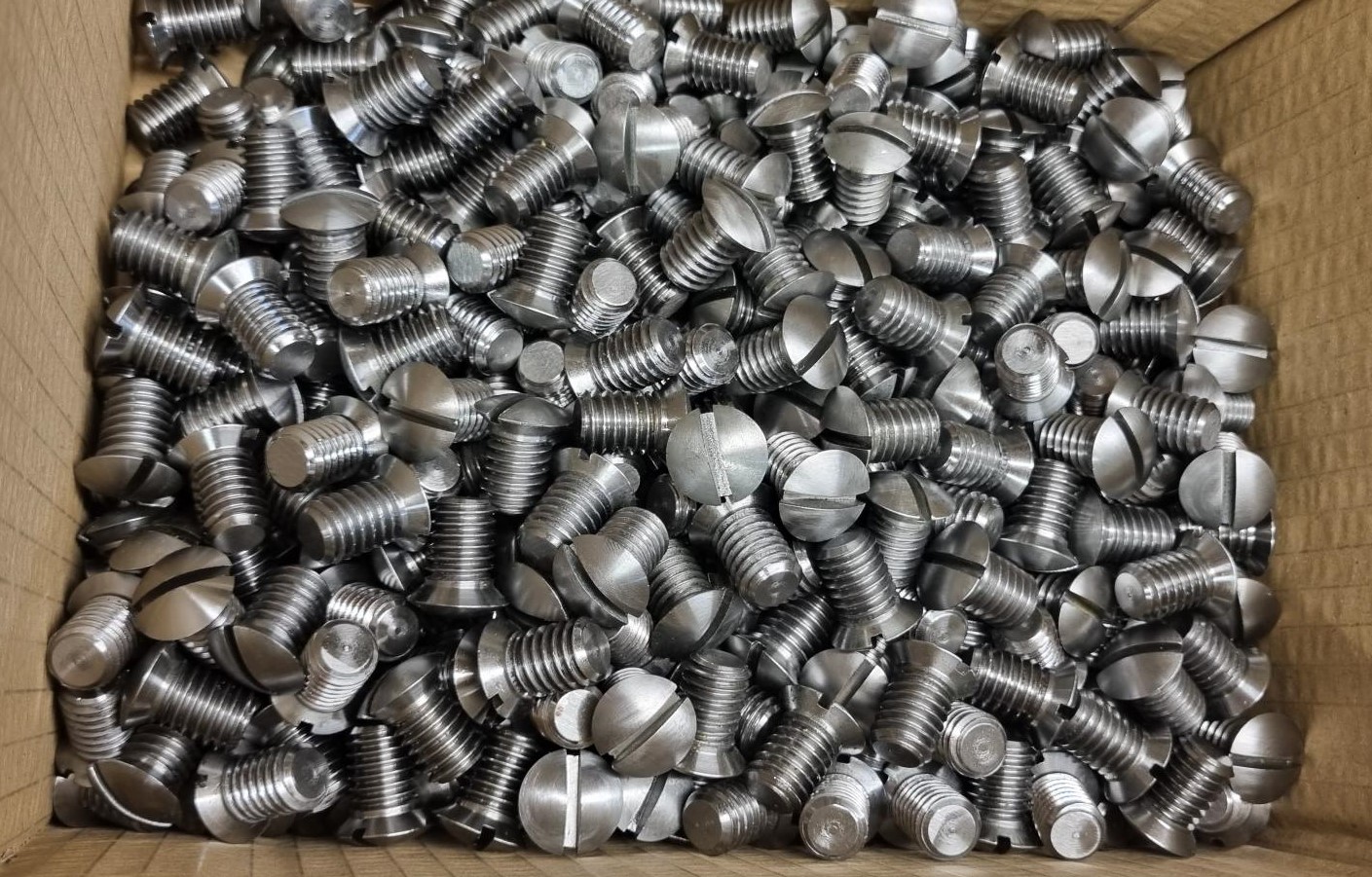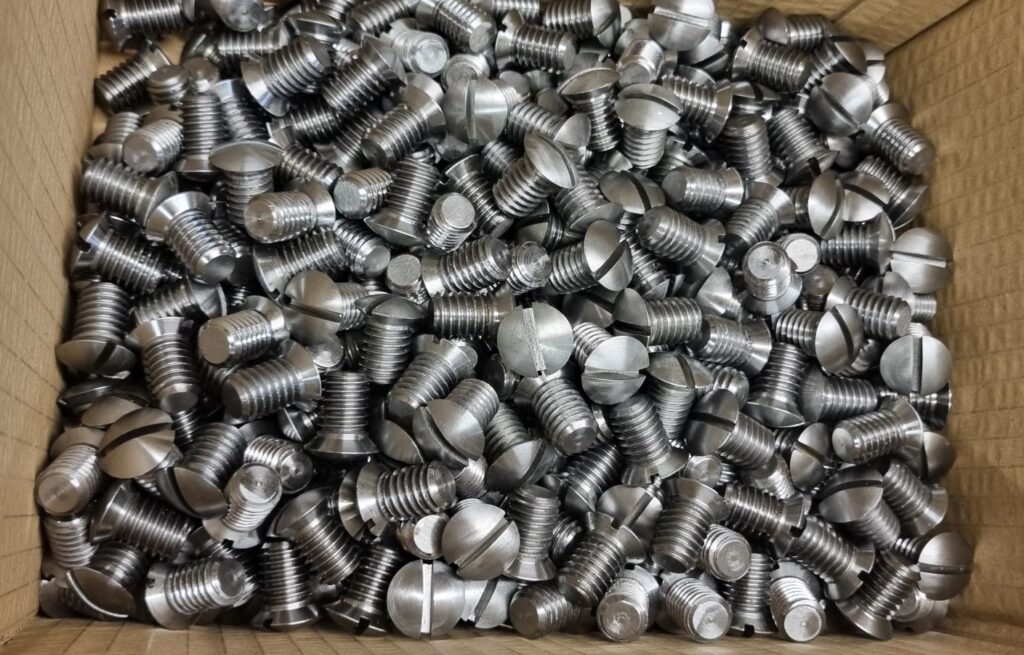 Do you have any restoration projects that require fasteners?
Due to our expertise and ever growing machinery improvements we are able to offer a huge range of products to various different industries. I.e. Classic Car Restorations, Oil & Gas, Construction, Heritage Rail , Offshore, Nuclear and many more.
We can offer CNC manufacturing in house, Cut & Roll Threading plus Secondary Operations – Turning, Milling, Drilling and Grinding.
Head to our news page for more stories like this Thomas Smith Fasteners Blog
You can also speak directly to a member of our sales team Contact Us – Thomas Smith Fasteners
Social Media Pages
Thomas Smith Fasteners (@thomas.smith.fasteners) • Instagram photos and videos
ThomasSmithFasteners (@tsfasteners) / Twitter
Thomas Smith Fasteners | LinkedIn