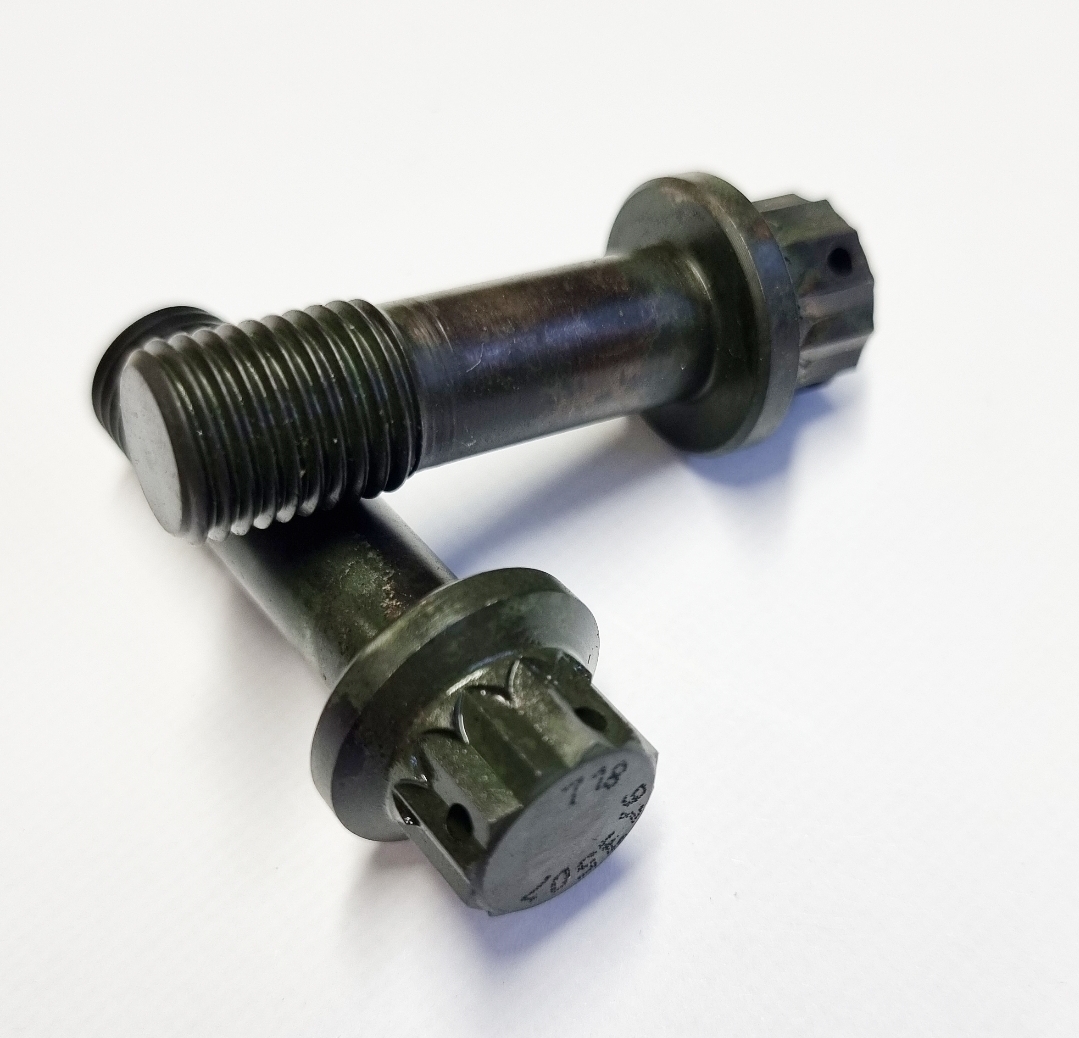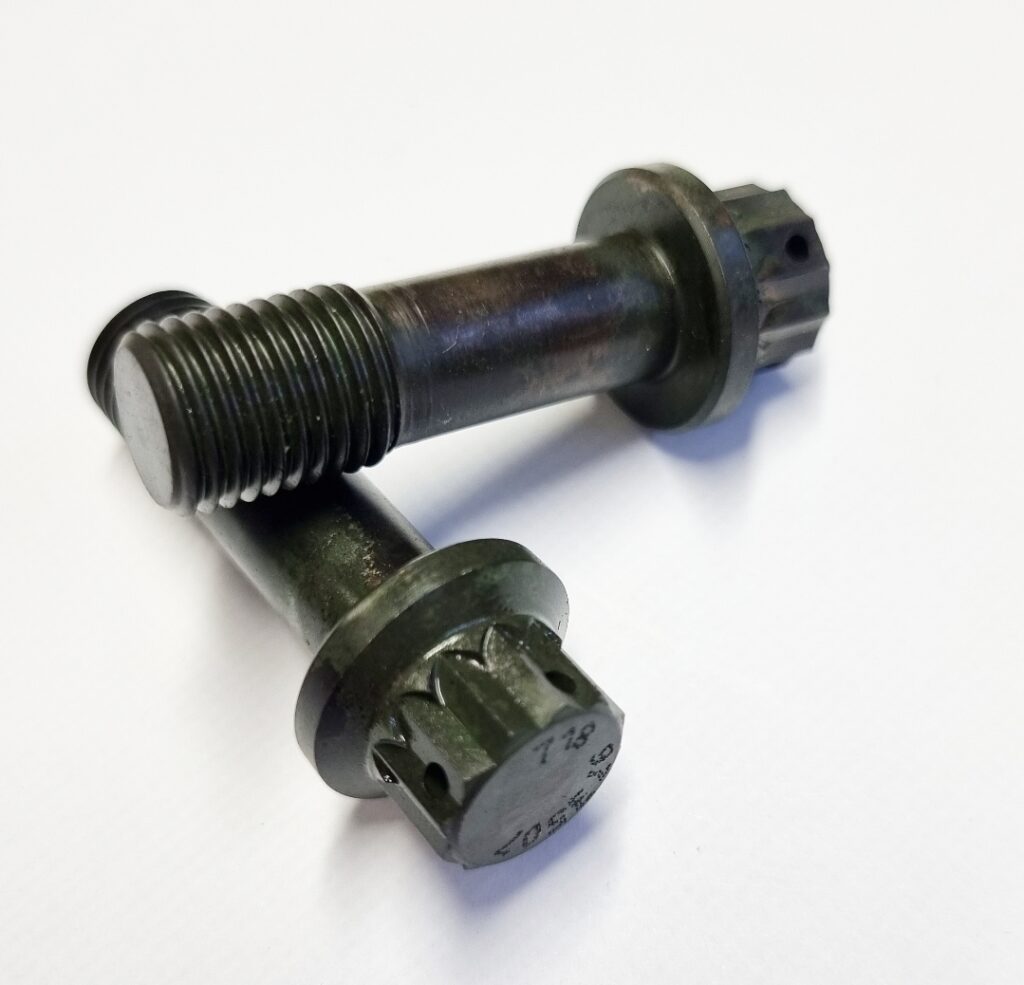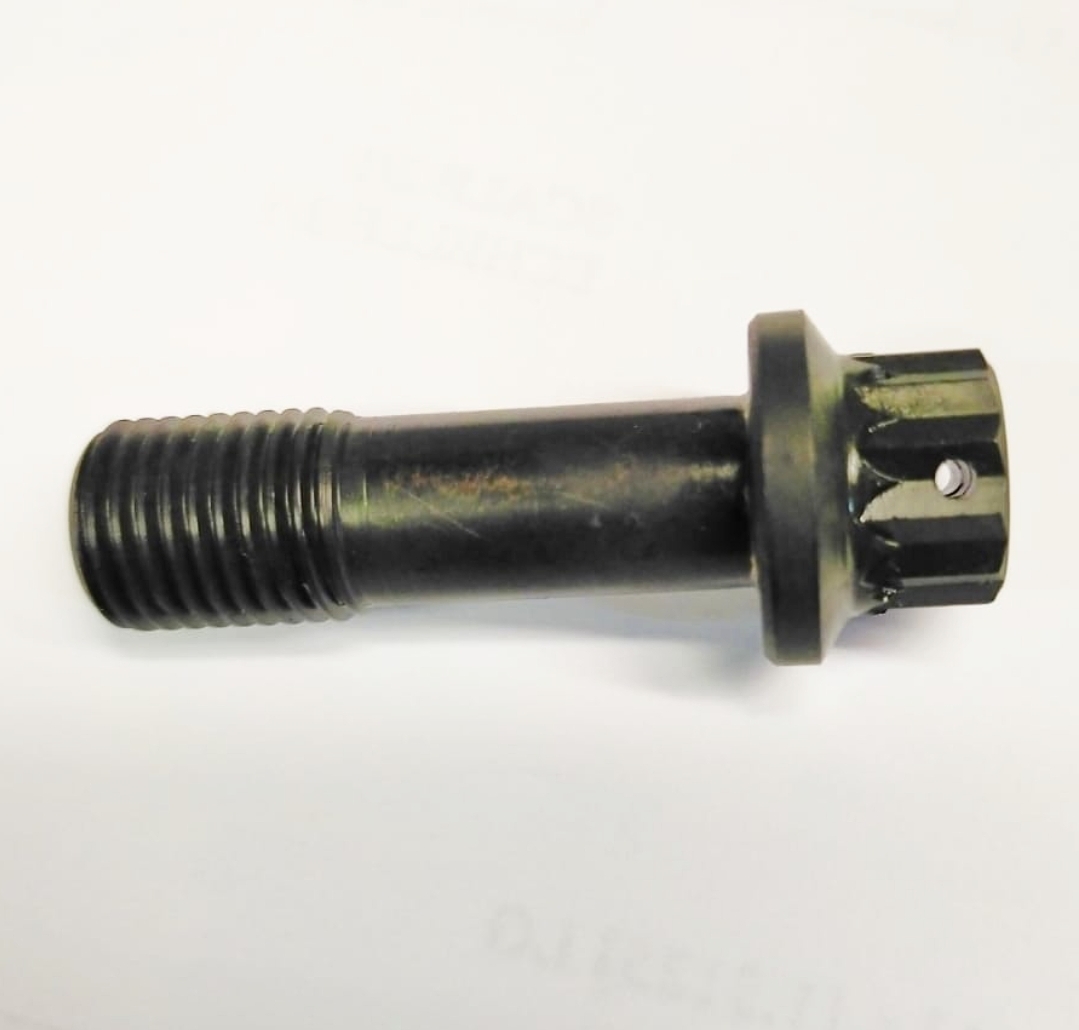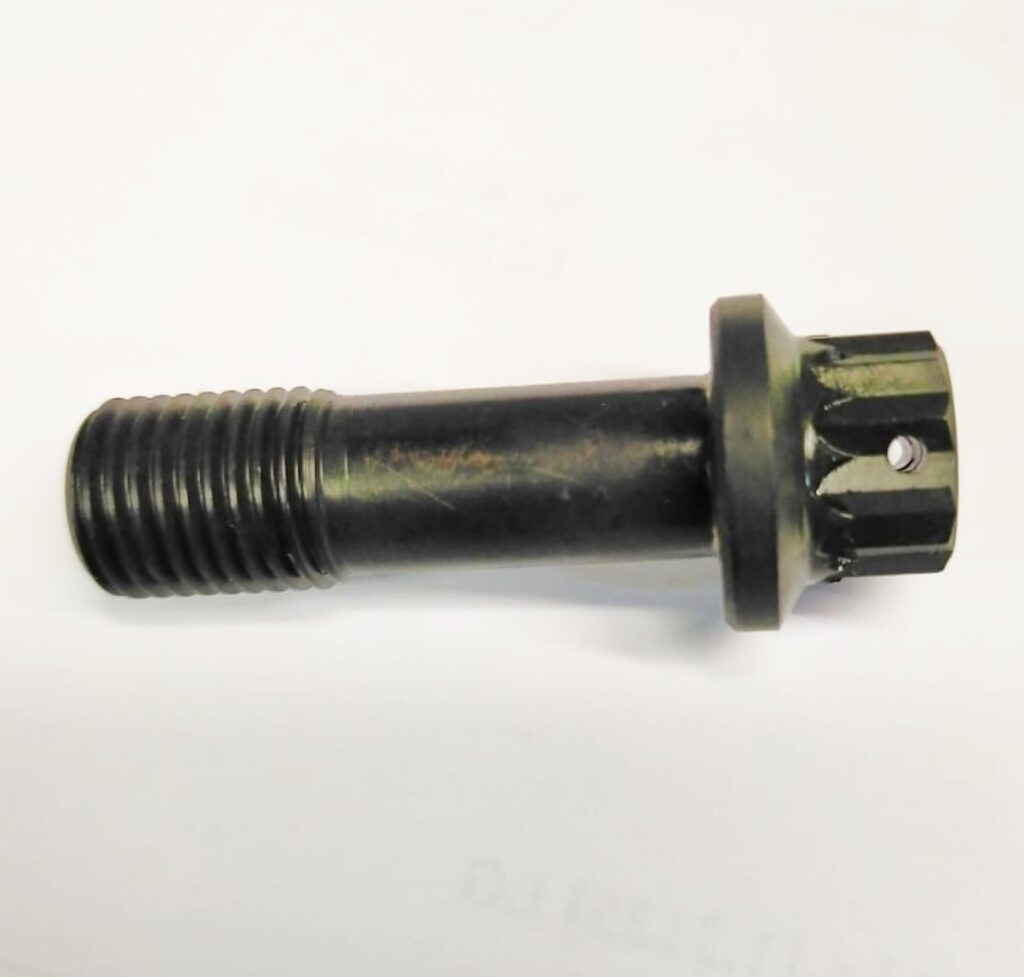 Another impressive Aerospace part UK manufactured to order, quoted and supplied by Thomas Smith Fasteners.
Our customer was supplied with 100pcs of 7/16 -20 UNJF x 1.312″ 12 Point Cap Screw Inconel 718 to AMS 5962 complete with a 3.1 cert.
What is AMS 5962?
AMS 5962 is a designation of Nickel Inconel 718, itself a nickel-chromium alloy with high strength, corrosion and oxidation resistance, and excellent tensile and impact strength at cryogenic temperatures.
Thomas Smith Fasteners supplies products to various market sectors worldwide, including:
Oil & Gas
Nuclear
Power generation
Construction
Engineering
Defence
Agriculture
Automotive
Electrical
Offshore
If you have any questions or enquires please get in touch with our sales team.