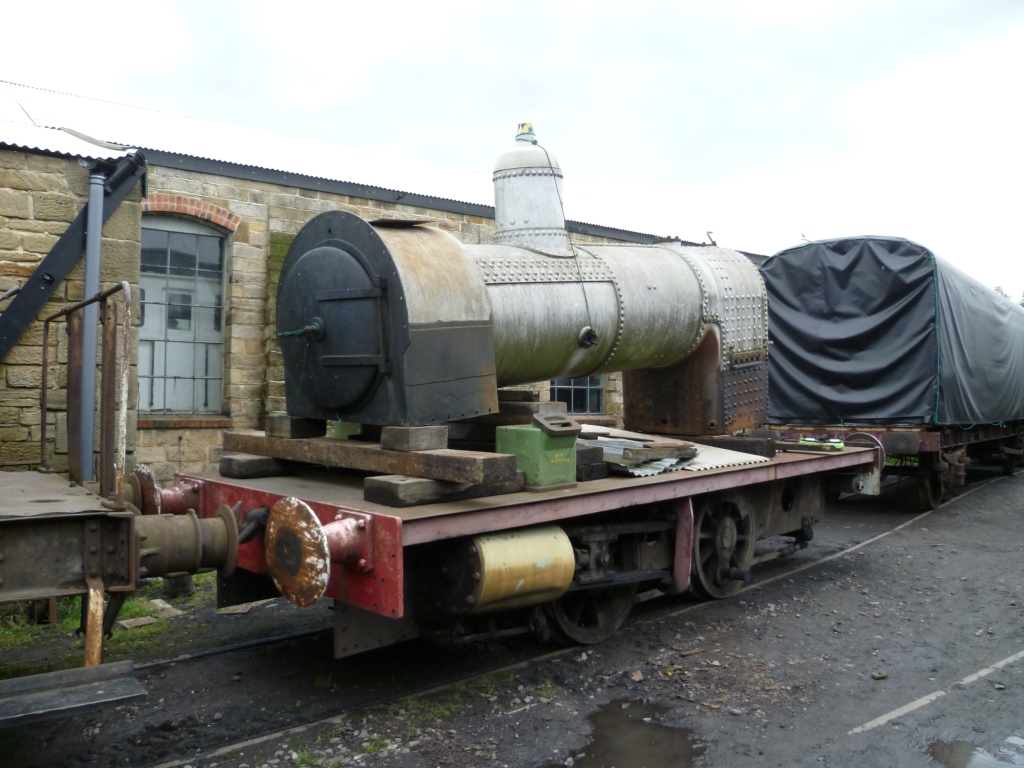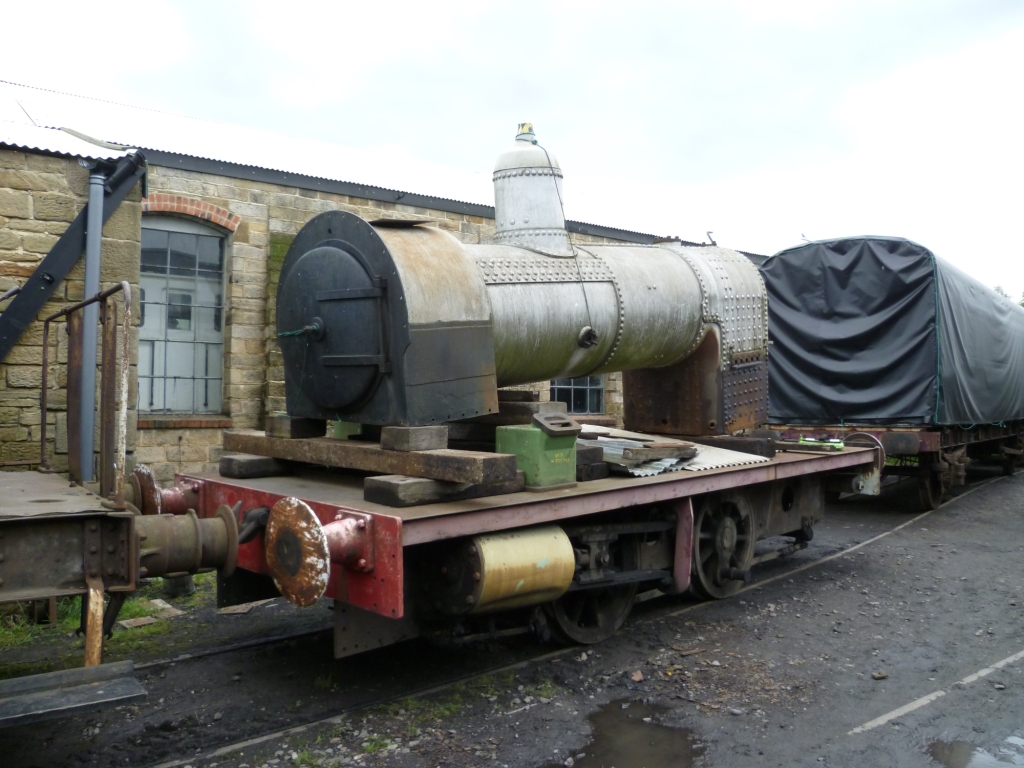 One of our valued customers has kindly shared the current restoration project at Ribble Steam Railway which we are delighted to be part of!
We are proud to say we have a history of supplying various fasteners to the Heritage Rail sector.
Even going back to the days when Fred Dibnah used to regularly visit our workshop for fasteners when he was working on his steam engine.
In the last 20 years we have switched from furnace fired forges to induction heating, back then grade 8.8 (metric) and Gr S/R (imperial) was the limit on manufactured bolts, we can now produce high tensile grades up to 12.9 as well as many different materials such as Stainless Steels, Exotic Alloys, Super Duplex and Non-Ferrous.
Our machinery has also improved significantly which allows us to manufacture to a high specification. We offer CNC manufacturing in house, Cut & Roll Threading, plus Secondary Operations – Turning, Milling, Drilling and Grinding.
As you can see on the first image the boiler is being worked on and is at a specialist boiler smith. The chassis has also gone undercover for its final strip down. This is the current restoration project and we are excited to see the end result.
The Loco below is a 1930 petrol shunting engine manufactured by Howards of Bedford. This beauty worked at Ford Paper Works in Sunderland until 1970. We had the pleasure of producing and supplying parts for this restoration.
——————
Huge Stocks & Onsite Manufacturing
Our vast product range ensures that we have the fastener to meet your needs.
From stock or rapid manufacture, Thomas Smith Fasteners has the range and expertise to supply virtually any kind of industrial fastener.
Along with Metric, UNC and UNF sizes, we specialise in harder to find BA, BSF & BSW threadforms.
Fasteners can be supplied in most materials, grades and surface finishes.
We supply parts to various different market sectors world wide https://www.thomassmithfasteners.com/markets/
Do you have any restoration projects that require our help?
Please contact our sales team!
Email: sales@thomassmithfasteners.com
Telephone: 01942520260
Why not follow our social media site for news and offers https://www.instagram.com/thomas.smith.fasteners/