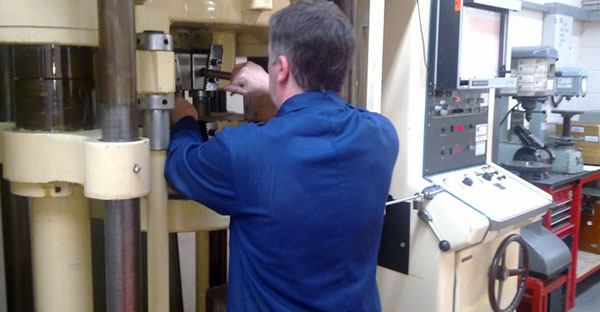 A major utilities company recently contacted us with an urgent requirement for M20 x 60 14.9 bolts for use on pressure critical equipment.
The bolts were manufactured in our onsite workshop to the customer's specification, with the required chemical & mechanical quality tests being carried out in our fully-equipped Quality department.
The bolts were manufactured, tested and delivered in less than a week, along with full certification.
As well as our extensive stock range of finished bolts and fasteners, we can manufacture non-standard metric and imperial bolts to the customer's specifications quickly from ex-stock blanks, and can also forge and machine specials in most materials and grades. We can help with any aspect of your fastener requirements. Contact our Technical Sales team with any enquiries.