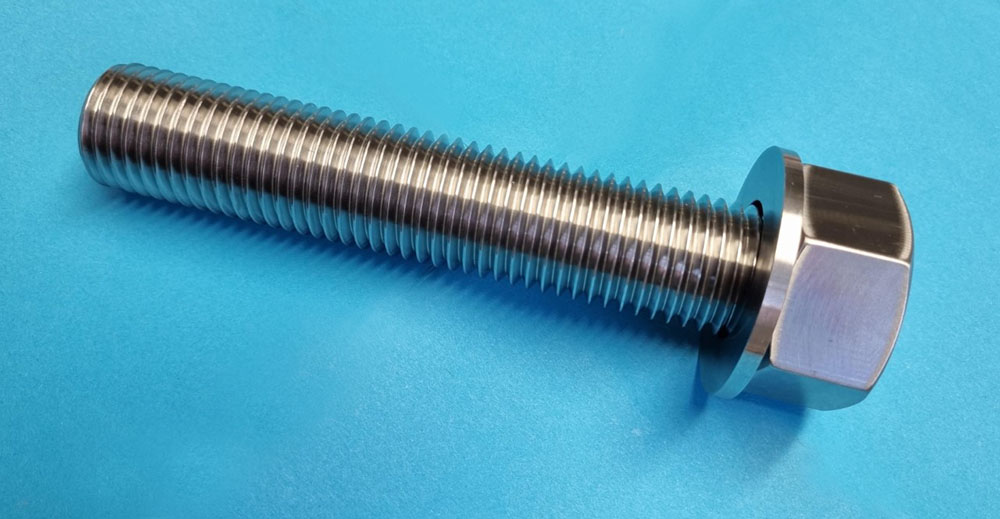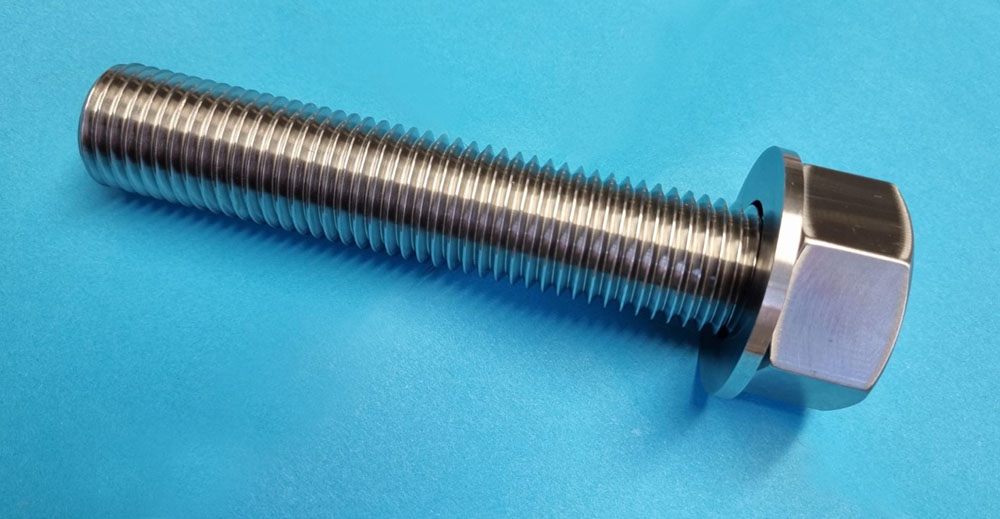 Specially manufactured Studbolt in EN1.7709 material ordered and delivered within 3 working days.
Due to our expertise and ever growing machinery improvements we are able to offer a huge range of products to various different industries. I.e. Classic Car Restorations, Oil & Gas, Construction, Heritage Rail , Offshore, Nuclear and many more.
We can offer CNC manufacturing in house, Cut & Roll Threading plus Secondary Operations –Turning, Milling, Drilling and Grinding.