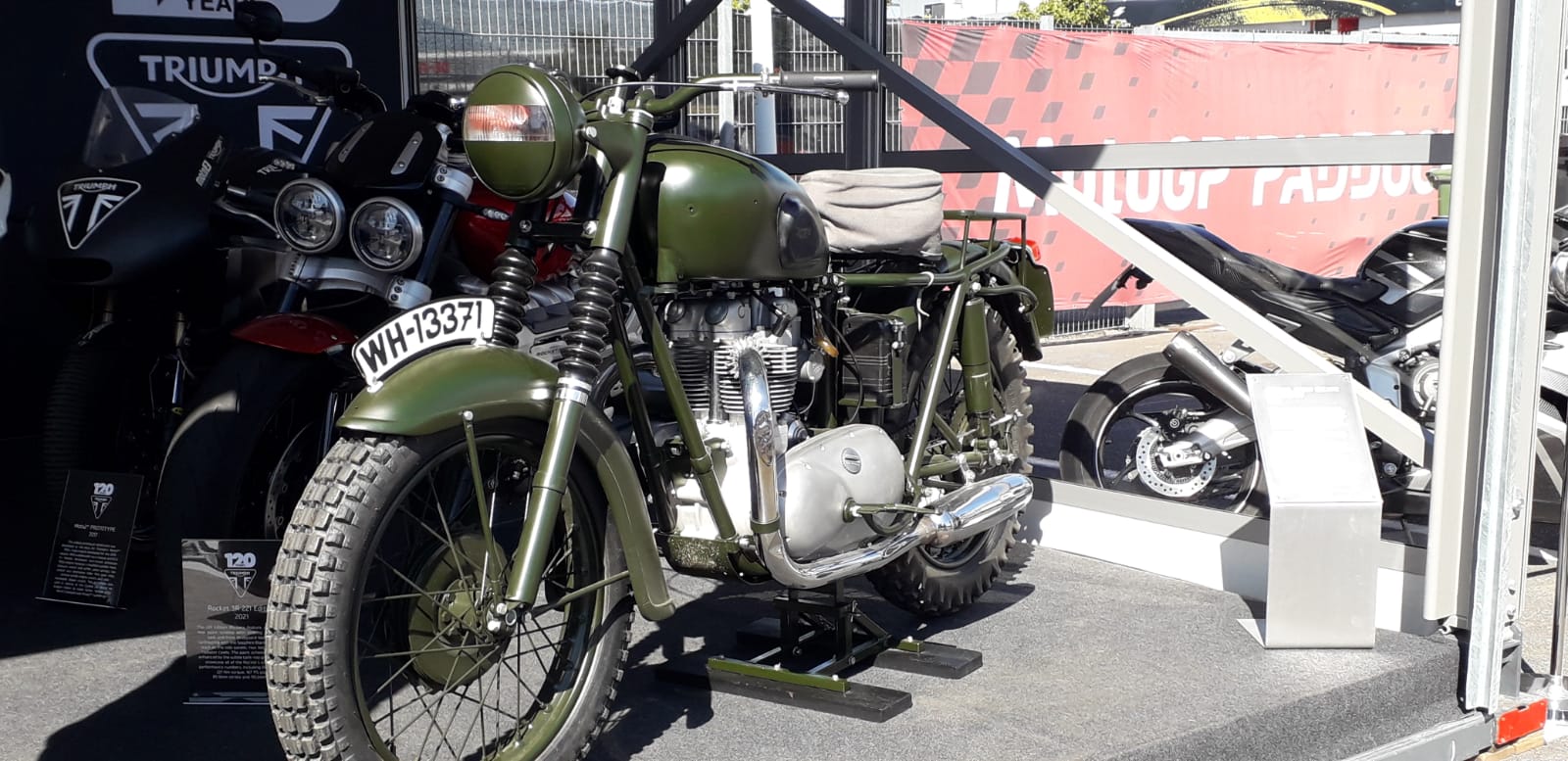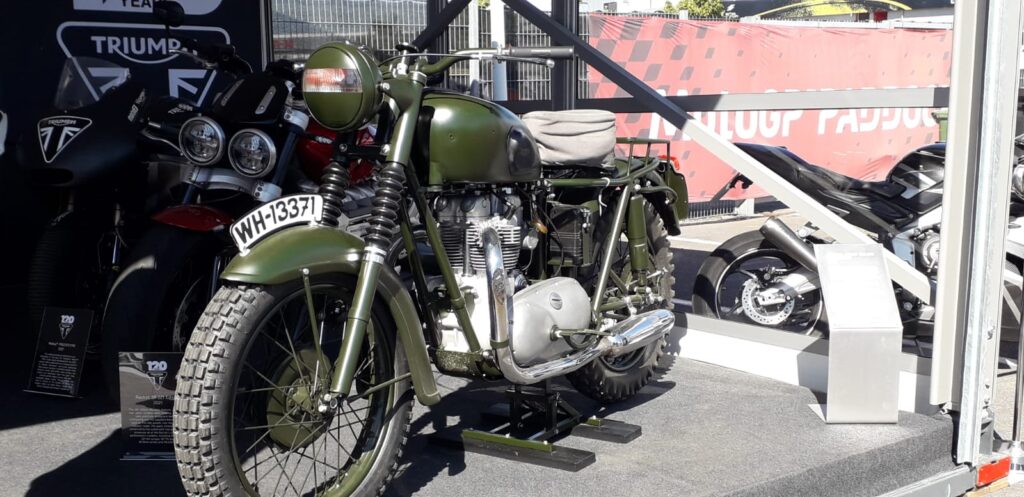 Steve McQueen's 1963 Triumph TR6 Motorcycle is an exciting piece of motoring history, and was on display at MotoGP last weekend.
The bike was the star of the final scene of The Great Escape, where McQueen's character makes a bid for freedom by trying to jump the machine over a barbed wire fence into Switzerland.
After the film, the bike was sold to a farmer, who used it to herd cows, but it was then stored in a barn for decades.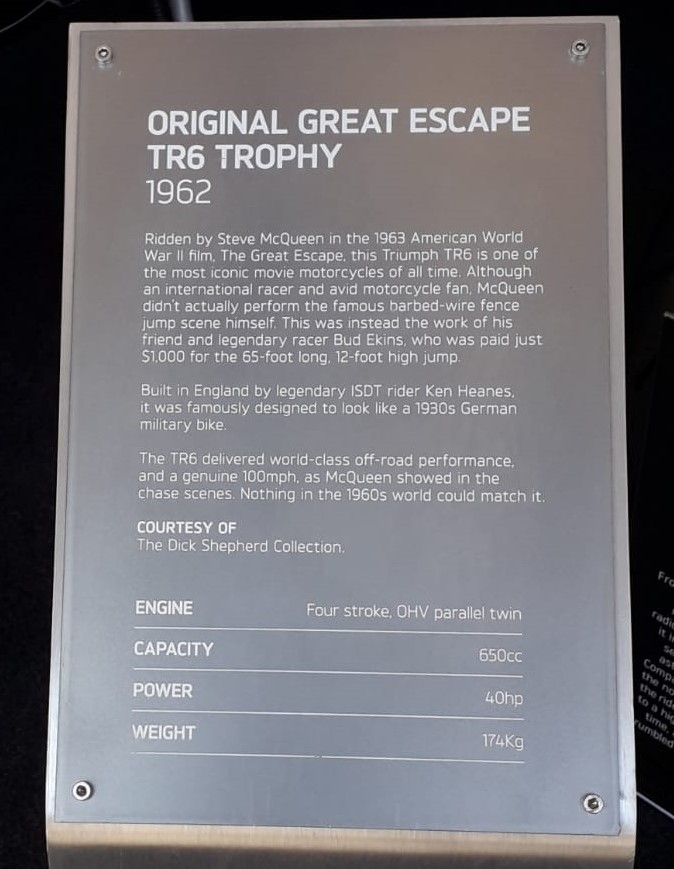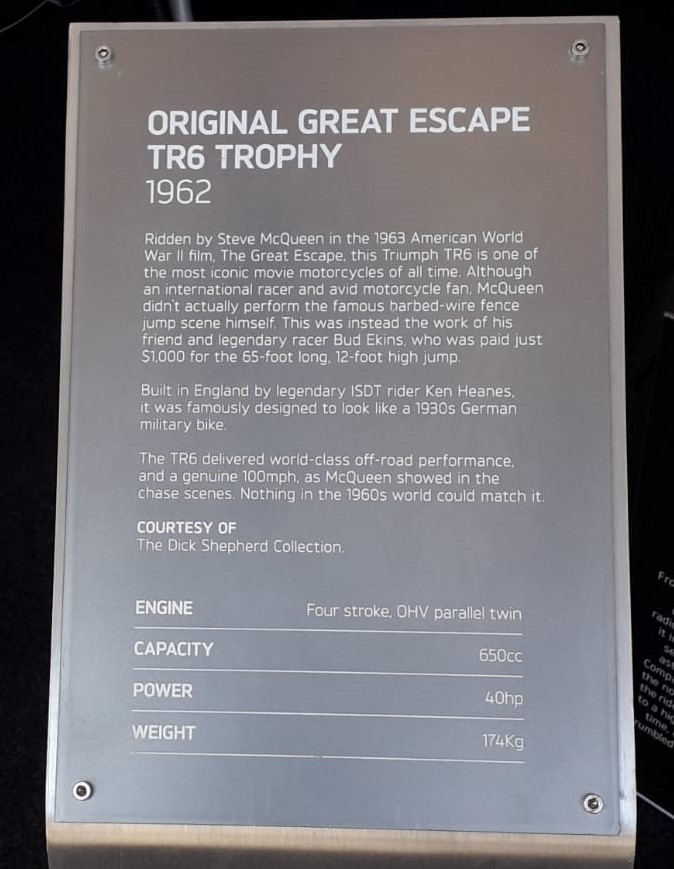 The TR6 Trophy is a motorcycle that was made by Triumph in Meriden from 1956 to 1973.
During this time it was a successful model, particularly in the US.
The competition variant, popularly known as the "desert sled" won numerous competitions throughout the late 1950s and 1960s.
Steve McQueen's fondness for the model is well known