Alongside our vast range of standard fasteners, our on-site special manufacturing capabilities enable us to manufacture and modify fasteners to the customer's exact drawing or specification.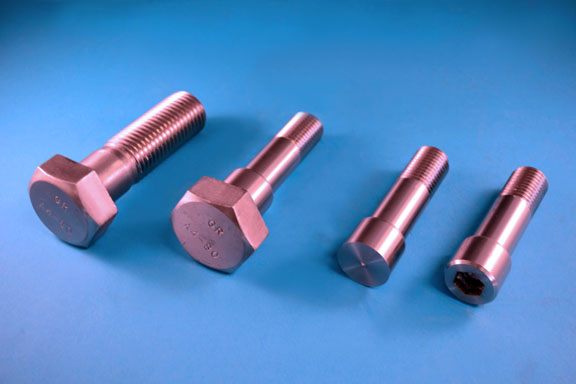 We are capable of producing long length, large diameter bolts in most materials including A4-80 Stainless Steel.  The above picture shows 7/8″ UNC x 2.7/8″ A4-80 socket cap screws that have been machined from M30 x 100 hexagon bolts, shown in the order of the process from the original hexagon bolt through to the finished socket cap screw.
I will describe the process, which mainly takes place on a CNC machine in our workshop: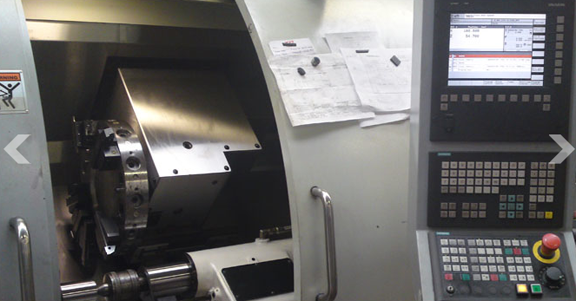 We start off with the M30 stainless steel hexagon bolt, pictured below: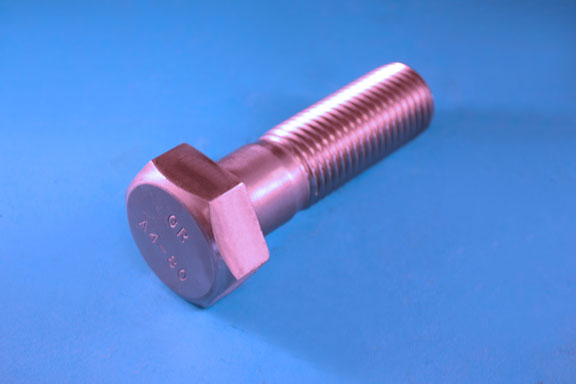 First, the shank is machined.  It is turned down to the required diameter of 7/8″ using the CNC and then a UNC threadform is cut, producing the fastener in the picture below: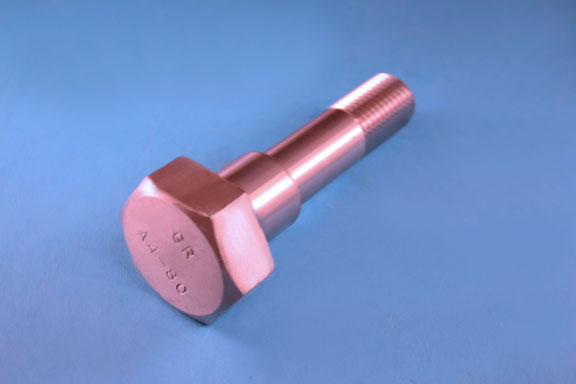 Next, the head is machined to produce the rounded cap screw shape: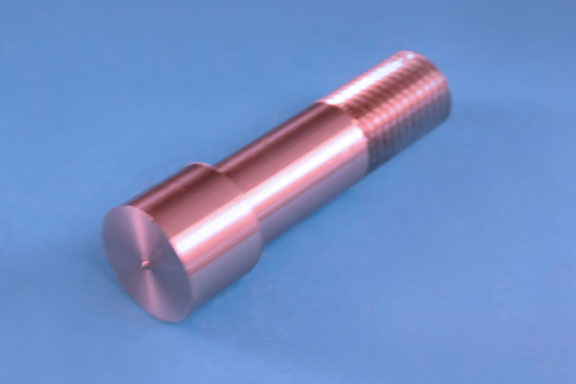 Finally, the socket is created using a spark eroder, giving the finished product: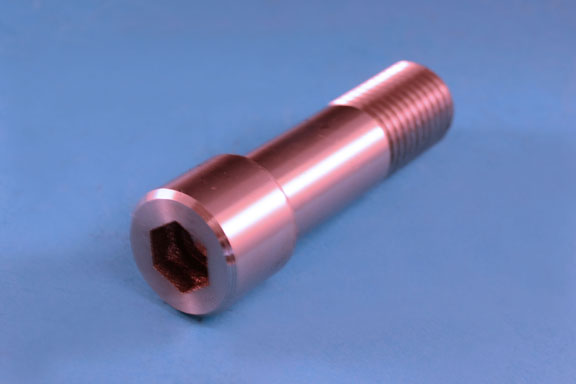 All of the production described is carried out on-site. Alongside our huge range of standard fasteners and fixings, we have extensive stocks of semi-finished blanks, and can also forge and machine from scratch.
We can provide a 24-hour turnaround service to meet your urgent requirements.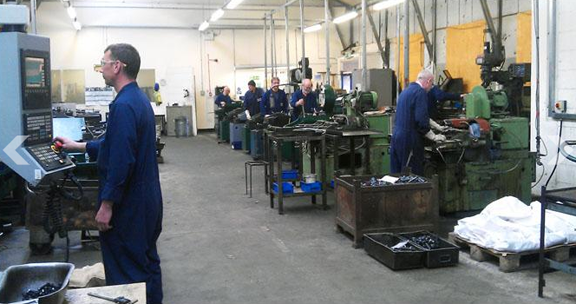 We take pride in the quality of our fasteners as well as the service we provide, and are fully accredited to ISO 9001:2008.  In-house quality testing facilities are available, enabling us to undertake tensile and hardness testing, microscopic investigation, ultrasound scanning and full metallurgical reporting.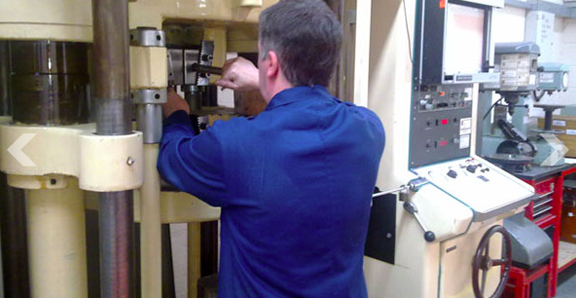 Contact us or telephone our technical sales staff on 01942 520260 and we'll be happy to assist with any requirements you may have.