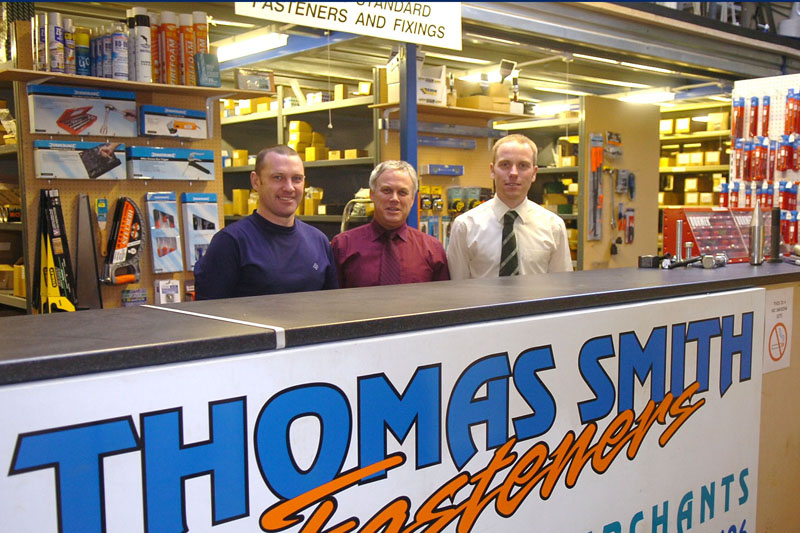 Thomas Smith Fasteners has recently experienced further export success by supplying imperial fasteners to China.
Manager Gary Stevens said: 'We are pleased to receive orders from China & over the last few years we have exported to more than 40 countries worldwide. Recently we have found that we are getting more enquiries for British made products and with our manufacturing facilities on site we are able to supply to customer requirements with all the relevant certificates. This shows that overseas customers still have confidence in the high quality of British manufacture. The order we received from China was to replace all the old fasteners in a British made milling machine. The old bolts were BSW and BSF imperial threadforms which we could make within the specified delivery of 2 weeks'.
The company's main sales base is in the Greater Manchester area. Thomas Smith Fasteners holds large stocks of metric & imperial fasteners, offering a 24-hour turnaround service with specials manufactured to order.