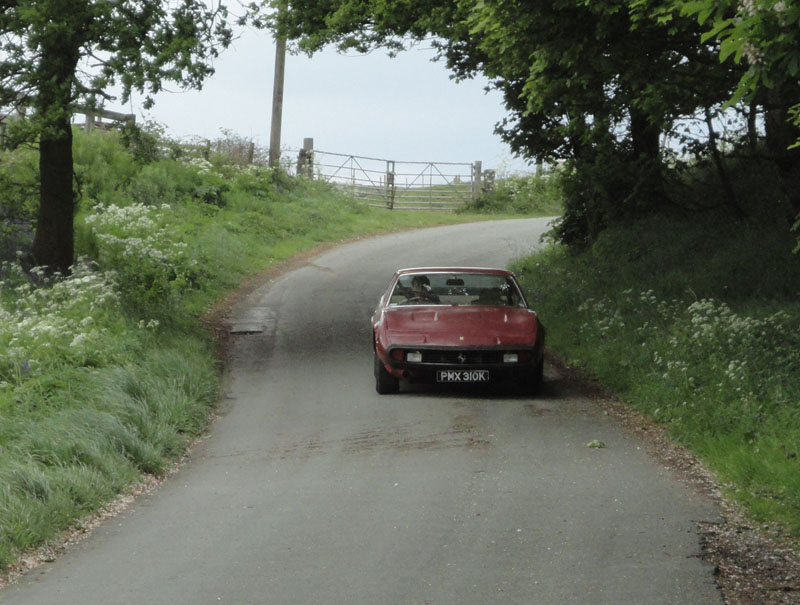 Driving was limited to local runs during the summer of 2010. The car was initially fairly easy to start from cold especially if the battery had been charged but needed to cool down once hot before it would restart.
Electrical investigation diagnosed a faulty alternator and a rewire was all that was needed to ensure an efficient charge which kept the battery healthy. This helped with the initial start from cold but once hot the start problem persisted.
Overall 2010 was a good year having passed the MOT and being able to drive on the roads.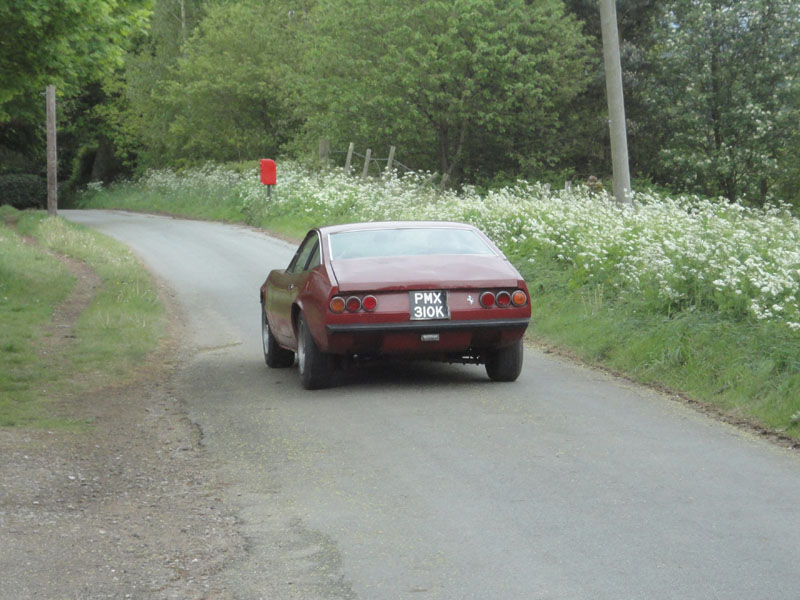 2011 trips became longer, up to 60 miles round trip, and up to to the legal maximum speed of 70mph.
Here are links to the articles in this series:
Part 6 -Bodywork, oil & water issues
Part 5 – Replacement door sills and exhaust
Part 4 – Alternator, driving on the roads
Part 3 – Engine, front wing, braking system, MOT
Part 2 – Car history
Part 1 – Introduction