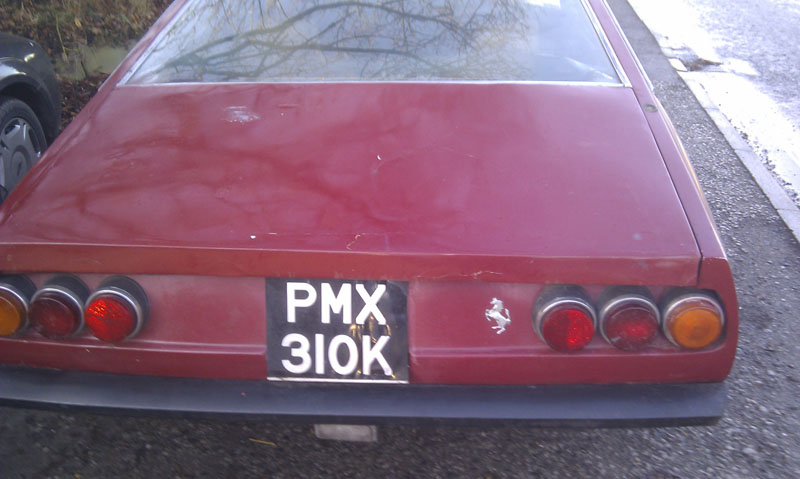 The plan for 2013 was to replace the boot lid and start to make good the bodywork. Contact was made with HMG paints in Manchester who analysed some of the paint from the car in their laboratory and mixed an exact copy mix which they supplied in both a touch up canister and in a tin suitable for spraying.
The summer of 2013 turned into a nightmare. The car started to use water and soon it was noticed that the oil and water were getting mixed.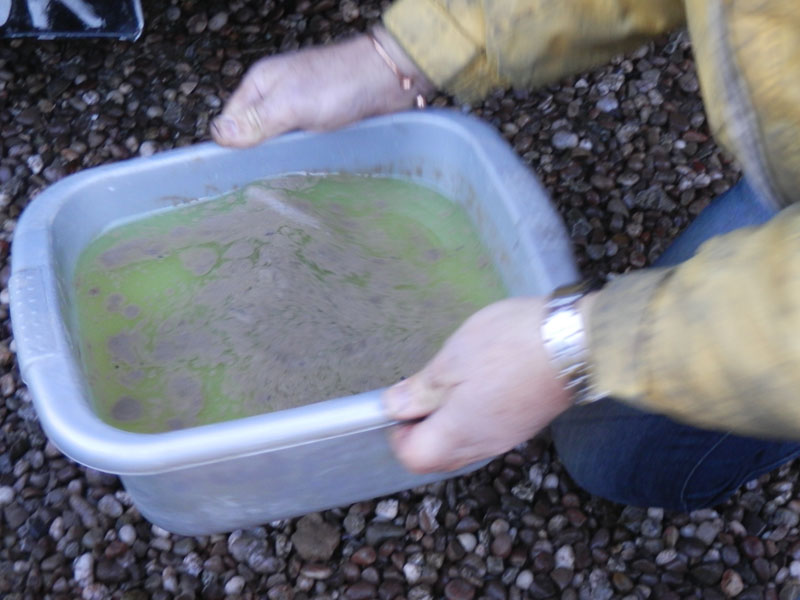 Little compression on the cylinders, the future looked bleak. The mechanic said that it must be the head gaskets but wouldn't predict which bank was involved. Other sages said that it could be the combined oil/water pump or the head gaskets or a cracked block.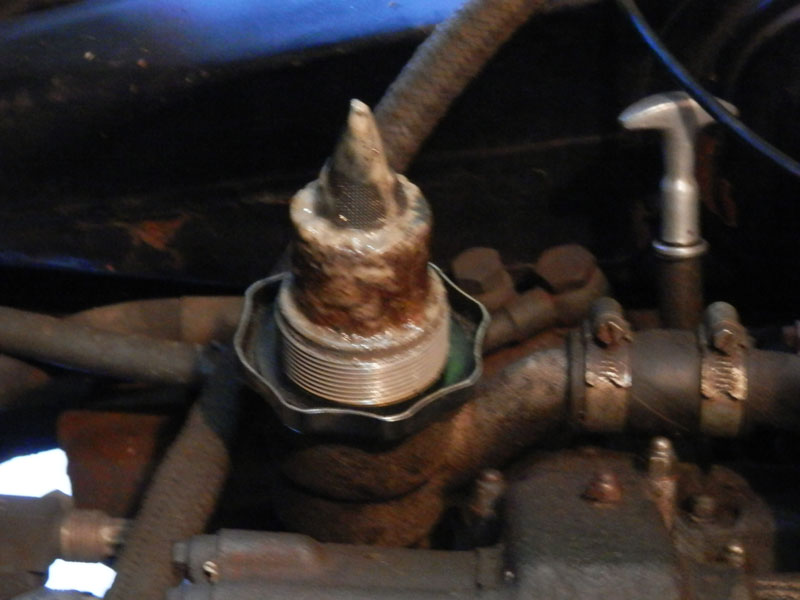 A decision was taken to take out the engine, rebuild as required and fit a new clutch at the same time. My mechanic was already committed for the following year but he kindly put me in the direction of a Ferrari and race preparation garage in Holmes Chapel who directed me to a specialist classic repair place nearby. When first visiting there, they were finishing off a full restoration on a 365 2+2.
Here are links to the articles in this series:
Part 6 -Bodywork, oil & water issues
Part 5 – Replacement door sills and exhaust
Part 4 – Alternator, driving on the roads
Part 3 – Engine, front wing, braking system, MOT
Part 2 – Car history
Part 1 – Introduction