Thomas Smith Fasteners supply many private & heritage railways throughout the UK.
We recently supplied the Great Western Society at Didcot Railway Centre in Oxfordshire, with BSW (Whitworth) bolts and nuts for a fantastic project to restore a member of the iconic Castle Class 4-6-0, the 4079 'Pendennis Castle'.
No.4079 'Pendennis Castle' was the seventh of 171 Castles built and was completed at Swindon in February 1924.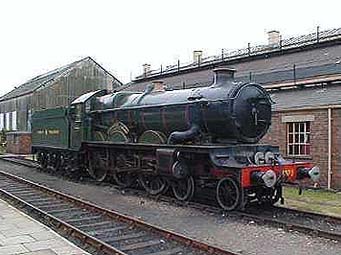 After a long and distinguished service in which she outperformed many larger competitors, 'Pendennis Castle' was withdrawn in 1964, and sold for preservation. In 1977 the locomotive was sold to Hamersley Iron in Western Australia for use on excursion trains on the company's ore-carrying railway.
In Australia, she was looked after by the Pilbara Railways Historical Society and worked many excursion trains, with her final steaming in Australia taking place in October 1994.
With an operational future in Australia looking uncertain, in early 2000 the Great Western Society agreed to arrange and pay for the repatriation of 'Pendennis Castle' and to restore her to full operational condition.
The Great Western Society have very kindly provided us with this photographs of the rebuild featuring our bolts, nuts and fasteners.
Here is a front view of the locomotive, the boiler & smokebox have yet to be fitted.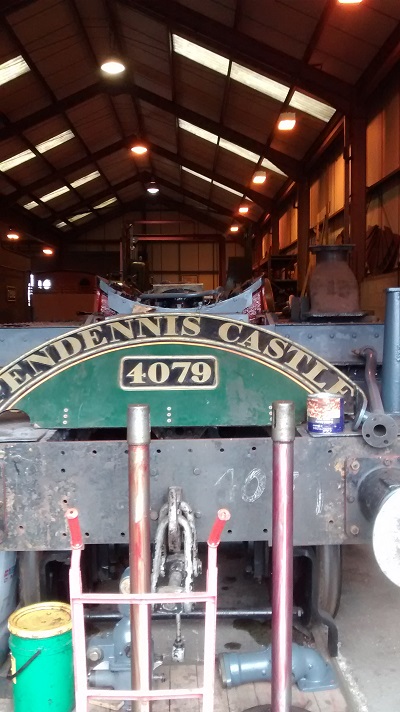 Below is a buffer assembly attached to the buffer beam.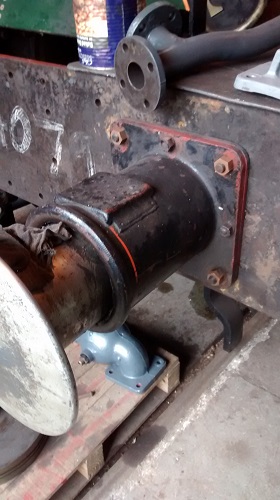 The below photo shows where the smokebox is attached to the saddle.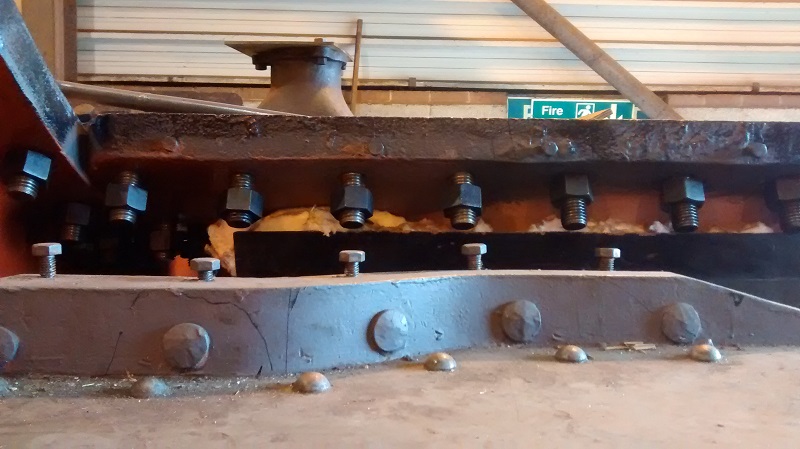 Great Western also use our fasteners for bolting pipe flanges together and general engineering purposes.
For more information on this iconic restoration, visit Didcot Railway Centre's 4079 page. Many thanks to the Society for providing us with these photographs and information.
Thomas Smith Fasteners supply a wide range of standard and special imperial fasteners in BSW, BSF, UNC and UNF threadforms, along with a full range of metric. Contact sales on 01942 520260 or email at sales@thomassmithfasteners.com.