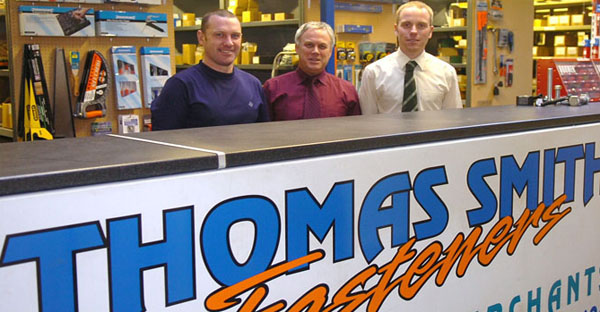 I've arrived into the world of fasteners this year with a gleam in my eye and a spring in my step. I've got a lot to learn, but as I had been told before taking this role, my team is incredibly experienced and will get me up to speed. They're doing a great job so far, they've helped me to learn at a fast-pace and I think it's about time for you to get to know them.
Gary
First of all we have Gary, our Sales Manager. Gary has spent the last 30 years here at Thomas Smith Fasteners starting at the age of 16, as part of our progressing department. As described by Gary he, "left school on the Friday, and started working on the Monday". Starting off in our progressing department chasing orders, then becoming part of our export sales team. Gary then progressed on to Assistant Manager before then becoming Manager a position he has held since 2004.
Gary stated that, "Watching the business grow from being a local supplier to becoming a UK and global supplier is what I'm most proud of".
Outside of work Gary is a keen athlete being a member of a running club and runs on his lunch breaks at work (possibly to get away from me and Sue) no matter what the weather, true commitment. He also enjoys his time socializing with friends and family. Gary also loves travelling, visiting various cities around the world such as Las Vegas which included a once in a lifetime opportunity to see Canelo Álvarez fight Daniel Jacobs at the T-Mobile Arena. Gary is also an avid football fan, supporting Manchester United.
Given that I adore media I've asked this question to everyone, Gary's favourite film came down to two options, his standout Frank Darabont and Steven King's masterful, "The Shawshank Redemption" starring Tim Robbins and Morgan Freeman. When asked why, Gary stated "The characters are excellent and the story of an innocent man being sent to prison to then his eventual escape is excellent". His alternative pick was Martin Scorsese's "Goodfellas", due to it's cast of Robert De Niro, Joe Pesci and Ray Liotta.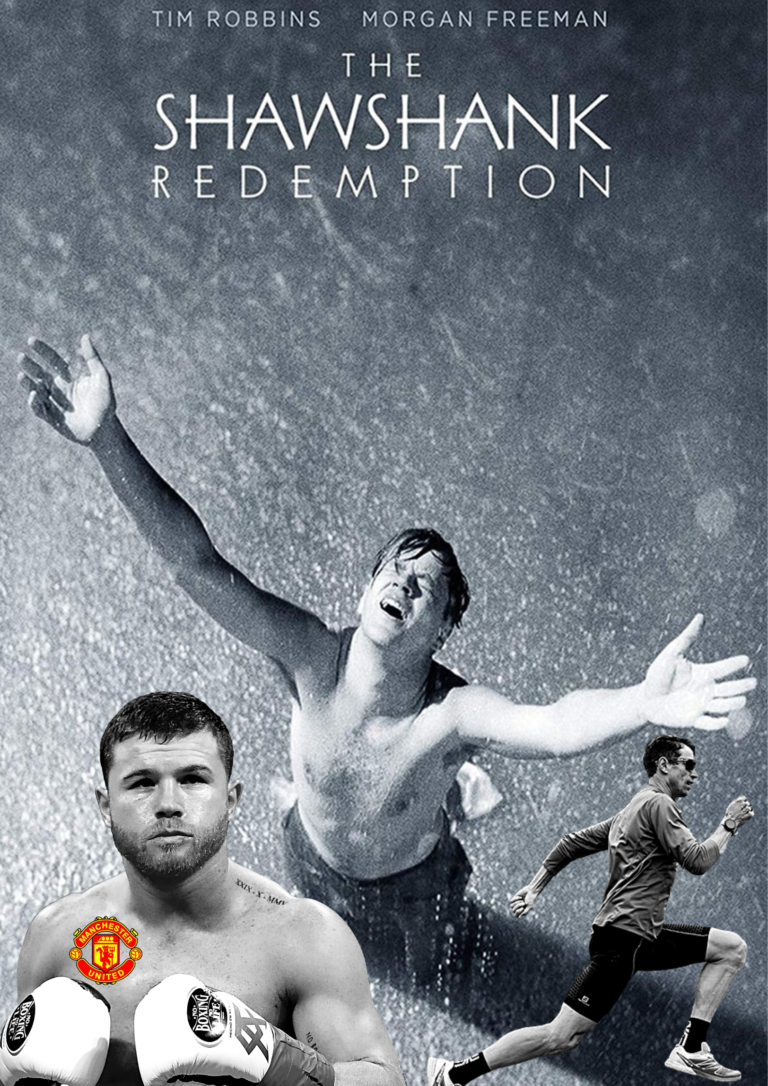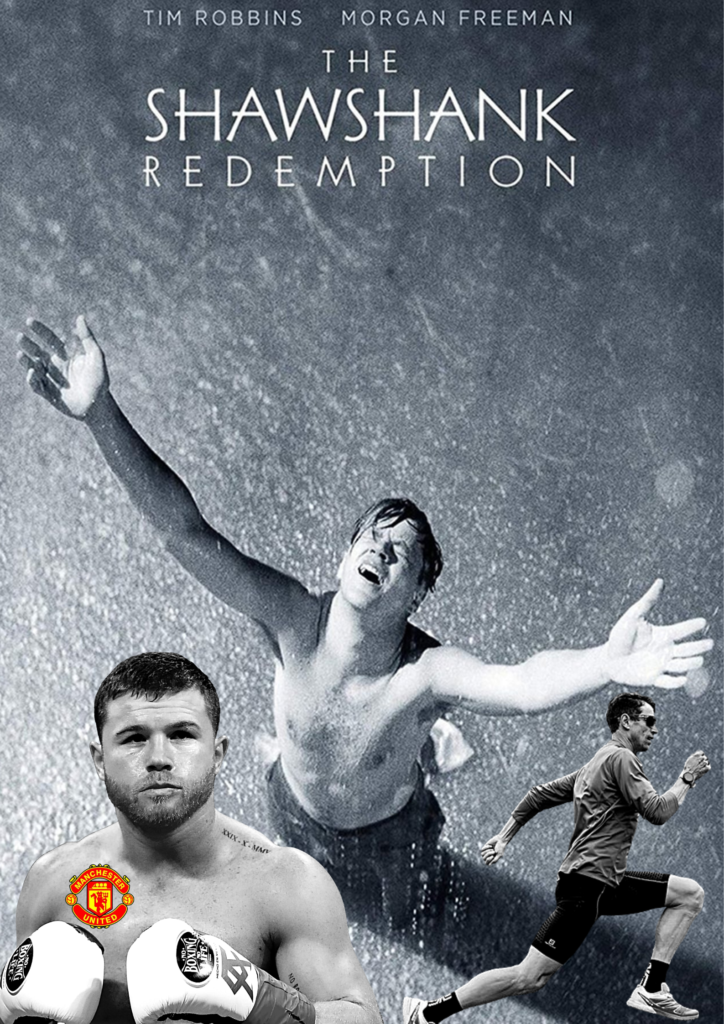 Suzanne
Suzanne, the one who's always laughing. She has worked for the business since she turned 16, so she's been here for 10 years (you better appreciate that line Suzanne). Nicknamed either Tinny or Trouble by other members of the team Suzanne is proficient in the workplace.
Suzanne said, "My favourite moment in my time at Thomas Smith was moving from the old workplace in Atherton to the new state of the art factory in Hindley Green". Now when asked whether this was due to it being 20 minutes closer to Hindley Green or the increase in what the business could manufacture, declining to comment.
Suzanne's main hobbies include socializing with friends whether that be for food or for drinks around her local Hindley Green residences. She's also a fan of travelling to anywhere with a bit of sun with her summer holiday already booked for this year.
Suzanne's favourite film is Tony Scott's "Crimson Tide" starring Gene Hackman and the legendary Denzel Washington. When asked why this is her favourite film, she stated "It (Crimson Tide) has always resonated with me and I think the performances are superb".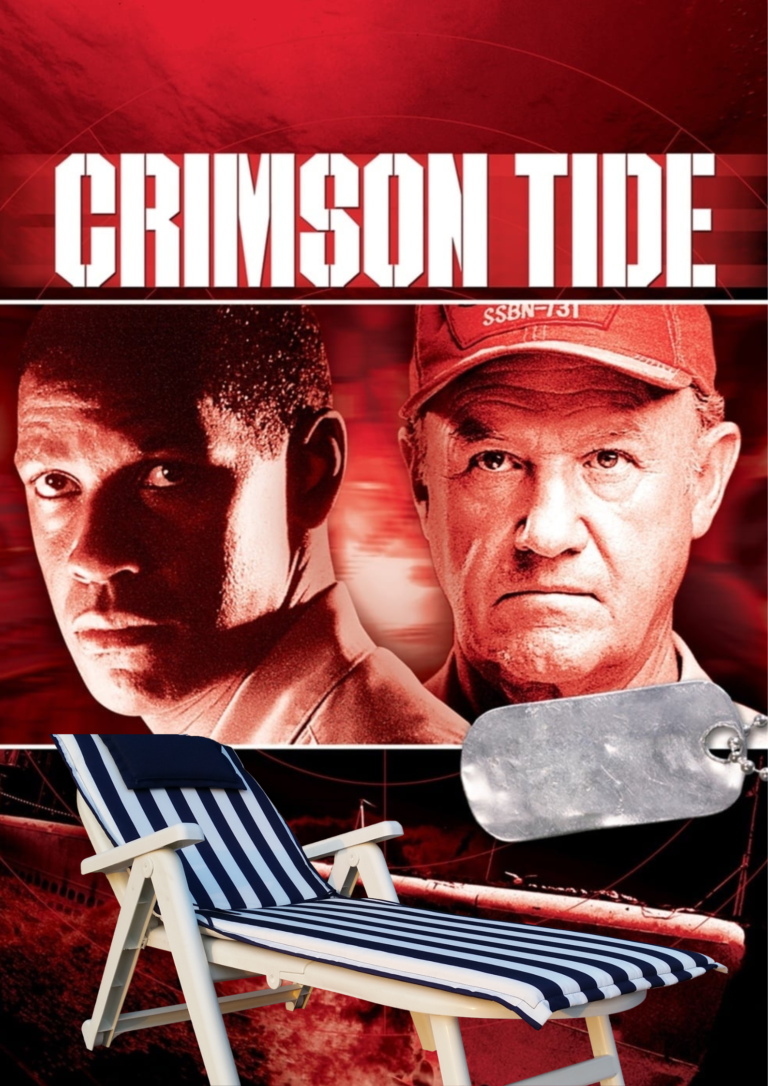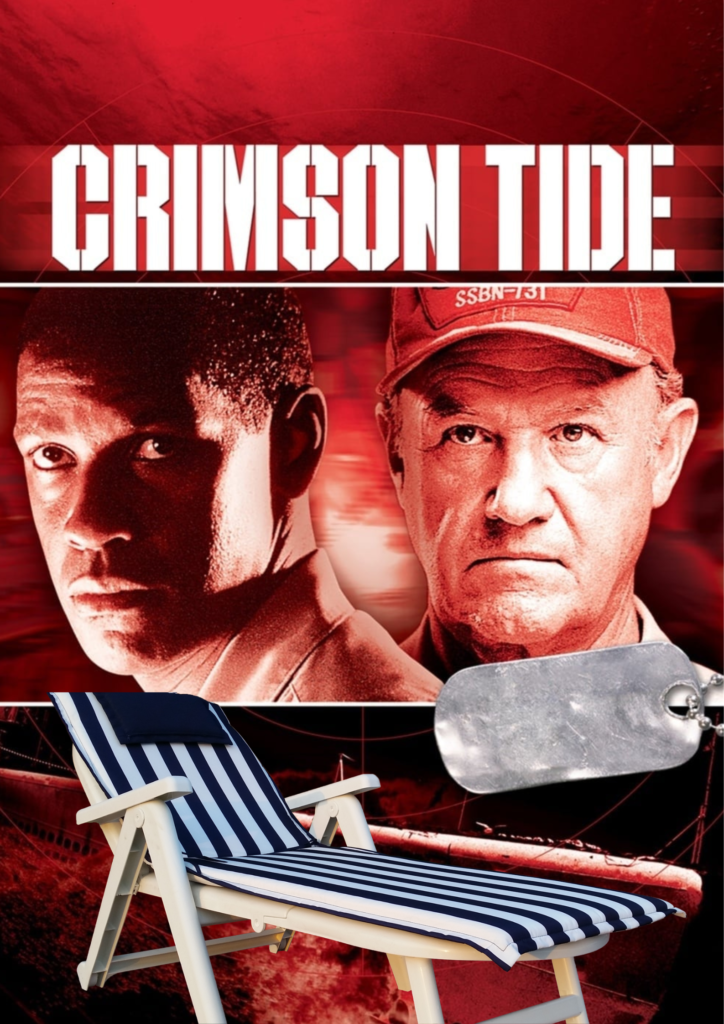 John
John, has been with Thomas Smith Fasteners for 38 and a half years and currently holds the title of warehouse manager. He keeps the team organized and makes sure our orders are completed and dispatched on time. John also runs the trade counter here at Thomas Smith Fasteners. He is the first point of contact for customers who are looking to identify a product that they need.
His proudest moment since arriving at Thomas Smith Fasteners is marrying his wife, Sandra (good choice John).
Outside of work John spent years competing in various events, including running, triathlons as well as completing the Iron Man race. Consisting of a 2.4 mile swim, followed by a 112 mile bike ride and finished with a 26.22 mile run. Basically if John tells it's Tuesday, no matter what day it is, it's Tuesday. He also enjoys relaxing with his wife who supported him through all his athletic accomplishments.
Finally, John's favourite film is an 80's classic, the Tom Cruise epic that is "Top Gun". Filled to the brim with action and drama, it's John's favourite film. He stated, "I can watch it anytime and never get bored, I must've seen it over 50 times".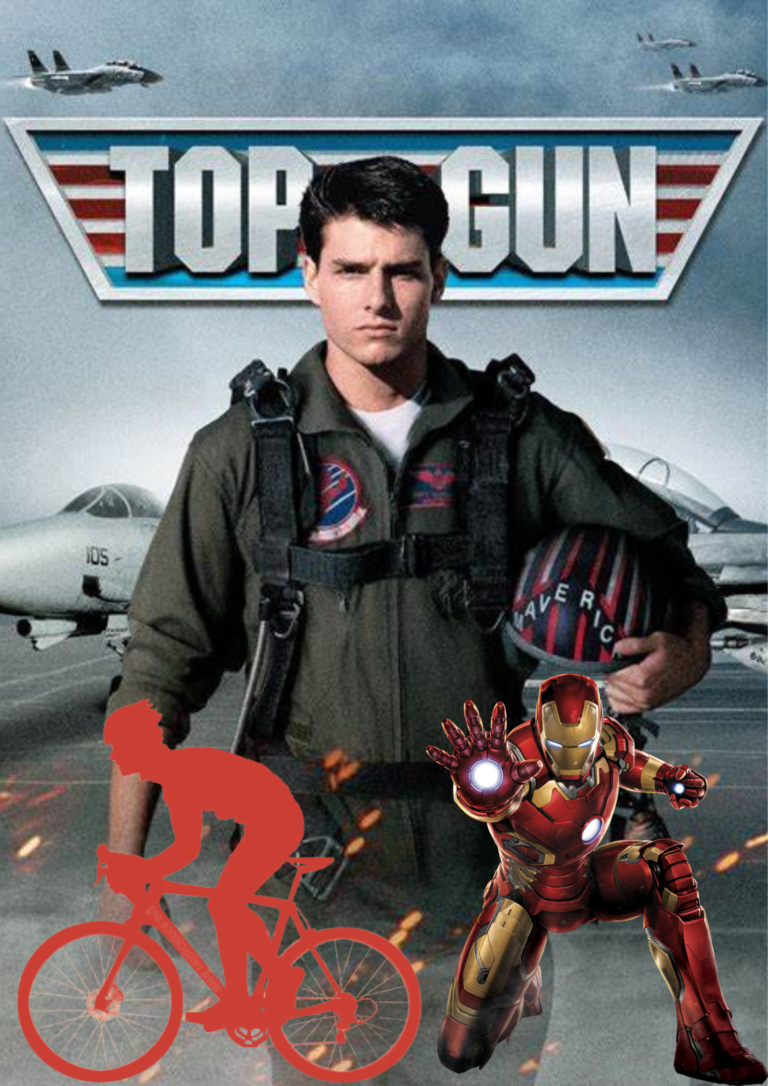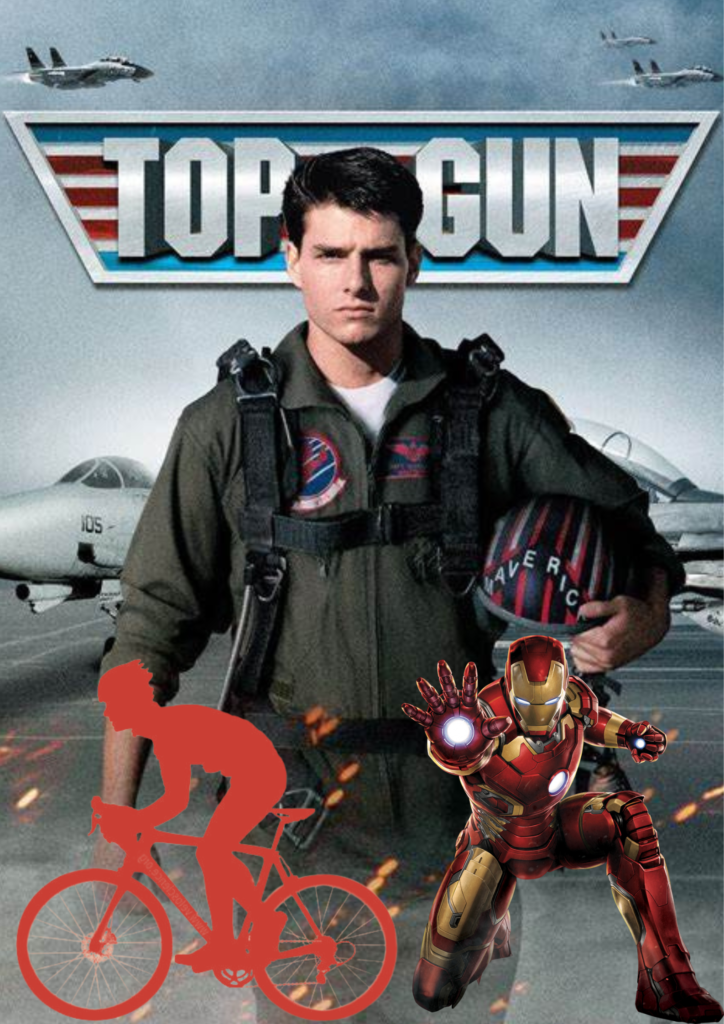 Little Rammy
Little Rammy, has been with Thomas Smith Fasteners for almost 20 years and within that time has worked in virtually every department. Whether that be in the manufacturing team where he used to work in the cutting department and has now joined us in our warehouse team.
Rami ranks joining the warehouse as his best moment of working here. He finds it to be his favourite place he works within the business, and there's been a lot.
Outside of work, Rammy is devoted to his football team, League One Playoff contenders (at time of writing) Bolton Wanderers. If there's one thing I wouldn't want to do on the weekend after a hard week at work it's watch Bolton, but someone's got to support them I suppose. Through the good times and the mostly bad times Little Rammy keeps supporting The Trotters, well after many would've thrown in the towel. (In case you're wondering I support Wigan and have been given free agency to write about Bolton Wanderers. that's an open goal even Stuart Holden couldn't miss, and he missed half his career through injury). Rammy also enjoys getting his head down after a shift and going for a sleep, me too Rammy, me too.
Rammy's favourite film is the Will Smith and Martin Lawrence buddy cop film "Bad Boys 2". His reason being he loves the action and the comedy, stating "it's a great film and I can re-watch it without getting bored". And who can blame him, the "You wanna date my daughter?" scene is hilarious.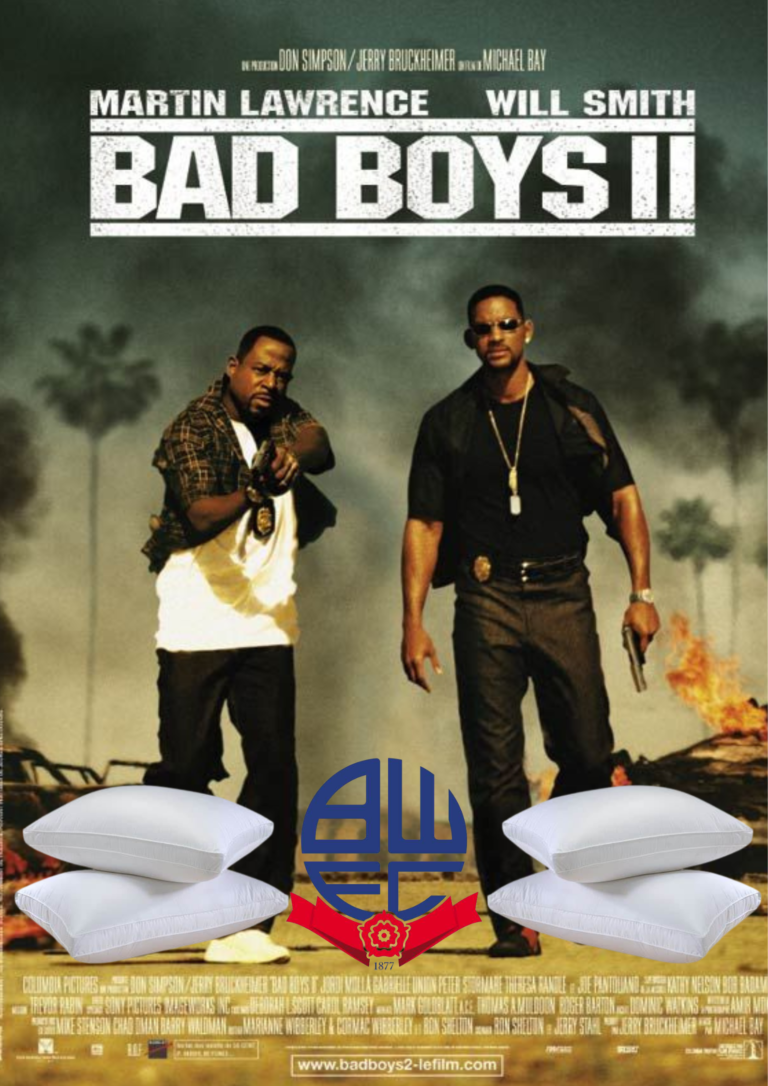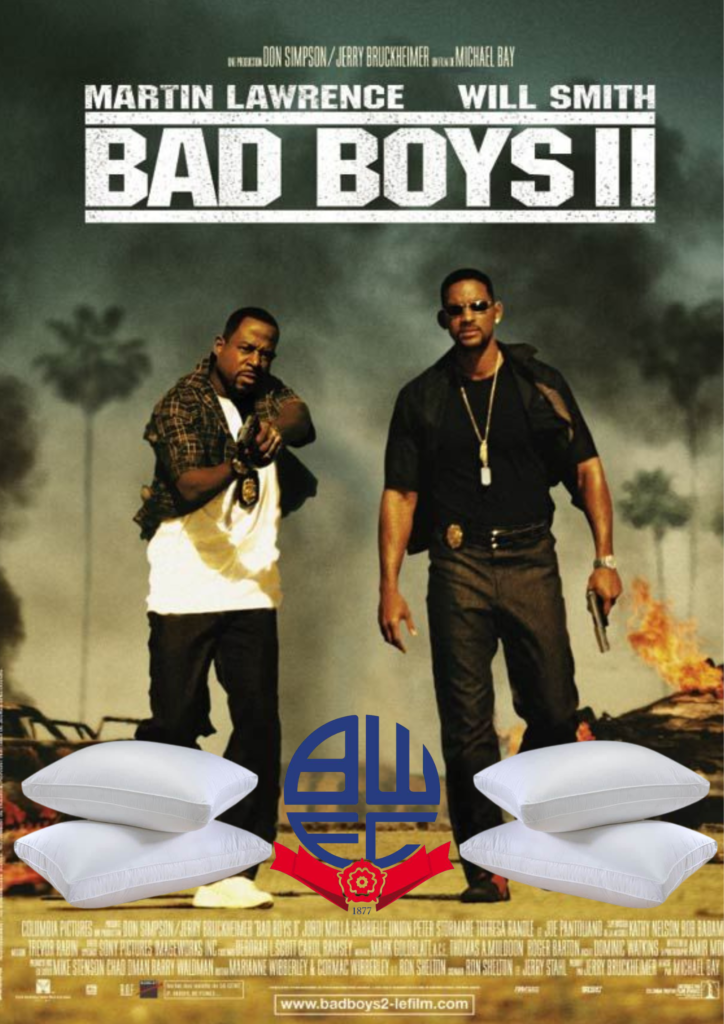 Matt
So I thought I'd leave myself until last as I don't like to talk about myself (I'm lying). But also as I'm the newest addition to the team starting January 2023. I spent 3 years studying English Language at Edge Hill University and whilst there began working in retail for O2. Whereby I progressed from part-time sales to Manager over the course of 7 years departing on New Years Eve 2022. Starting at Thomas Smith Fasteners at the beginning of 2023.
Outside of work, my hobbies are playing football and going to the gym but my biggest passion is music. Since 2019 I've been writing and performing music in Rivver, a particular highlight being playing Wigan Athletics' Party in the Park 2022 to a crowd of around 2000 people and being on stage with the League One trophy. (Take that one Rammy).
My favourite film is a tough one as I love both film and TV. For myself I'm bending the rules and I'm picking a TV show. Phoenix Nights is by far the best TV show ever to air. If you don't find it funny you're only lying to yourself. Endlessly quotable and with the entire cast all on top form throughout for me it's the best hangover cure. "Hey toilet-mouth! There's a child's bike outside!", to me, Phoenix Nights will never not be funny.