A regular customer of ours recently brought in his latest project to show us – a superbly detailed model of a classic bus built using our fasteners!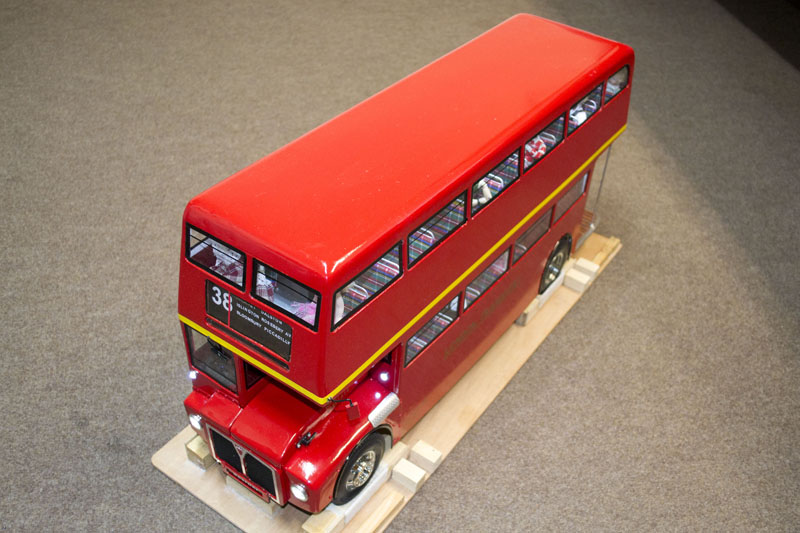 Here's the front view, really impressive workmanship!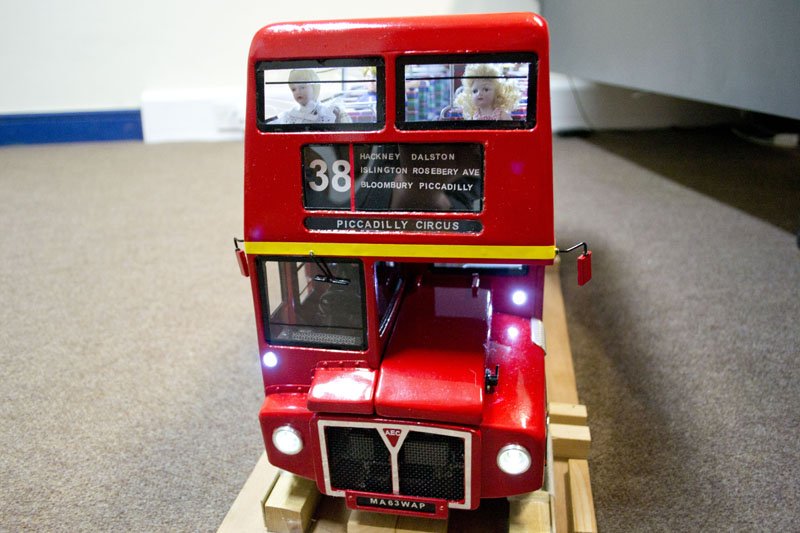 This more zoomed in front view really shows the superb attention to detail, including full interior and passengers: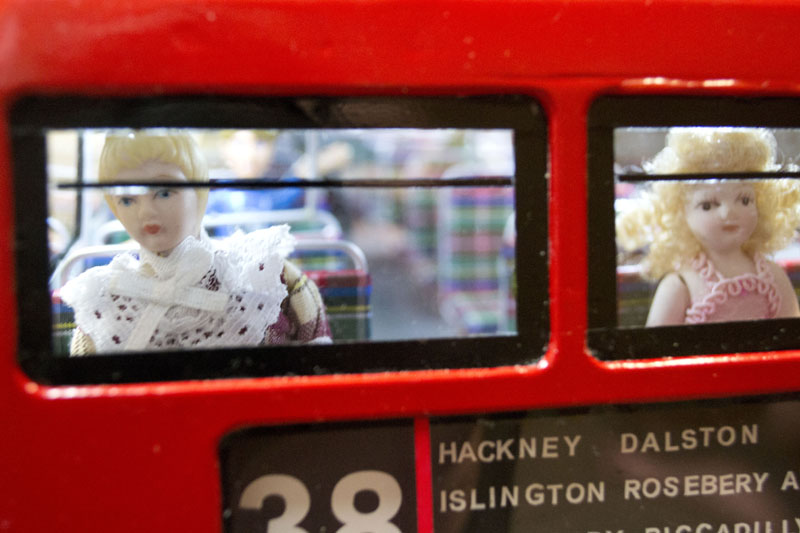 The bus is also a radio-controlled fully working model.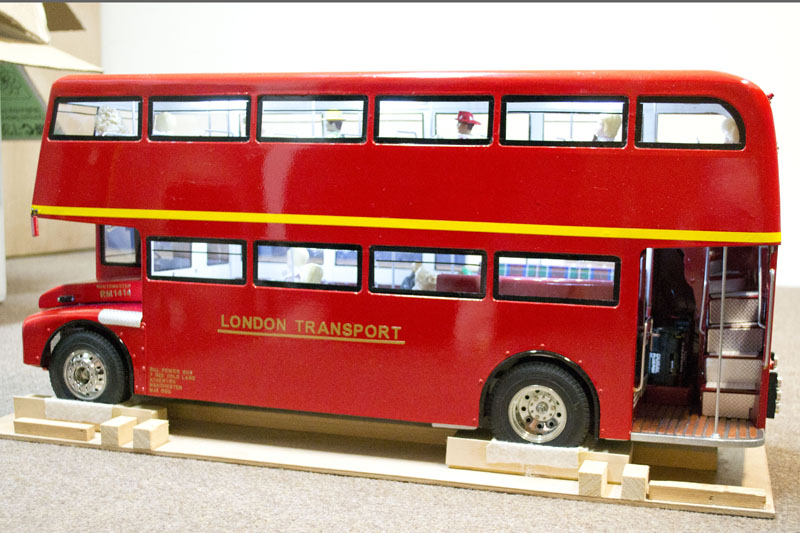 A fantastic model, we love seeing our fasteners put to such creative use. If any of our other customers would like to showcase their work using our fasteners, we'd love to hear from you. Contact us!