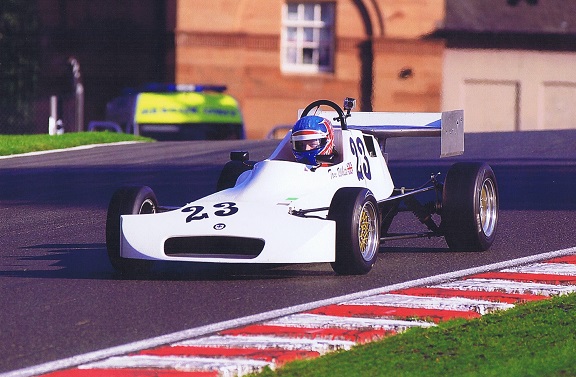 Last year, we posted this blog entry about supplying the fasteners for a fantastic 1977 Crossle 33F Formula Ford 2 Litre racing car, to be driven by Tom White, then aged 16. We supplied many different fasteners for this car, from socket screws to hexagon bolts, nuts and washers, and thought we'd update on Tom's progress!
A year on, Tom is now 17 and recently completed a hillclimb in the car. He has now also completed his first track race at the Oulton Park Gold Cup. The picture at the top of the article shows race day.
Tom posted the fastest time in the wet practice session, which is pictured below. A great achievement, especially as it was his first time driving around Oulton Park!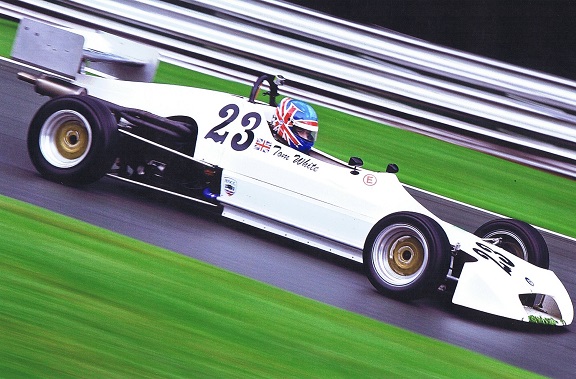 Tom will be racing again at Brands Hatch at the end of September. Next year, he is hoping to complete a full racing season.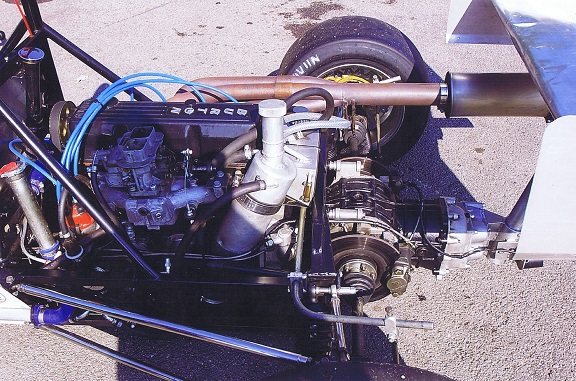 All of us at Thomas Smith Fasteners would like to wish Tom the best of luck in his future racing endeavours!
Imperial nuts and bolts are extensively used in classic vehicles like this one, and we hold the UK's largest stocks. We offer a wide range of fasteners with metric and imperial threadforms (BSF, BSW, UNC, UNF). If you'd like to know more about what we can offer, please don't hesitate to contact us on 01942 520260.