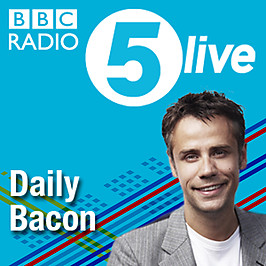 BBC Radio contacted Thomas Smith Fasteners to ask if they would give their opinion on UK manufacturing as the country comes out of recession.
Tim Garton, MD, was involved in a live interview on Richard Bacon's Radio 5 show.
It was an honour for the BBC to contact Thomas Smith Fasteners, and to be involved in the show.