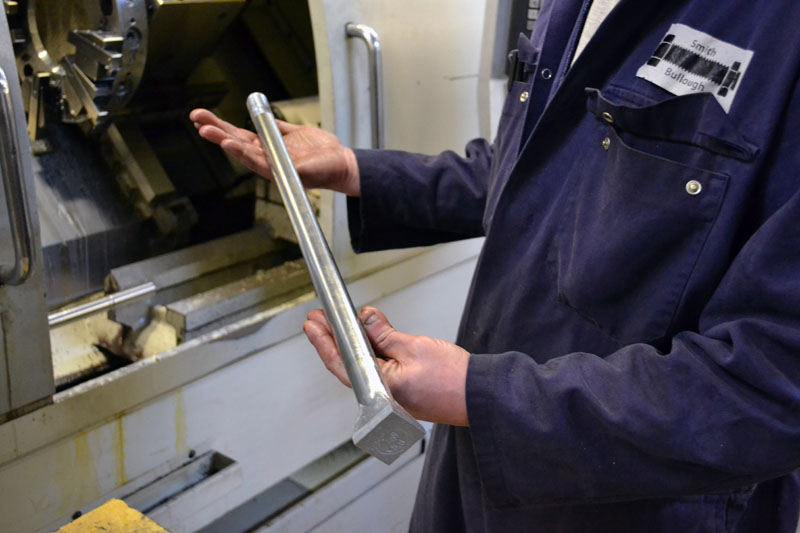 These 1″ UNC x 24.1/2″ long pyramid bolts were recently manufactured in our onsite workshop and were supplied to a manufacturer of vintage traction engines for wheel refurbishment.
To complement our range of standard fasteners and fixings, we hold extensive stocks of semi-finished bolt blanks, enabling rapid production to meet customer requirements. We are also able to manufacture non-standard, special fasteners from scratch – our onsite workshop capabilities include forging, CNC machining and threading.
Most materials, grades and surface finishes are available.
For more information, contact us. If you'd rather speak to someone, call our technical sales staff on 01942 520260 (Wigan) or 01698 826464 (Glasgow).