Update 25/03/2020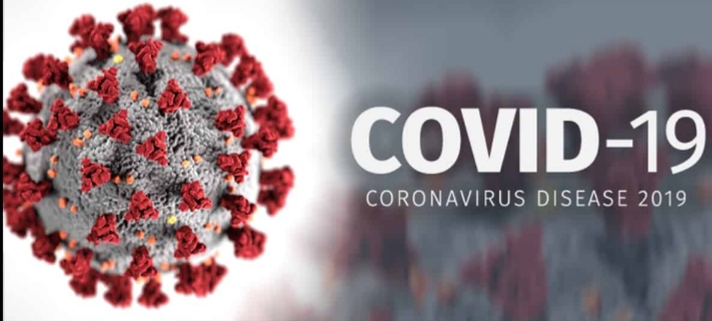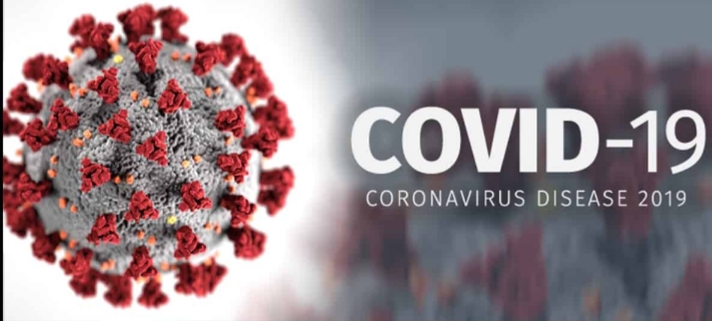 Thomas Smith Fasteners continue to monitor the outbreak of the Covid-19 (Coronavirus). We are following the Government guidelines in order to protect our staff's health while trying to maintain our outstanding service to you, our customers.
Placing your orders:
Our web shop is open 24/7 and monitored, please visit:
www.thomassmithfasteners.com/shop
Items ordered via our web shop will be delivered, subject to carrier guidelines. We kindly ask for your understanding and support in these challenging times.

If you have any enquiries, we can be reached via our email address: sales@thomassmithfasteners.com (Wigan) glwsales@thomassmithfasteners.com (Glasgow)
It may take a little longer than usual to answer your enquiries, again we ask for your patience in this matter.

At present our Sales Team are available over the phone;
+ 44 1942 520 260 (Wigan) or +44 1698 826 464 (Glasgow)
However, some members of staff are now working from home, which could affect our response, we ask for your patience in this matter.
Strict changes, and Government Guidelines have been put into place to protect our staff and to keep up the day to day running of our business.

In this difficult situation, we would like to highlight that we are very proud of all our staff at Thomas Smith Fasteners who are working hard to ensure that our service and deliveries continue to service our customers during this challenging period.
We thank you for your understanding and support and like to take this opportunity to wish you all good health. Take care of yourself and others.