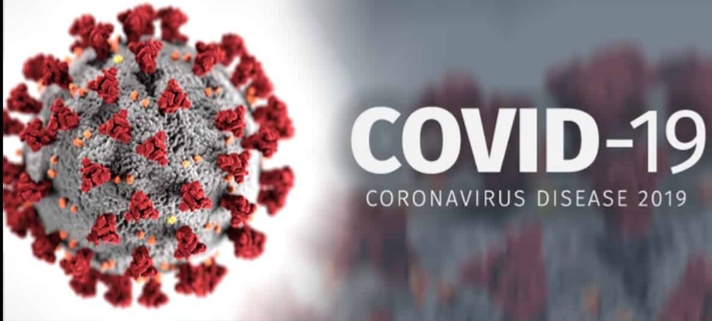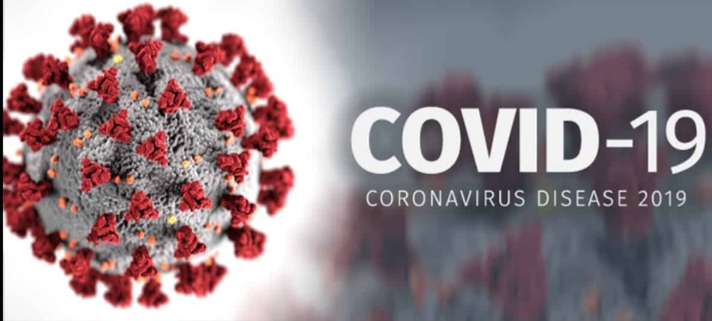 Thomas Smith Fasteners continue to monitor the outbreak of the Covid-19 (Coronavirus). We are following the Government guidelines in order to protect our staff's health while trying to maintain our outstanding service to you, our customers.
Placing your orders:
1. Call to place an order and arrange payment with our sales team.
+ 44 1942 520 260 (Wigan) or +44 1698 826 464 (Glasgow)
However, some members of staff are now working from home, which could affect our response, we ask for your patience in this matter.

2. Inform our sales team when you require your items allowing us appropriate time to prepare your order.

3. When collecting please be aware of the government guidelines, staying two metres away from staff and remain within our cordoned zones.

4. Our web shop is open 24/7 and monitored, please visit:
www.thomassmithfasteners.com/shop
Items ordered via our web shop will be delivered, subject to carrier guidelines. We kindly ask for your understanding and support in these challenging times.

If you have any enquiries, we can be reached via our email address: sales@thomassmithfasteners.com (Wigan) glwsales@thomassmithfasteners.com (Glasgow)
It may take a little longer than usual to answer your enquiries, again we ask for your patience in this matter.
We thank you for your understanding and support and like to take this opportunity to wish you all good health. Take care of yourself and others.
Only go outside for food, health reasons or work (but only if you cannot work from home)
If you go out, stay 2 metres (6ft) away from other people at all times
Wash your hands as soon as you get home
Do not meet others, even friends or family.
You can spread the virus even if you don't have symptoms. https://www.gov.uk/government/collections/coronavirus-covid-19-list-of-guidance