Our Commitment to Quality
We operate a Quality Management System in accordance with our accreditation to BS EN ISO 9001 : 2015.
Experience
Many years of experience in the fastener industry enable us to undertake:
Raw material analysis
Ultrasound scan on materials
Non-destructive testing (NDT)
Mechanical testing including hardness and tensile tests
Plating and surface coating thicknesses
Microscopic investigation
Metallurgical reporting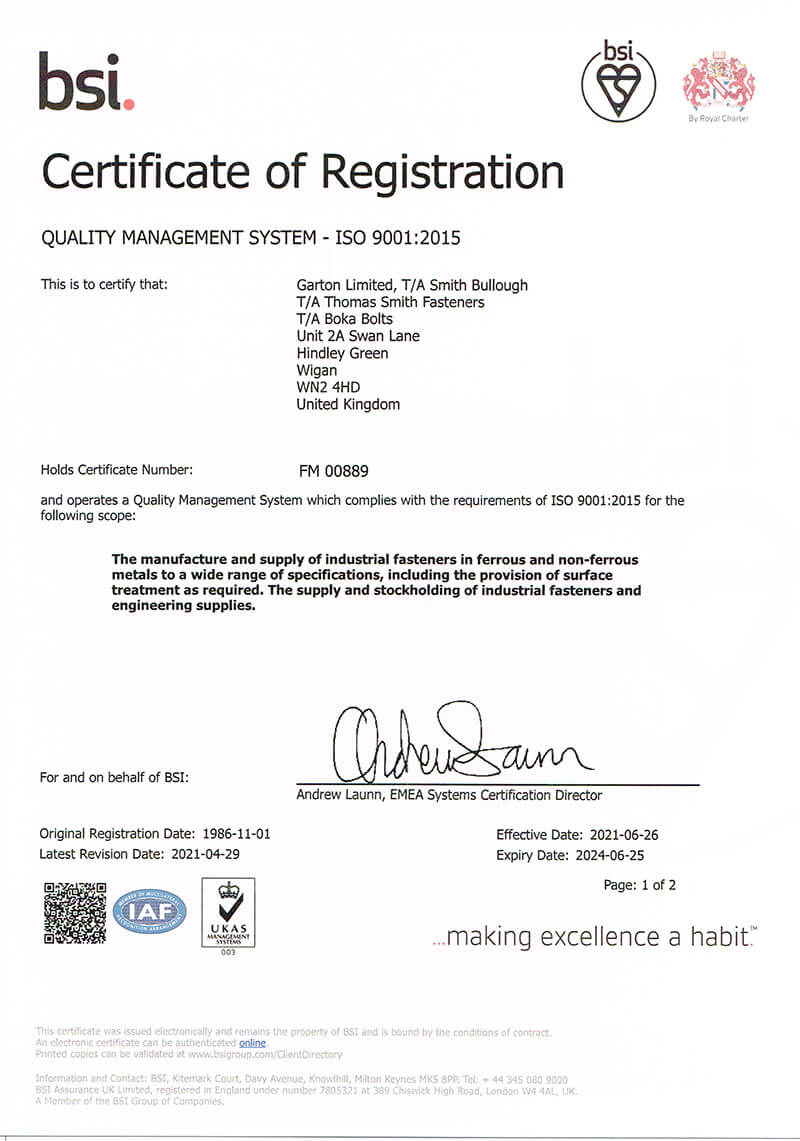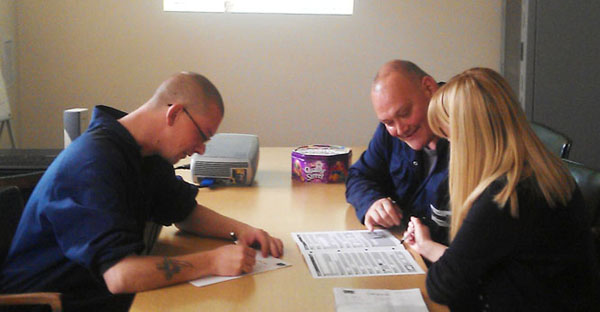 Staff Training
Staff are trained to a high level both in-house and by external bodies.
Employees are sponsored from NVQ through to Degree level.:
Striving towards Improvement
Our focus is on continual improvement..
Regular KPI meetings involving all employees review our performance and set improvement objectives.
We work with our customers to ensure that our quality and service is of the highest standard.