Metric & Imperial Bolts and Nuts
A wealth of experience in fastener design, product development, manufacture and customer service.
Bolt blanks are held in stock to provide a rapid service in special bolting.
Competitive pricing and a quick service is offered for both standard and non-standard bolts and nuts in Metric and Imperial.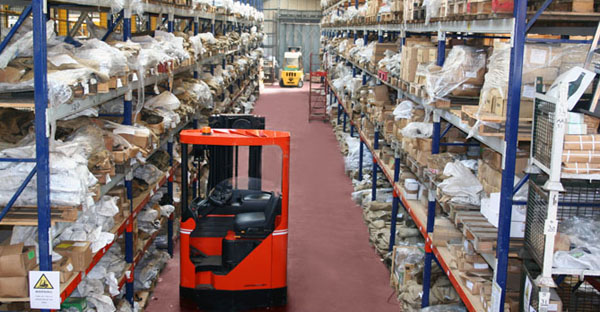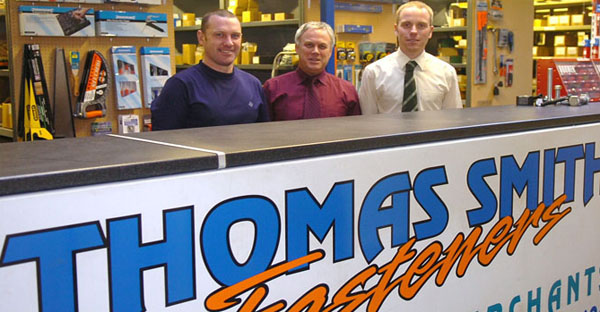 Our Team - Here to Help
We have many years of experience in fastener development, manufacturing and distribution and a long track record of delighting customers with our fastener solutions.
We offer:
All Threads
(Metric, UNF, UNC, BA, BSF & BSW)
All Finishes
(Self-Colour and Plated)
All Materials
(Mild Steel, High Tensile, Alloy, Brass,
Bronze, Stainless and other Non Ferrous)
All Grades
ranging from 4.6 to 14.9
All Head Types
Hexagon Bolts, Cup Square / Cup Round,
Square Heads etc.
All Available
from stock, blanks or manufacture