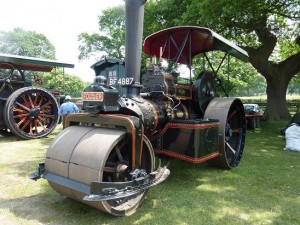 This is a bit of a late entry, but we found these fantastic pictures taken last year and couldn't resist sharing them with our readers.
On the 26th June 2010, Tim Garton attended the 1000 Engine Vintage Rally at Astle Park in Cheshire.  There were 470 stationary steam engines on display, and they made a fascinating sight, as you can see from our pictures.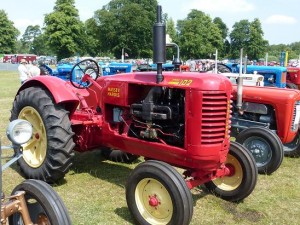 Also on display were vintage cars, tractors and motorcycles as well as military & commercial vehicles.  All in all, a really entertaining day was had by all, clearly a lot of work went into the show.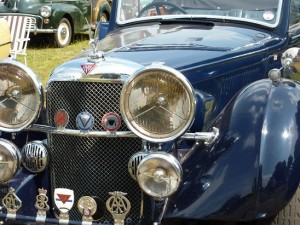 If you are interested in attending in 2011 (we highly recommend it), it is held on the 25th and 26th of June 2011 and you can visit the 1000 engines website here.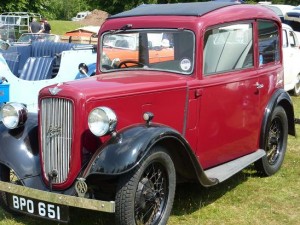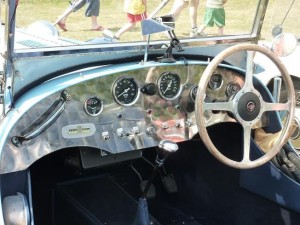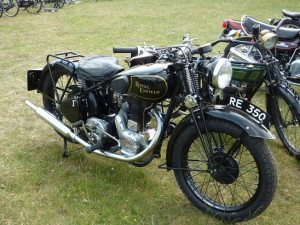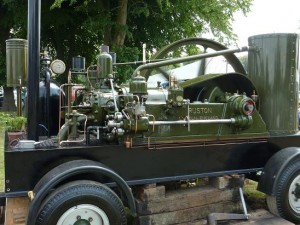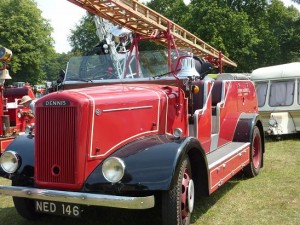 We hold many different combinations of sizes of industrial fasteners to suit classic & vintage vehicles whether they be powered by Steam, Water, Gas, Petrol or Diesel.
BSF, BSW, UNF & UNC imperial threadforms, in addition to metric, are held on our online shop.
Many more sizes are available by contacting our sales staff.
Let us know if there are some sizes that you would like us to stock and we will investigate on your behalf.