You may remember that a regular customer of ours is a very talented model maker – we posted this fantastic London Bus created using our fasteners.
He recently came back in for more stainless steel screws to finish his latest project – this amazing carousel!
This intricately detailed project took around 900 hours, and used our M2 and M3 stainless steel nuts, bolts and screws.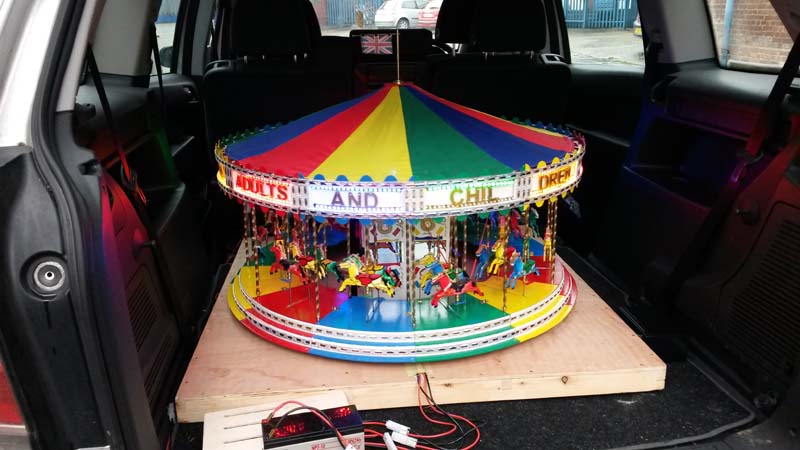 We also supply BA screws, which are typically used in model making – the London Bus model used BA screws.
We love seeing our fasteners put to such creative use. If any of our other customers would like to showcase their work using our fasteners, we'd love to hear from you. Contact us!