Manager Gary Stevens recently visited Ffestiniog & Welsh Highland Railway whilst on holiday in Wales. Thomas Smith Fasteners supply many vintage and heritage railways with imperial bolts, including the Ffestiniog & Welsh Highland Railway.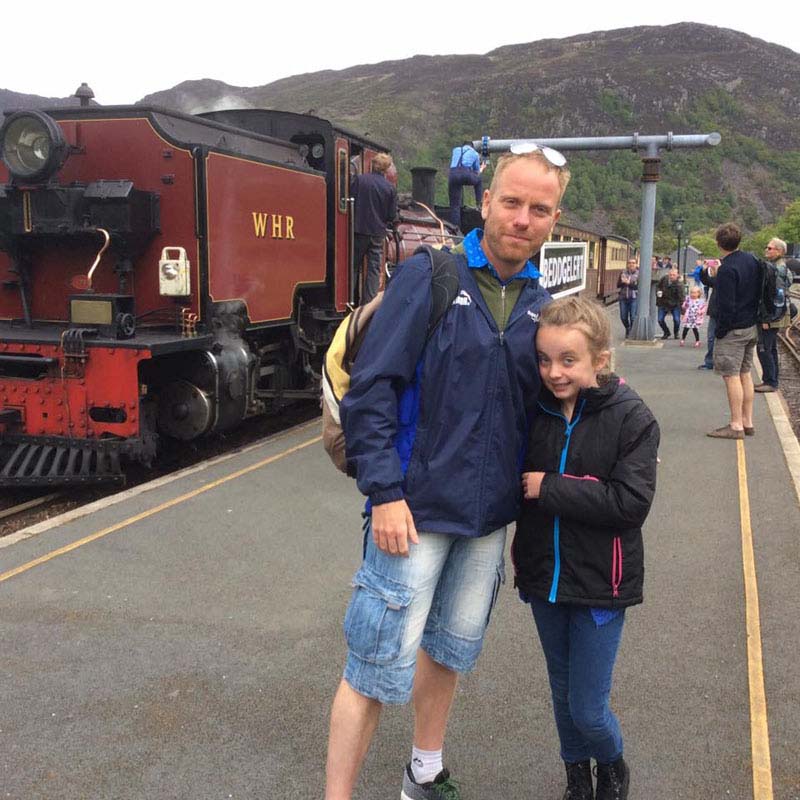 They operate two unique narrow gauge railways with completely different personalities.
Together, they offer the chance to explore the beauty of Snowdonia from over 40 miles of narrow-gauge railway.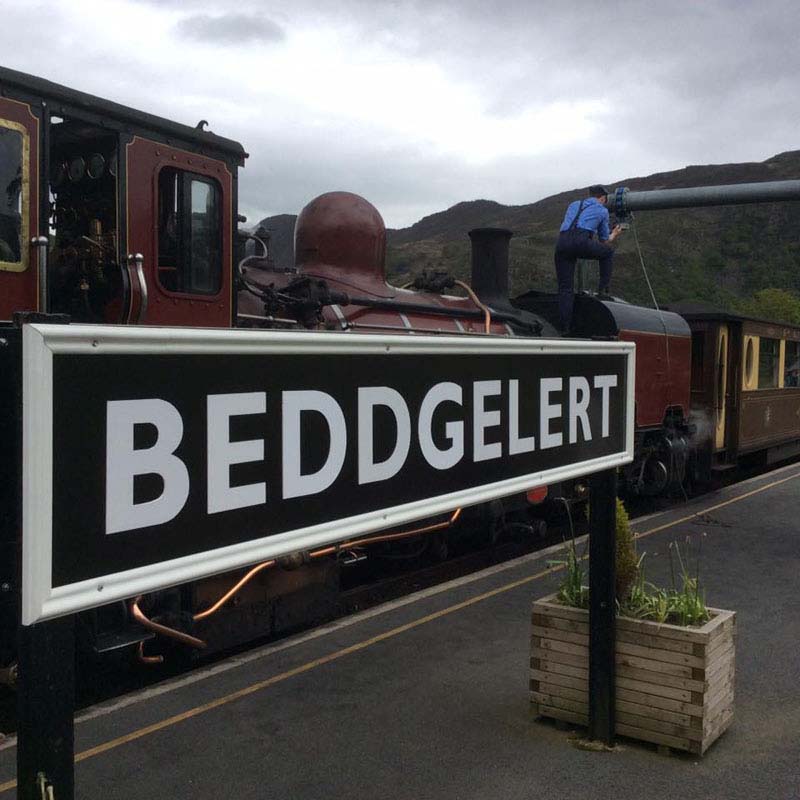 Gary chose to take his family on the Caernarfon line but got off at the lovely village of Beddgelert. His daughter Annabel got her picture taken on the footplate of the train.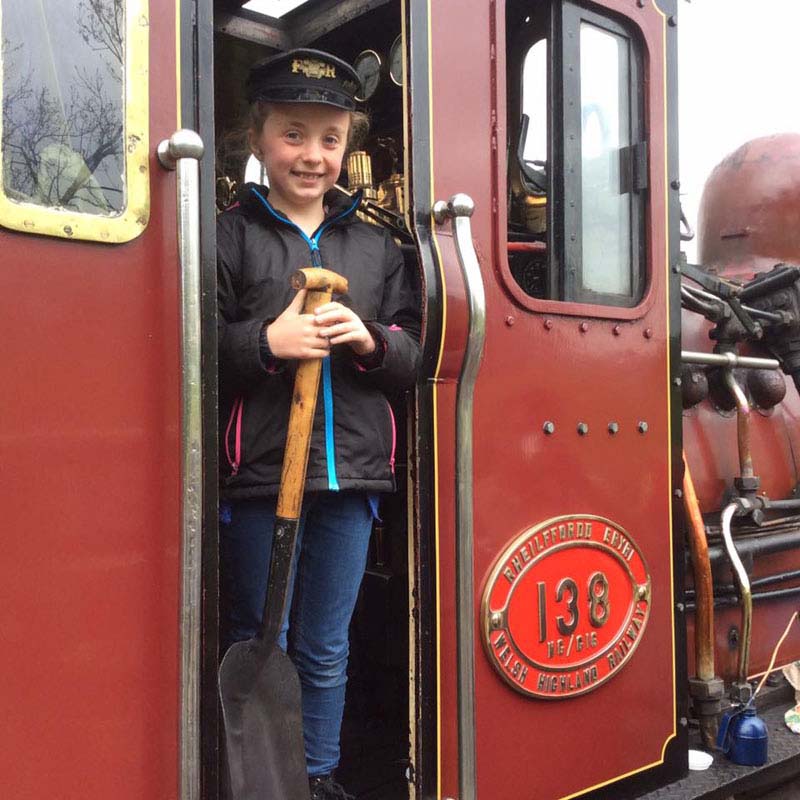 A great day out for all the family which is highly recommended.
For more information, visit the Ffestiniog railway website: http://www.festrail.co.uk/