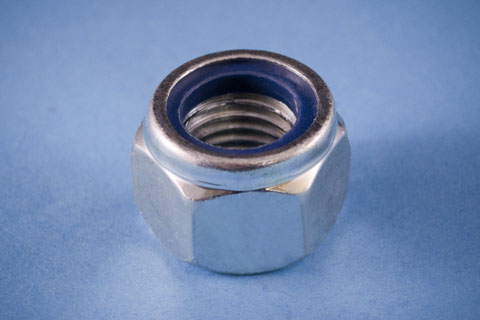 The others say obsolete – we say they are right up our street!
To complement our vast range of BSW (Whitworth) & BSF Bolts and Setscrews, Thomas Smith Fasteners is excited to announce that we now stock a large range of Nylon Insert Nuts Type P.
These nuts are becoming obsolete around the fastener trade but we are aware they are critical components of certain assemblies.
Our range starts at 1/4″ dia to 1″ and can be purchased on our online shop or you can contact us via email or telephone for larger quantities.