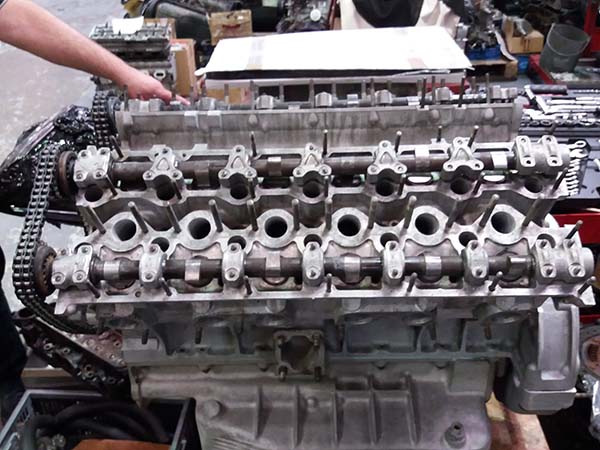 Following a couple of quiet years the restoration project is now back on track. The engine is now being re-assembled by the technicians at Headshop UK in Warrington.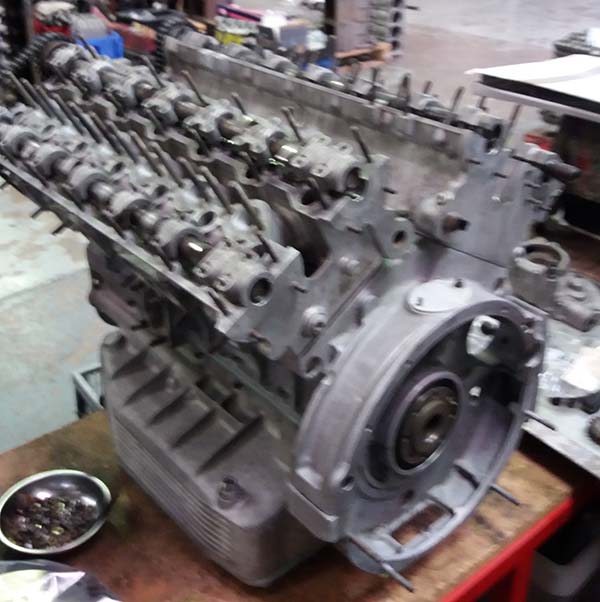 The bottom of the engine is finished and some more seals and chains need to be sourced to enable the work to continue. The Flywheel bolts will be from our own factory at Thomas Smith Fasteners in Greater Manchester.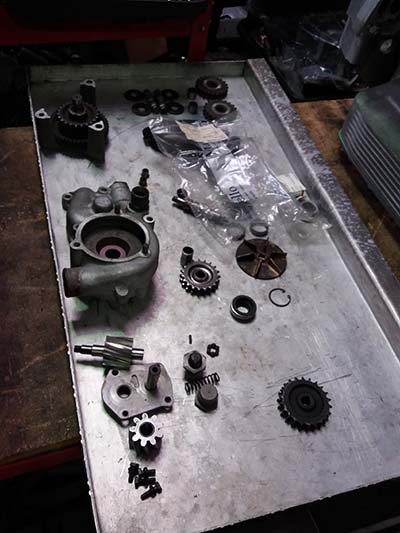 The combined Oil/Water pump was initially thought to be a challenge but it looks a lot simpler with everything cleaned up.
No more hold ups are envisaged with the engine rebuild. More on the progress in the coming months, keep checking out the Thomas Smith Fasteners news blog!