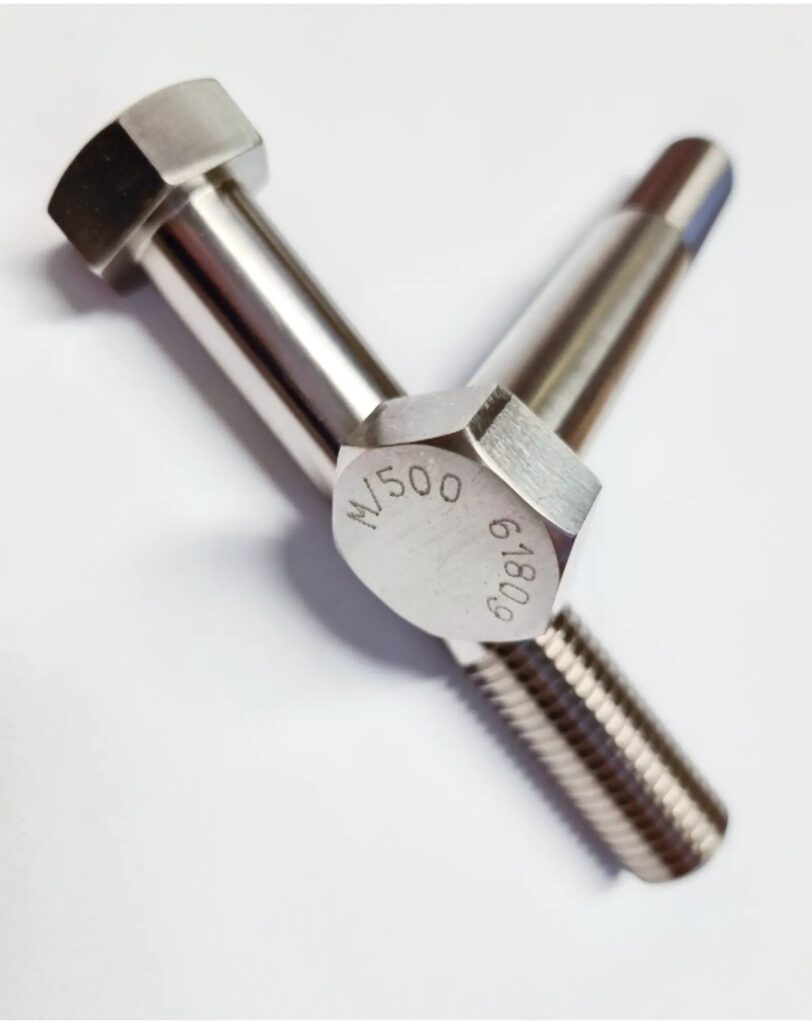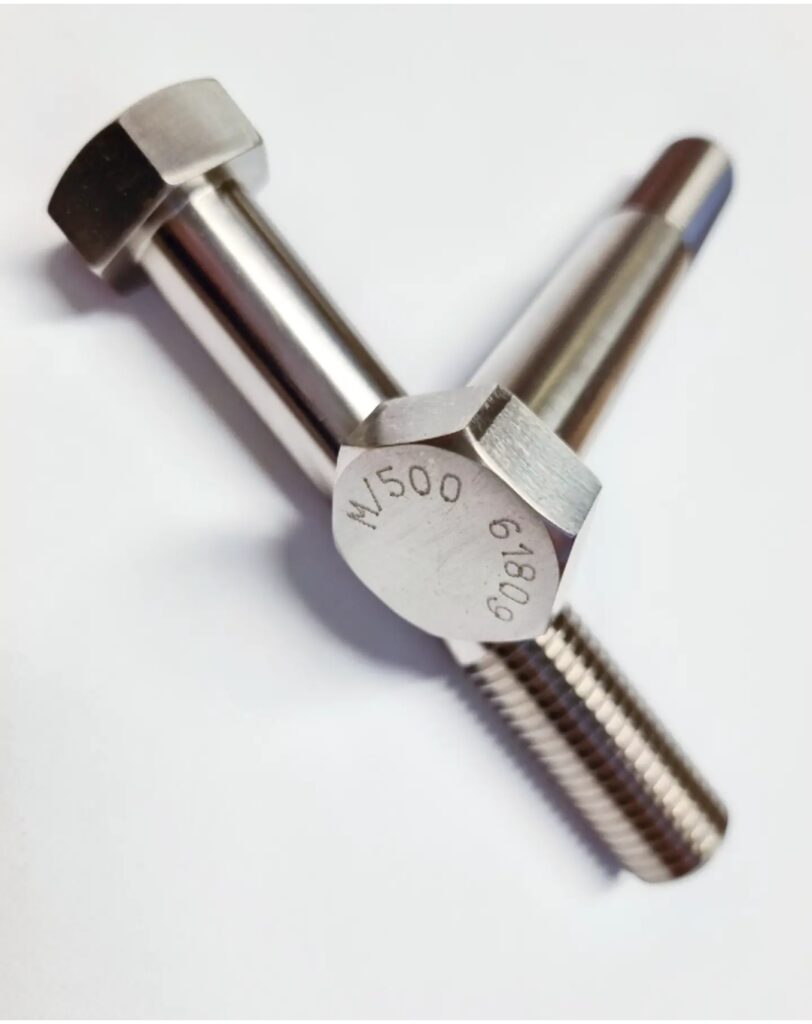 Special M16 x 100 Hex Bolt in an exotic Monel 500 material – UK Manufactured.
This was an emergency order for 2pcs complete with a 3.1 cert.
What is Monel 500?
It is the most widely used precipitation strengthened version of the Nickel Copper family with controlled quantities of Titanium and Aluminium.
This type of material has very good resistance to sea-water corrosion which is perfect for applications with sea water pumps, shafts and valves.
If you require special & standard fasteners we are here to help, no matter how big or small you order may be.
Do you have any questions or enquiries?
Contact us today!
Contact Us – Thomas Smith Fasteners
Online Shop | Nuts, Bolts, Fasteners, Metric & Imperial – Thomas Smith Fasteners
Thomas Smith Fasteners (@thomas.smith.fasteners) • Instagram photos and videos