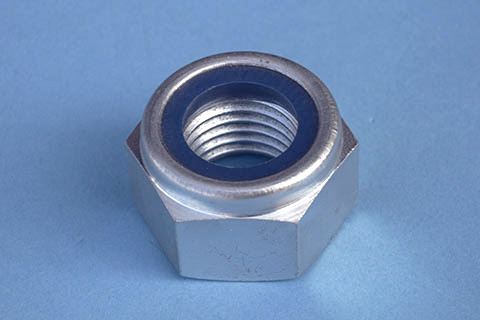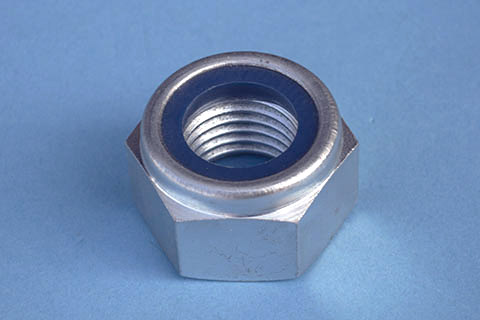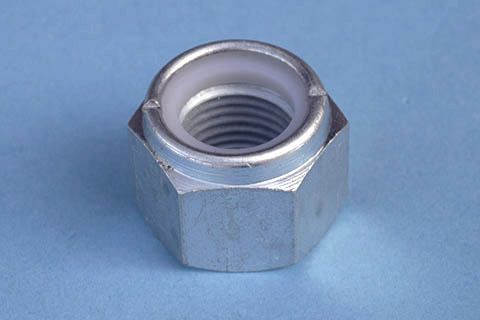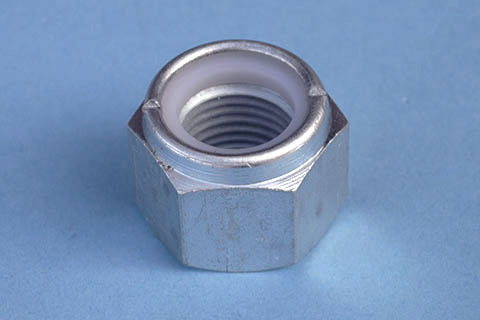 Nylon (Nyloc) Insert Nuts- BSW, BSF, UNC & UNF and Metric
A Nyloc (nylon insert) Nut is a torque prevailing nut which uses a plastic/nylon insert located towards the top of the nut, reducing its inner diameter, which then deforms over the mating thread.
Metric is very popular but the imperial sizes are becoming more obselete as demand drops.
Not to worry! Thomas Smith Fasteners stock a full range of all imperial diameters from 1/4″ to 1″ as we supply to many different industries including Classic Car Restoration & Heritage Rail.
You can order today via our online shop. If the item you require is not listed, we may still stock it or be able to source it.
Please contact us and we'll be happy to help.