Fed up of struggling to identify bolt and nut threadforms? You need to buy our thread finder! The Thread Detective is a precise and easy-to-use thread identifier for both bolts and nuts, consisting of thread checkers conveniently assembled onto a wire lanyard. It is especially well suited for distinguishing between similar inch and metric thread types.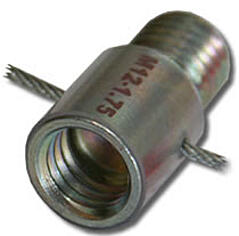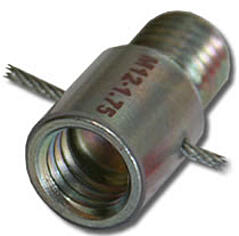 Identify thread types of Metric and Imperial Fasteners Quickly and Easily
The Combo Thread Detective has the following checking sizes:
UNC and UNF: 6-32, 8-32, 10-24, 10-32, 1/4-20, 1/4-28, 5/16-18, 5/16-24, 3/8-16, 3/8-24, 7/16-14, 7/16-20, 1/2-13, & 1/2-20,
Metric: M4x0.7, M5x0.8, M6x1.0, M8x1.0, M8x1.25, M10x1.0, M10x1.25, M10x1.50, M12x1.25, M12x1.5, & M12x1.75.
PURCHASE ONLINE: https://www.thomassmithfasteners.com/shop/