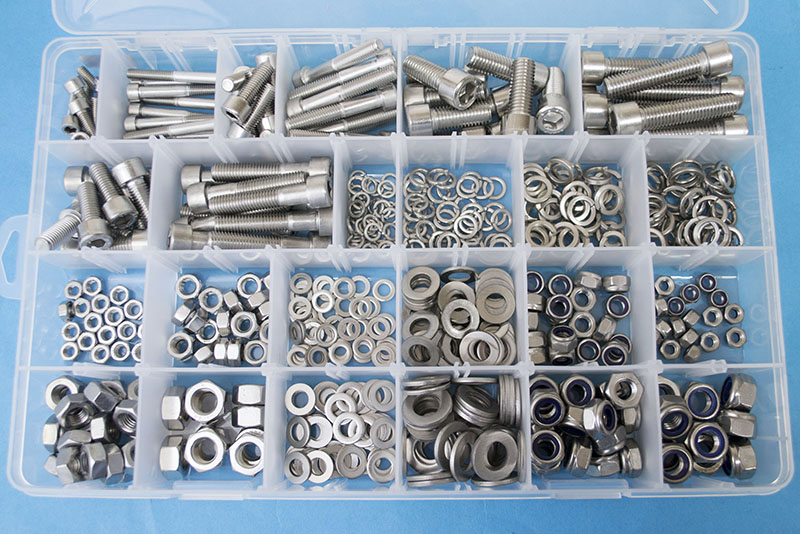 Due to popular demand, we have now introduced mixed kits of stainless steel socket cap screws, nuts and washers to our range, which are now listed on our online shop.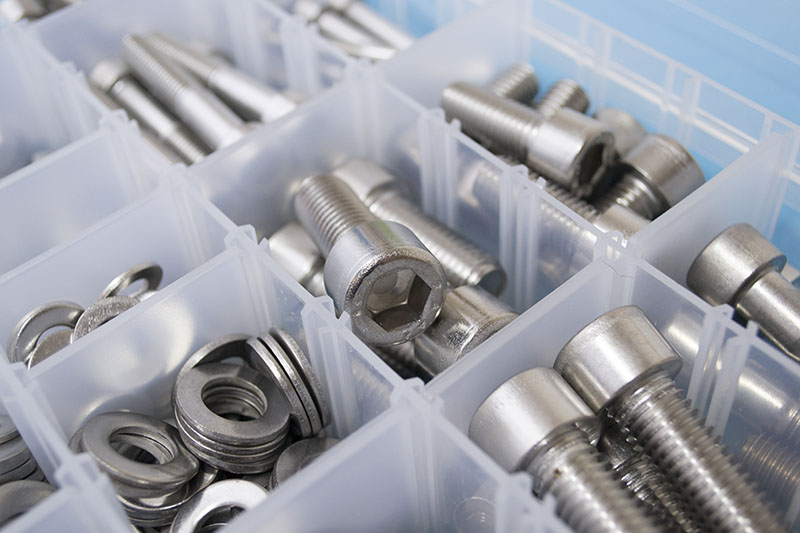 Socket screws are also commonly known as allen bolts – a hexagon driving bit or allen key is used to tighten the screw.
A2 stainless steel offers commercial level corrosion resistance and a decorative appearance. Stainless steel socket cap screws are used in many sectors, from food and beverage industries to automotive. Our mixed packs are perfect for vehicle enthusiasts, as stainless socket cap screws are found in many popular cars and motorcycles.
The kits start from 105 pcs to 540 pcs and are packed in a durable case.
We offer a huge range of mixed fastener packs. If you can't find what you need, contact us and we'll be happy to help.