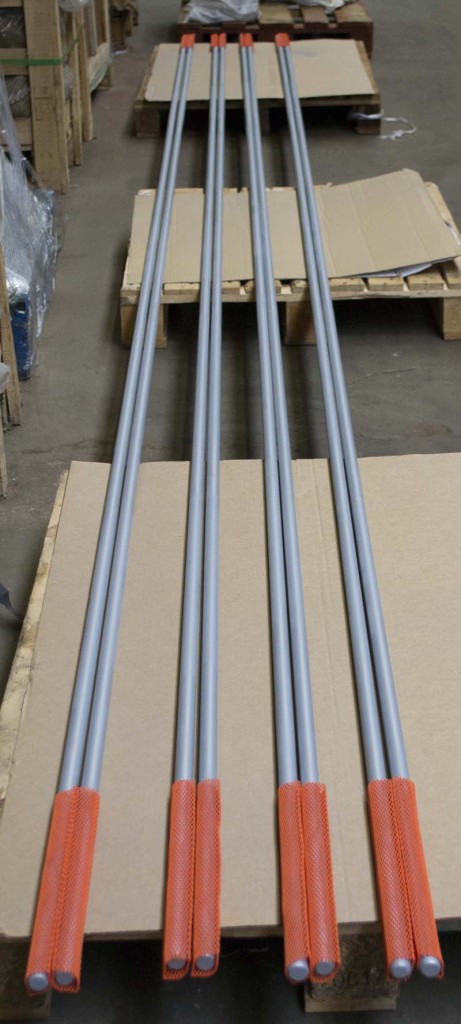 Recently we had a request to help a customer out on some M20 x 6 Metre Tie Bars Galvanised for an oil and gas project in the North Sea. The rods were needed very quickly to hold buoys together on a platform.
It is challenging to locate EN19T bar in 6 metre lengths. We purchased oversize bar in the heat treated condition and had it turned down and reeled to ensure straightness. We managed to get the bars into our machine shop and threading to M20 x 2.5 pitch.
Once the threads were finished, we spray galvanised the threads in a controlled enviroment and delivered to the customer within 7 days.
Another satisfied customer!