We manufacture a wide variety of special fasteners in our onsite workshop, as these two recent examples demonstrate!
Our fasteners often have special head shapes or threadforms, for example these forged square square head blanks: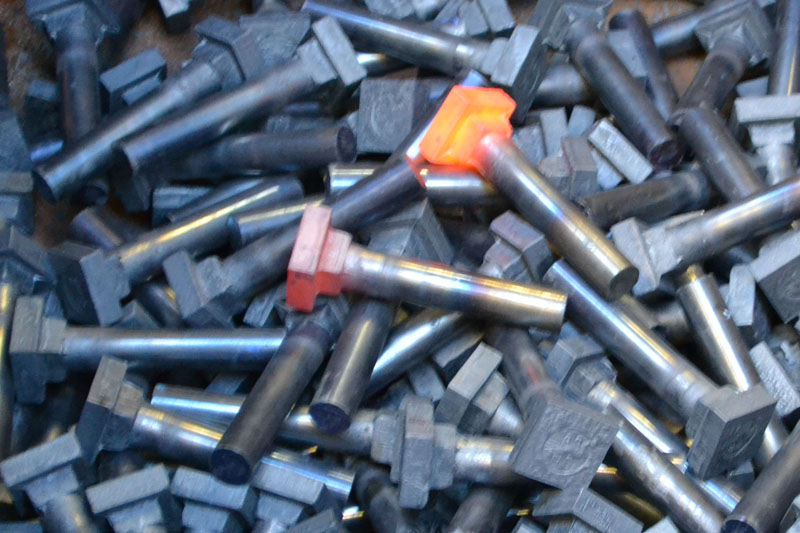 But some of our specials have no head and no threads, such as these clevis pins: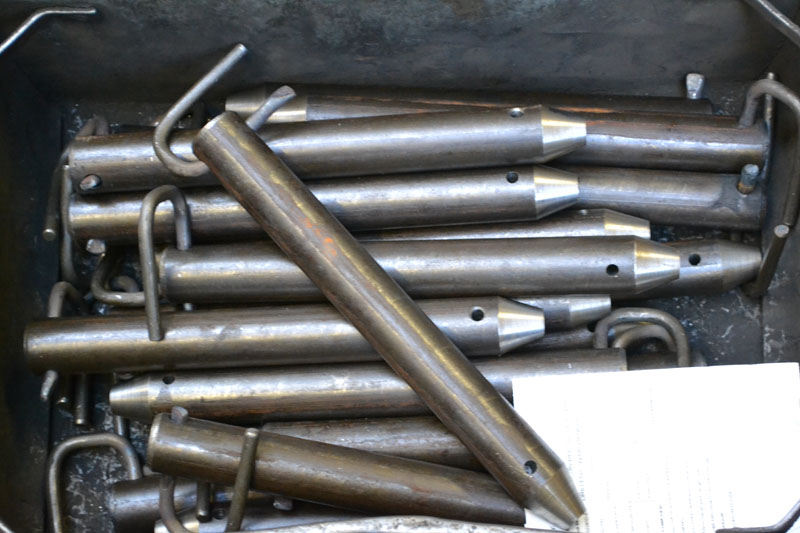 We can produce special fasteners in most materials (steel, stainless steel and exotics) and grades, and offer threadforms including Metric, BSF, BSW, BA, UNC & UNF.
To enquire or for further information, please contact us and we'll be happy to assist you in finding the right fastener to fit your requirements.