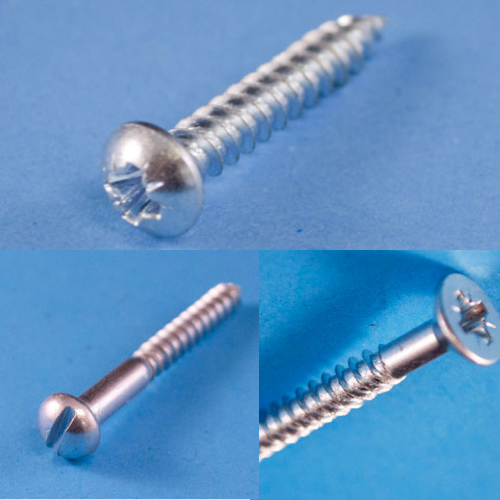 As stated in my previous article I'm new to the fastener world. I couldn't even imagine all the different uses fasteners have. I used to think, very naively, that nuts and bolts weren't used that frequently. Now, I understand nuts and bolts are everywhere. Thinking back about my previous job, I've realized how many nuts and bolts we used to use without even thinking about it, and that was working in retail. So, if you're interested in the weird and wonderful areas our fasteners get used you've come to the right place.
Construction
Right let's get the obvious out of the way. Fasteners are used in construction. Here at Thomas Smith Fasteners in Hindley Green our outside wall is lined with steel attached by Fasteners. It's taken me three weeks to notice it but once you start seeing Fasteners you see them everywhere. It's the Baader-Meinhof Phenomenon, once you see or hear something for the first time you see it everywhere. Now when I'm out and about I feel like all I see is fasteners. Walking down the street and see a road sign, how's it secured? With a fastener, above it there's a team working on scaffolding, how's it held together? Fasteners. I've started to realize how much work our products do and it's amazing.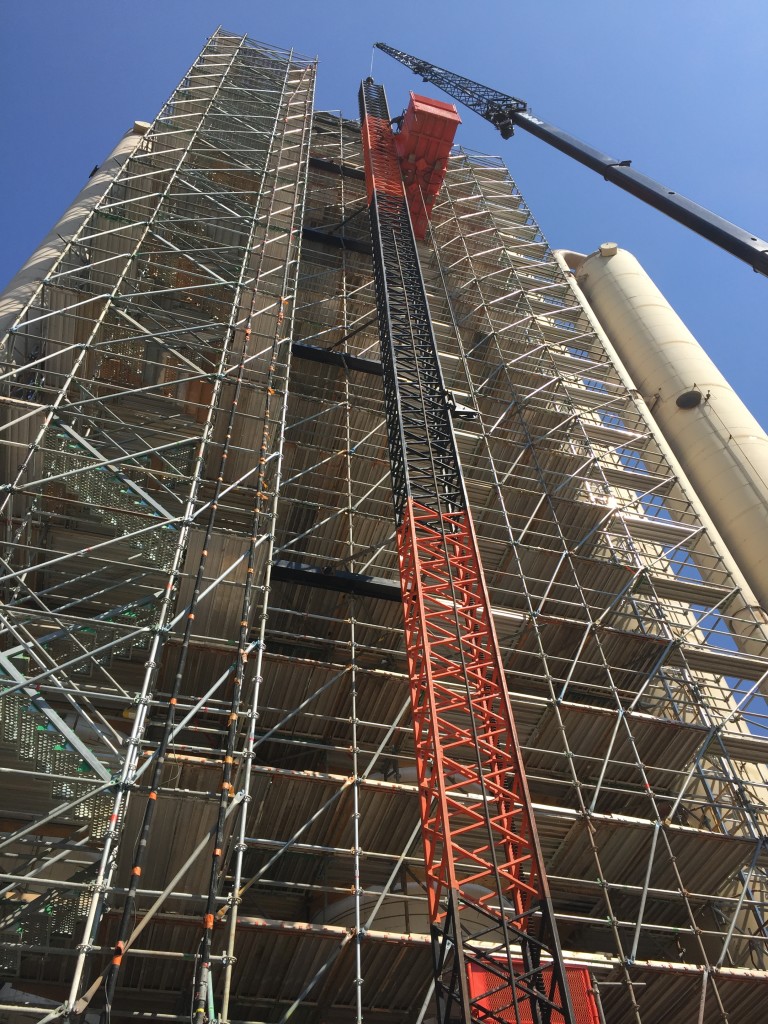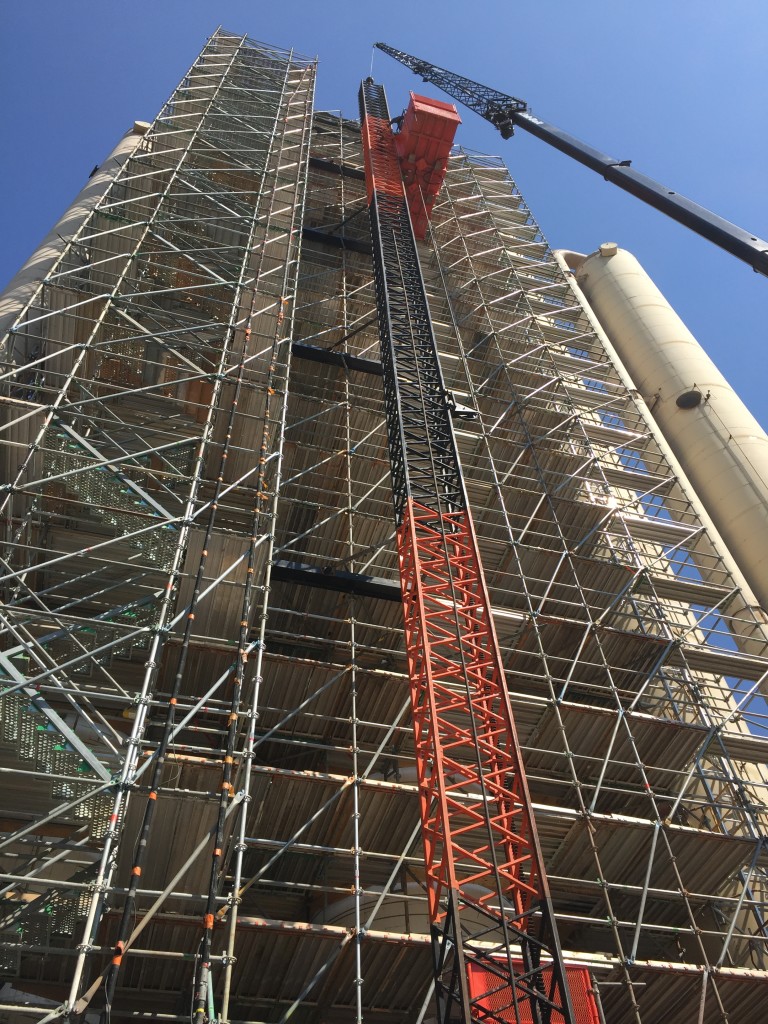 Classic Cars
Okay, we've spoken about construction now lets have some fun. Be it a Bentley or Beamer, a Rolls Royce or a Rover, they're absolutely filled to the brim with Fasteners. All the fancy upholstery is held together with fasteners, the engine is held together by fasteners, fly wheel bolts without them you're in trouble and yet again they're made with fasteners. Using fasteners from Thomas Smith Fasteners, our director Tim restored a Classic Ferrari 365-GTC4 and plenty of other Classic Car enthusiasts continue do the same. To illustrate this point I have linked a YouTube video below by Powernation whereby they built a car with a drill, pop rivets and black spray paint. Fasteners helping Lewis Hamilton to 7 formula one titles and helping me to pass my MOT.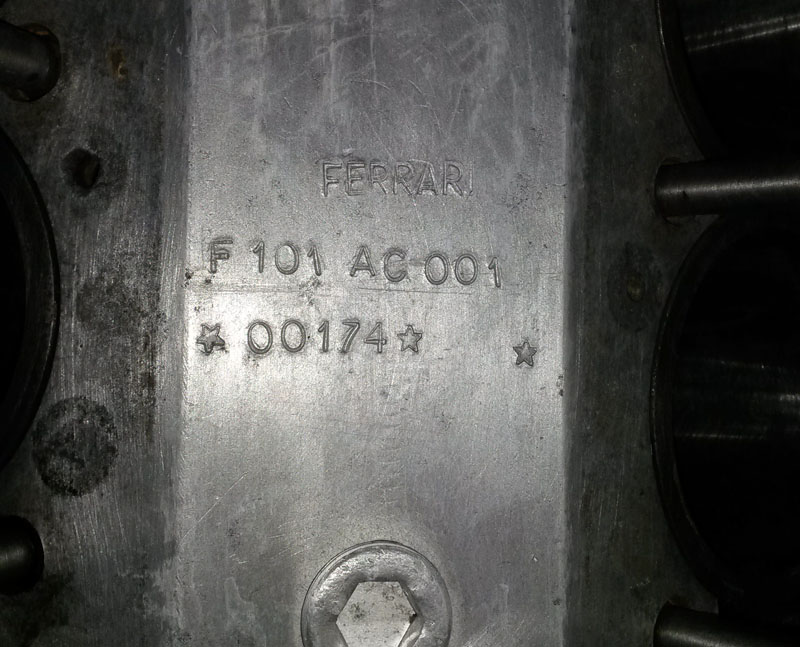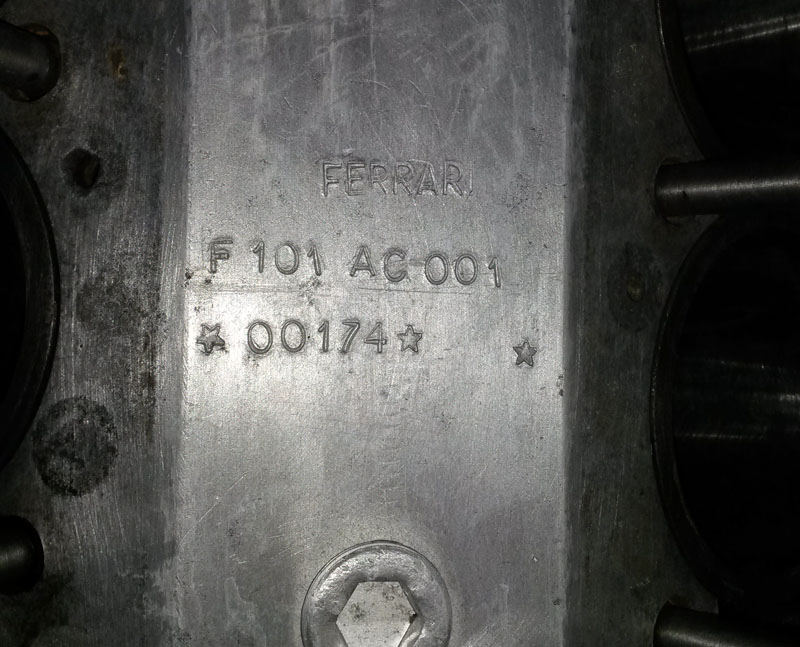 Heritage Rail
So as a child my favourite toys were part of my train set, probably until being around 4 years old. I was obsessed with Thomas the Tank Engine as a little kid and Thomas used to fly round those tracks but how did he do it?
You guessed it, Fasteners. Fasteners are a key component in Heritage Rail keeping our steam engines going in the modern day. Each summer a massive tourist attraction for the family can be found on Britain's railways. And here at Thomas Smith Fasteners we provide the specials that keep those trains going. Whether their used to reattach a buffer or a smokebox, fasteners hold them together. Thomas gets his restoration from Thomas Smith Fasteners, I suppose that's how he looks younger in 2023 than he did in the 80's.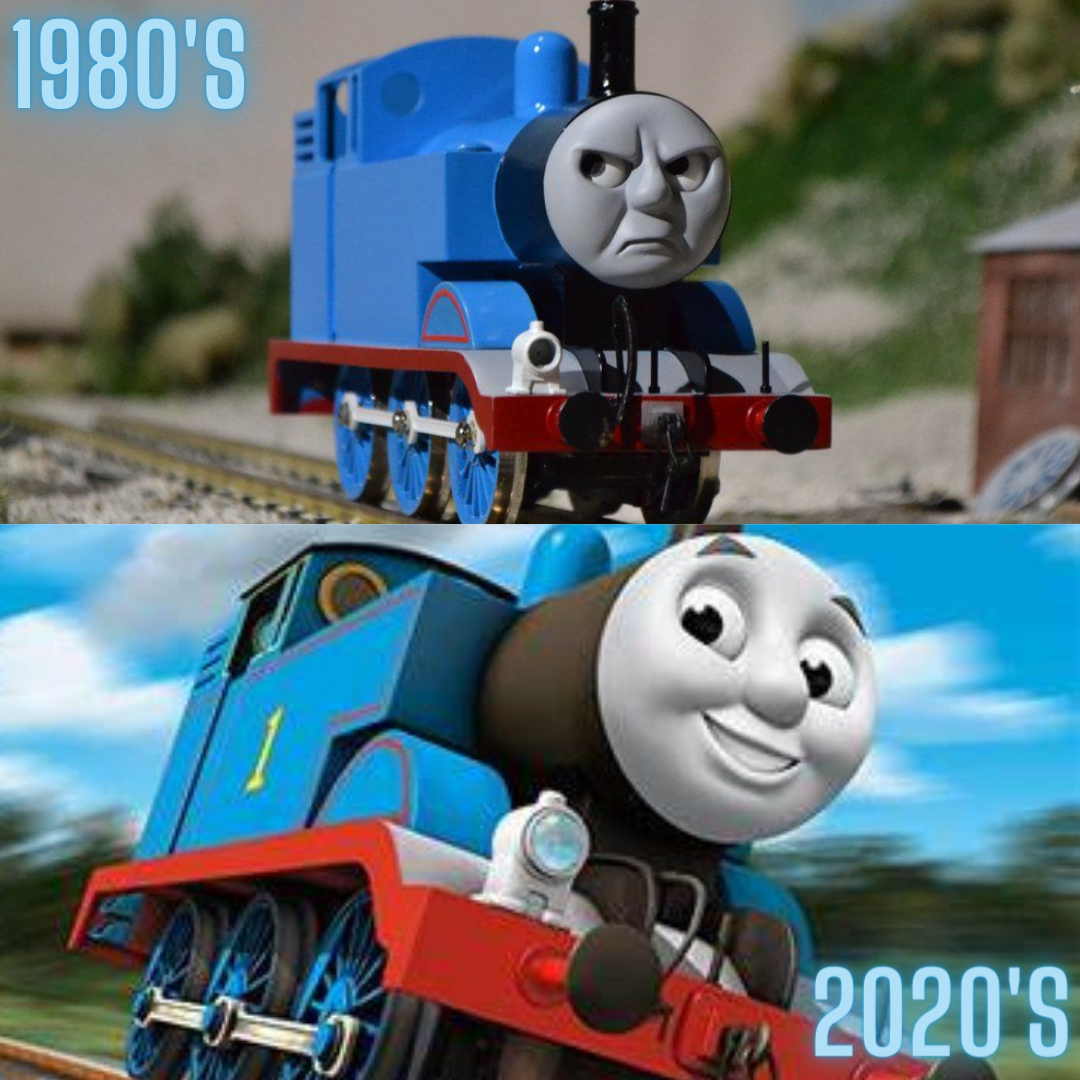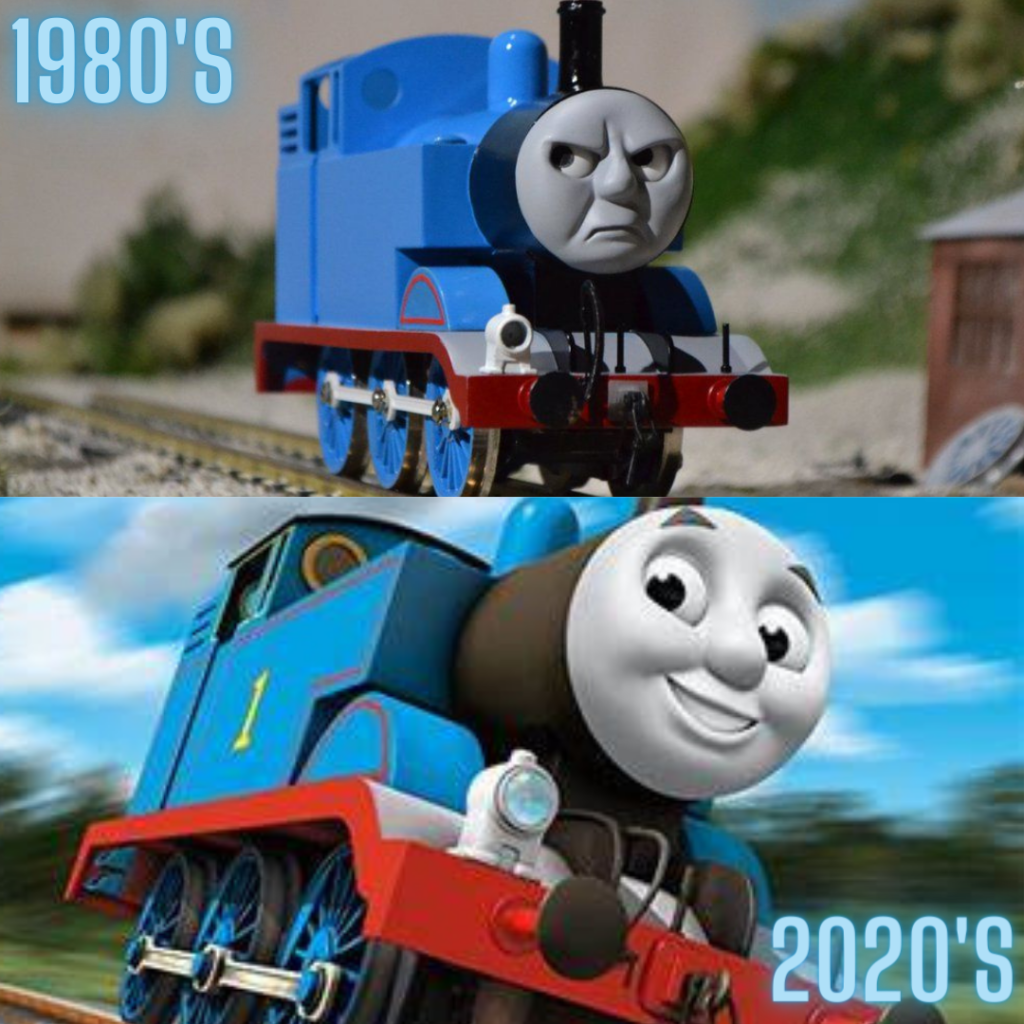 Aerospace
Do you feel the need, the need for speed? Well your going to need plenty of fasteners if you want to beat Goose in a race. Yes, fasteners yet again help get your aircrafts into the sky. Next time you get a flight have a look down the wing of the plane it's fasteners galore. They basically hold the entire aircraft together, from doors to wings, without your fasteners your flight to Alicante won't be going very far. Without the fasteners holding everything together it'd all just be parts, like a guitar without strings. You've got your bolts, nuts, screws and rivets that are responsible for your safety and also to make sure you can enjoy your holidays. What's the alternative take a boat?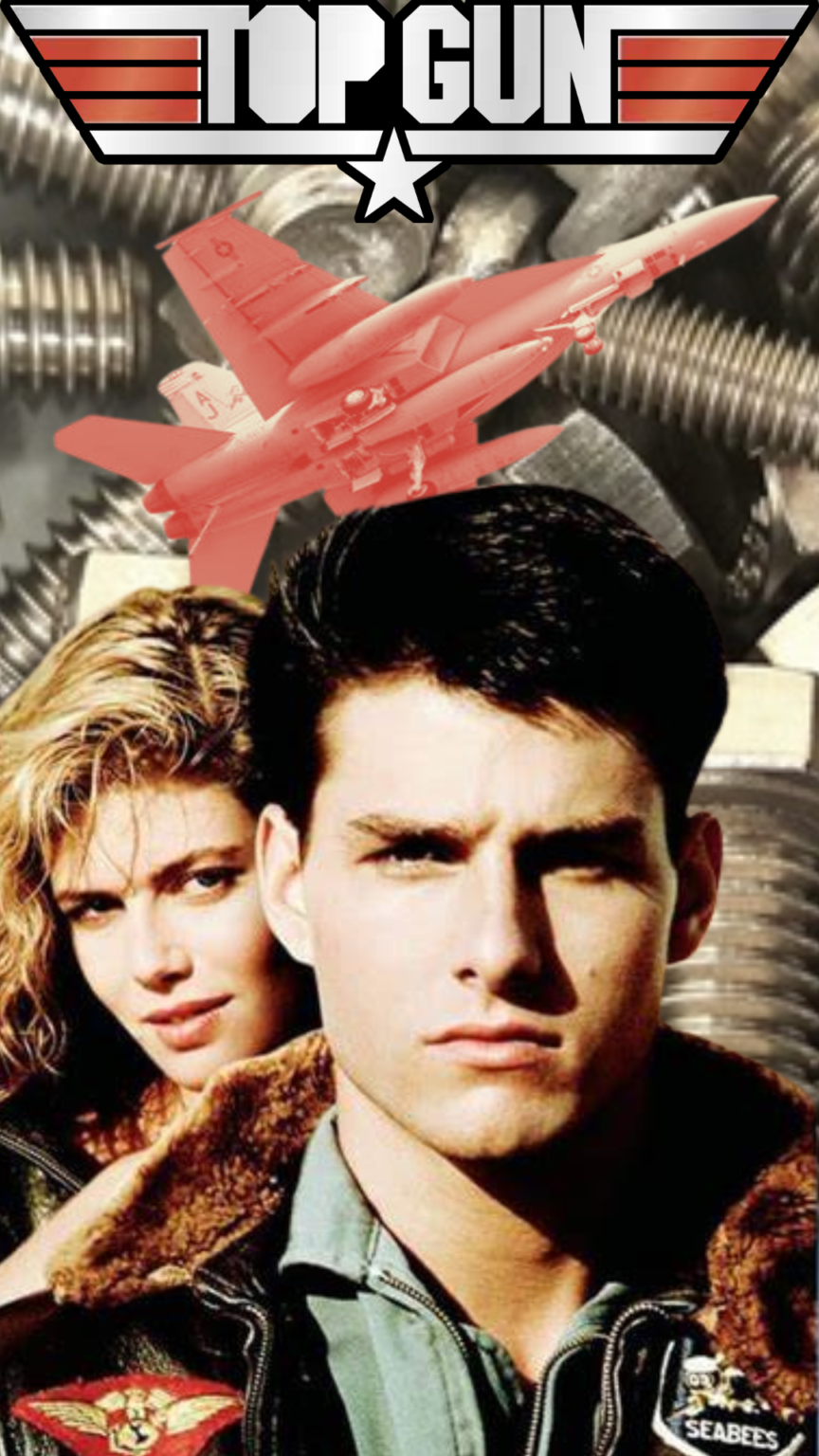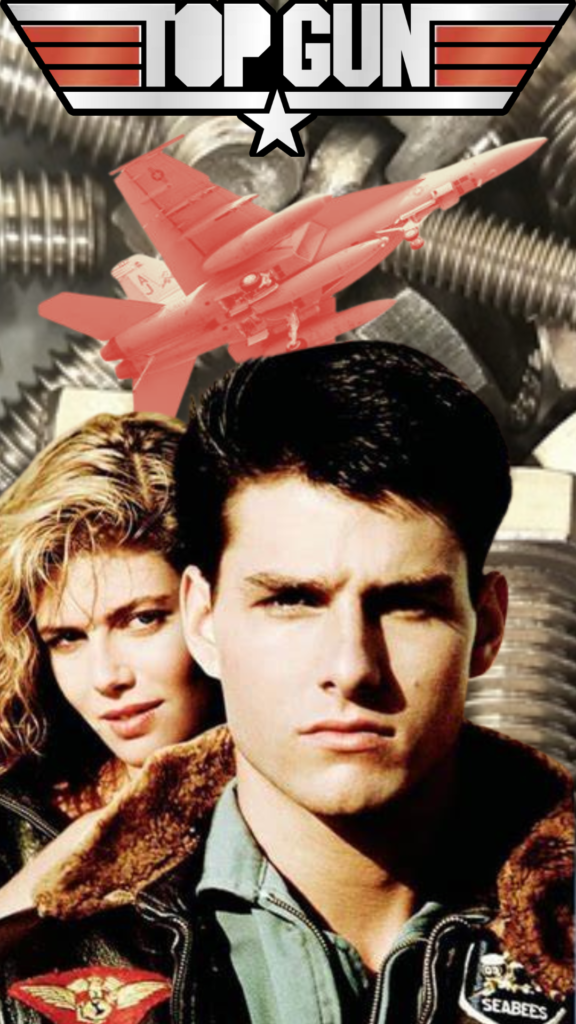 Maritime
You think you don't need fasteners on a boat, think again. Boats are held together by Fasteners as well. From the port to the starboard, your fasteners keep you afloat as you sail the seven seas. You tend to find a lot of stainless steel fasteners are use in the Maritime industry due to their corrosion resistance. As seen previously on our blog we recently helped to renovate the anti-aircraft mount on the HMS Belfast, using 1/2 BSW x 3/4 Slot Raised. Now permanently docked on the Thames as part of the Imperial War Museum, our fasteners have given the HMS Belfast a new lease of life, and stopped it's anti-aircraft mount from falling off. This also only scratches the surface of the fasteners that can be found on all 9 floors of the HMS Belfast.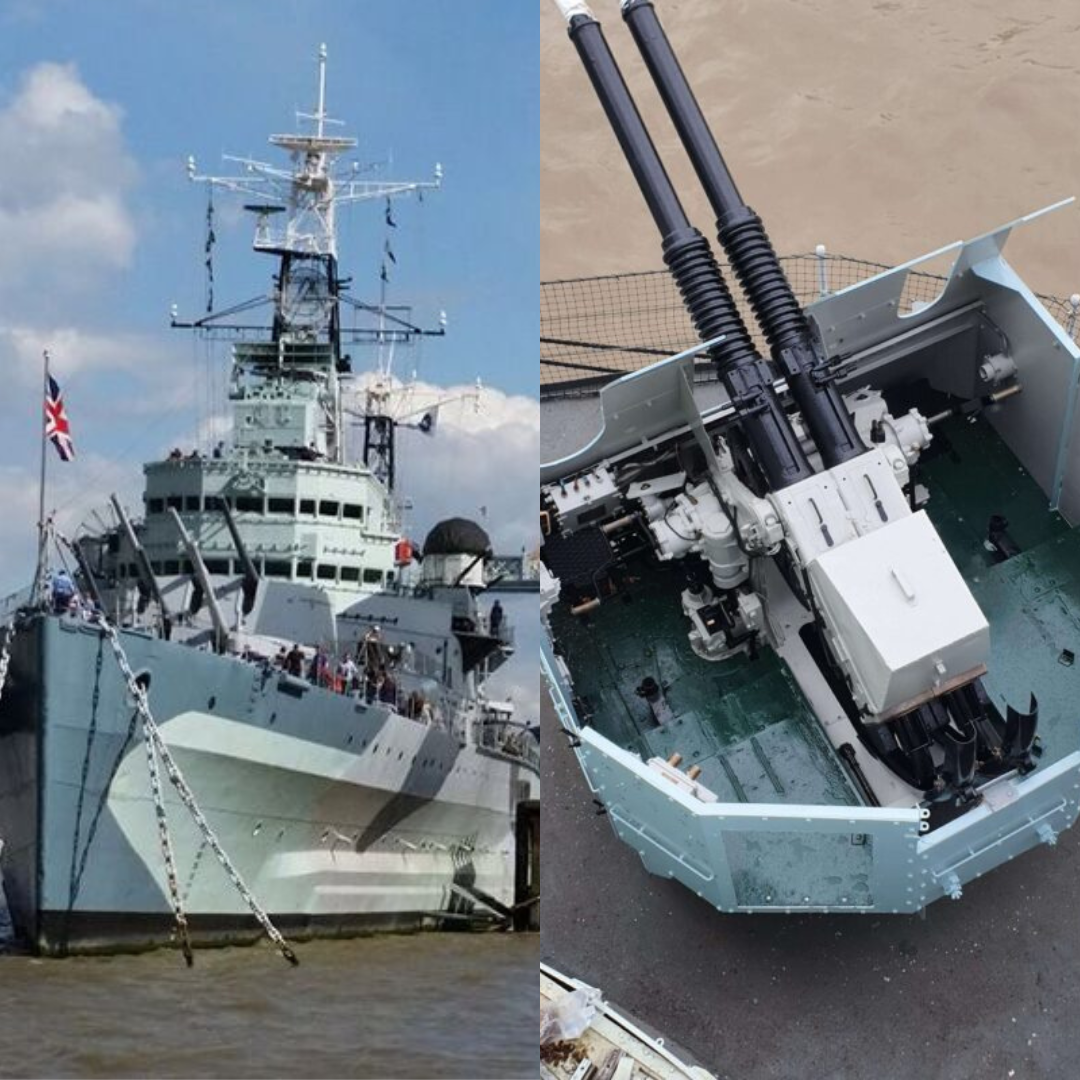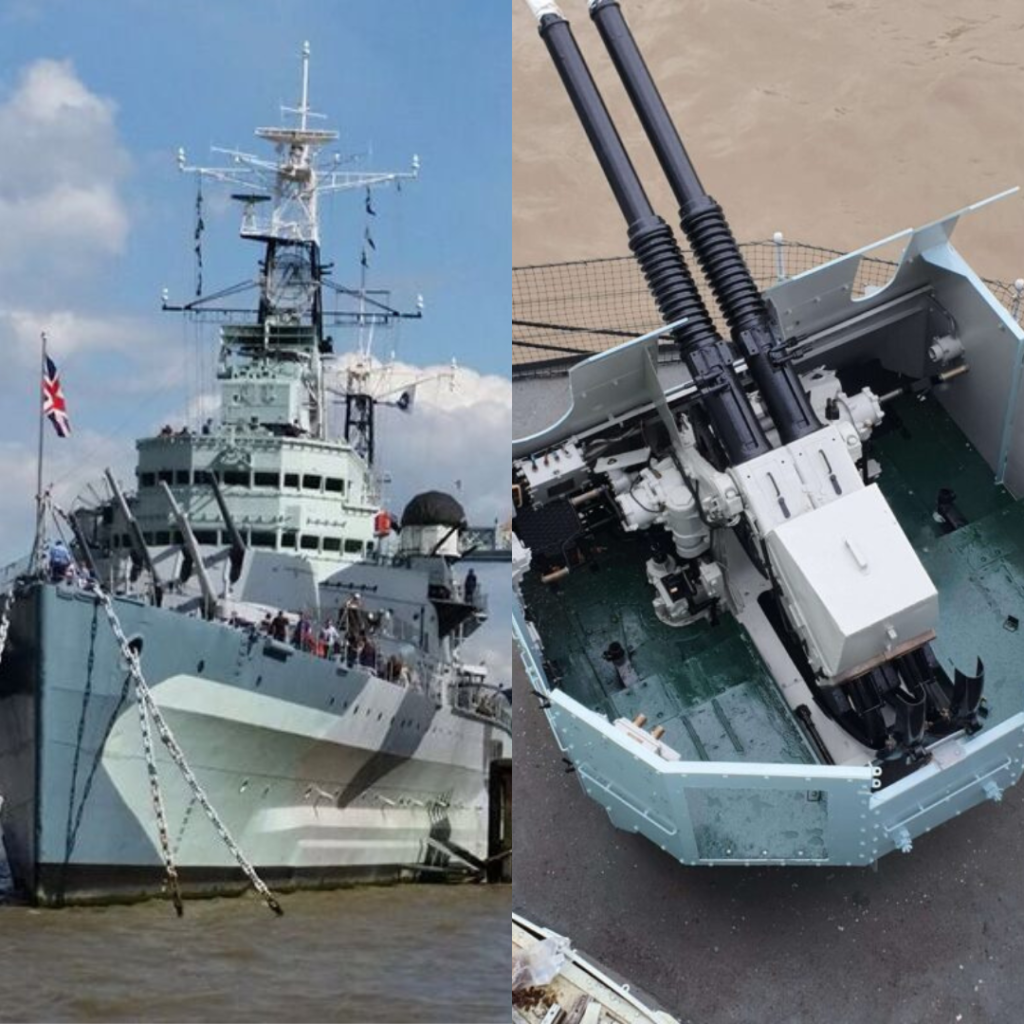 Conclusion
So what have we learned today? Well, fasteners are absolutely everywhere and I've not even scratched the surface here. We've covered almost every mode of transport aside from Shanks's pony and found they all use fasteners in some way, shape or form. And the best bit of all, here at Thomas Smith Fasteners we have the capability to make specials meaning if you're struggling to find an imperial bolt we've more chance of finding it than most high-street options. So if you're looking to give your classic car a new lease of life or going away on a long-haul flight, you can thank your fasteners and shop at Thomas Smith Fasteners.
Thanks for reading,
Matt