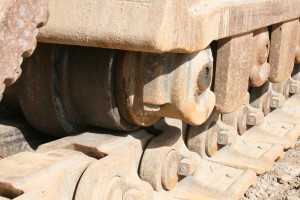 On Monday 10th January,  former Wigan resident Robert Elder contacted Gary Stevens in sales requiring some special M30 x 220 12 PT Bolts for one of the large diggers at the Pharaoh Gold Mine in Alexandria, Egypt.
This product, which will be a special hot forging job, is our first ever order to Egypt.
Mr Elder was so impressed with the quick response he sent the below email thanking us: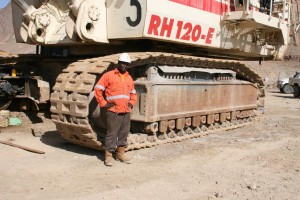 "Operating in the desert in Egypt is hard enough, finding someone who knows what they are talking about when it comes to hardware is even more difficult. We were suffering problems with the bottom track roller bolts breaking on our 200ton excavators. I needed a solution fast. I contacted Gary at Thomas Smith with my requirements and he responded the same day (not the same year which is more the norm over here) with the solution I needed."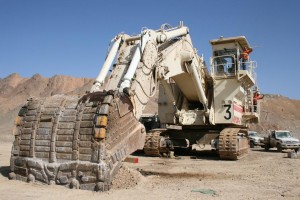 "I would like to thank Gary and all the team for their help.
Cheers
Robert"
Thank you for your valued custom Robert, and if anyone reading this should have any fastener requirements, large or small, please do not hesitate to contact us and you can be assured of a simlarly rapid response.