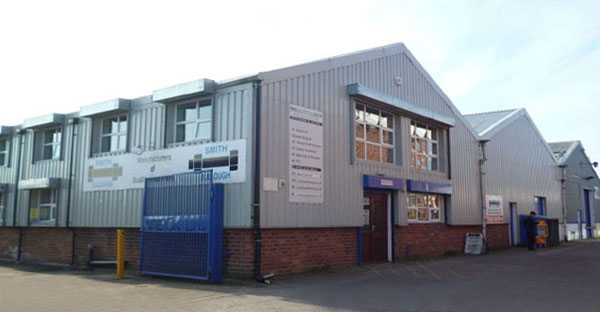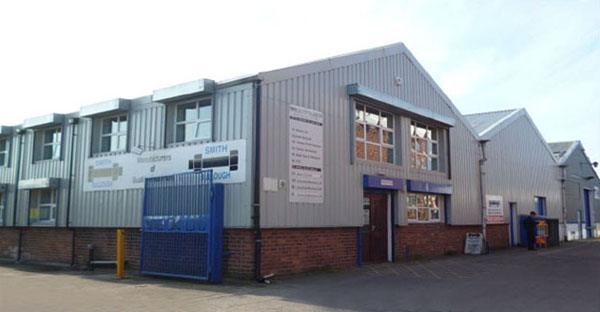 Huge Stocks & Onsite Manufacturing
We are pleased to announce that the Thomas Smith Fasteners Trade Counter is now fully open to the public.
We have a vast range of products available to suit all of your requirements.
Standard & Special Fasteners
From stock or rapid onsite manufacture, Thomas Smith Fasteners has the range and expertise to supply virtually any kind of industrial fastener, from nuts and bolts to rivets, construction fixings and screws.
Along with Metric, UNC and UNF sizes, we specialise in the harder to find BA, BSF & BSW threadforms.
Fasteners and fixings can be supplied in most materials, grades and surface finishes.
Goods are available to buy loose or in bulk quantities.
If the item you require is not in stock, we can obtain most standard fasteners and fixings by the next working day.
Special and non-standard products can be manufactured to your exact specifications in our onsite machine shop via our sister company Smith Bullough, one of the longest-established fastener manufacturers in the UK.
Consumables & Tools
Alongside a huge range of nuts, bolts, screws, washers, fasteners and fixings, we also stock a large variety of consumables – from sealants and lubricants to grinding discs, drill bits and hand tools.
Local, National and International Delivery Available
We can also offer local delivery via our own transport, as well as UK-wide and global deliveries via carrier services.
Trade Counter Opening Hours
The Thomas Smith Fasteners trade counter opening hours are 9am – 5pm Monday to Friday.
Experienced staff are available at the counter, to advise on the most appropriate solution to meet your requirements and answer any questions you may have.
We accept cash and card payments (minimum spend £5).
Contact Us
To check stock or availability, or if you would like to speak to our knowledgeable, experienced sales team, contact us online or call on 01942 520260 and we'll be happy to help.