Thomas Smith Fasteners were very proud to sponsor a local running race which attracted 250 runners from all over the North West.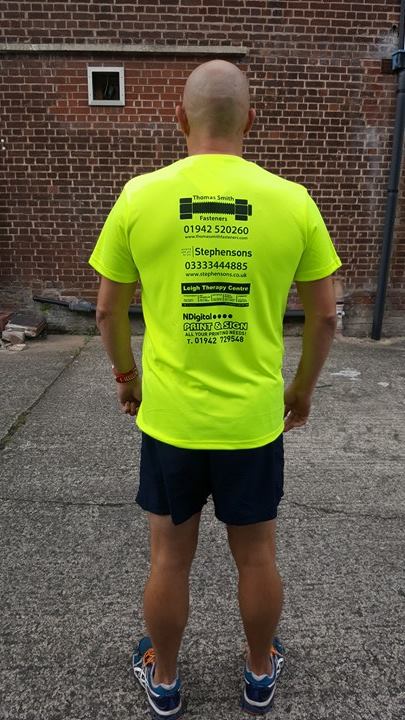 The Gin Pit 5, hosted by Astley & Tyldesley Road Runners, is an annual 5 mile trail race where local clubs race each other to gain points in the Central Lancs Grand Prix.
The race was won by local runner Neil Pendlebury.
All finishers were given hi-viz t-shirts which are ideal for training on dark winter nights.