Bolts and Nuts for Classic & Vintage Vehicles
Thomas Smith Fasteners are one of the market leaders in the fastener industry.
We have many years experience supplying the Classic Car market and have supplied companies as well as enthusiasts all over the world.
If you need bolts and nuts for your Aston Martin, Austin, Bentley, Ferrari, Jaguar, MG, Morris, Riley, Rolls Royce etcetera, we can help.
Classic Car Fastener Kits
We have a huge range of handy fastener packs – mixed kits of bolts, nuts and washers. We also have a dedicated section for classic car fastener kits, featuring many popular sizes used in classic car and vintage vehicle restoration.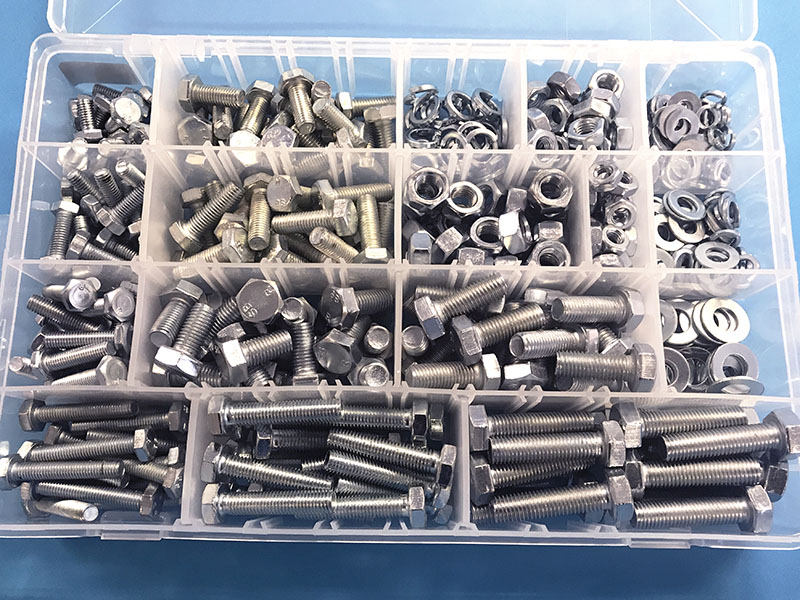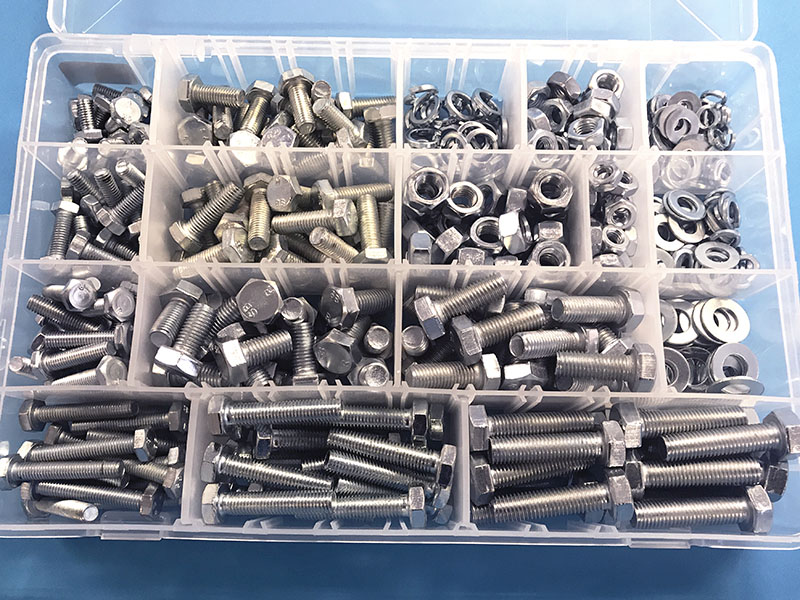 Threadforms
We can supply your classic car fasteners in a vast selection of threadforms such as:
British Standard Fine (BSF)
British Standard Whitworth (BSW)
BA
UNF
UNC
Metric
Metric Fine
Product Range
We stock a vast array of standard sizes, and can manufacture specials to customer requirements.
Bolts
Setscrews
Machine Screws
Threaded Bar and Studs
Coach Bolts
Cotter Pins
Rivets
Materials:
Steel
Stainless Steel (A2 & A4)
Titanium
Finishes:
Zinc Plated
Dacromet
Geomet